Buzzing On The Big Screen: "Missing"
Image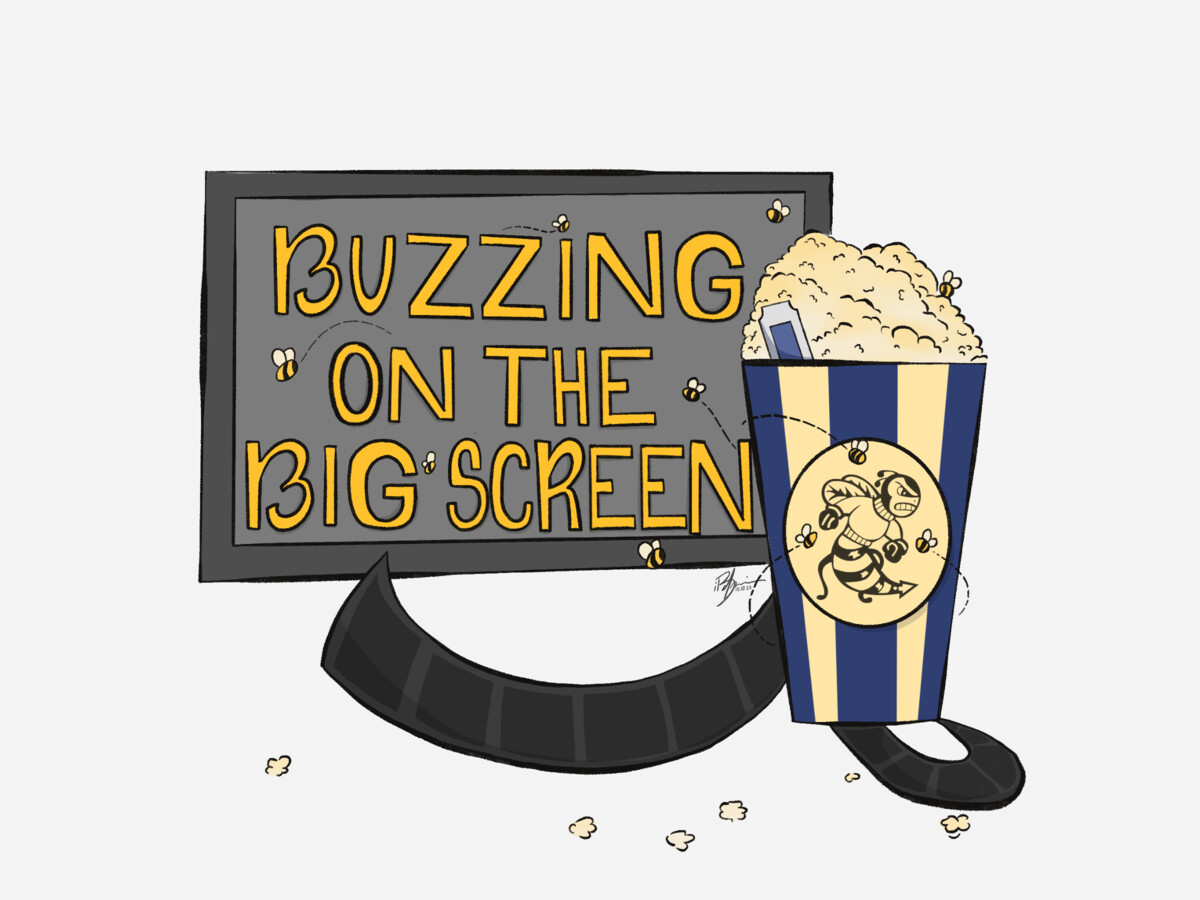 Missing
Cast: Storm Reid, Nia Long, Megan Suri, Ken Leung, Daniel Henney, Joaquim de Almeida, Amy Landecker, Tim Griffin.
Release Date: January 23, 2023
Genre: Drama movie, Thriller movie, Mystery movie
Maturity Rating: Pg-13
Rotten Tomato: 87%
IMDB: 7.10/10
Marissa's Rating: 8/10
Summary: June is an 18-year-old girl from Los Angeles California. June's Mom Grace and Her boyfriend are going to Columbia for a vacation. While June is excited to be home alone and party with her friends over the weekend when it comes time to pick up her mom and her mom's boyfriend from the airport they aren't there. June then calls everyone she knows and starts to do her own investigation. June finds out crazy things about her mom's past, her mom's boyfriend's past, and even her father who was supposedly dead. June and the rest of the world are now on the look for where her mom is.
Why I liked it: I liked this movie a lot because of the visual perspective. The whole movie was filmed off of Junes Comptu. We see all of June's tabs while she is investigating as we are a part of it too. The movie is very realistic when it comes to the text messages, quality, and the way people act nowadays. I definitely recommend this movie to anyone who enjoys crime and thriller movies.