Buzz Beats: Album Review- 'Dark Blood' by Enhypen
Image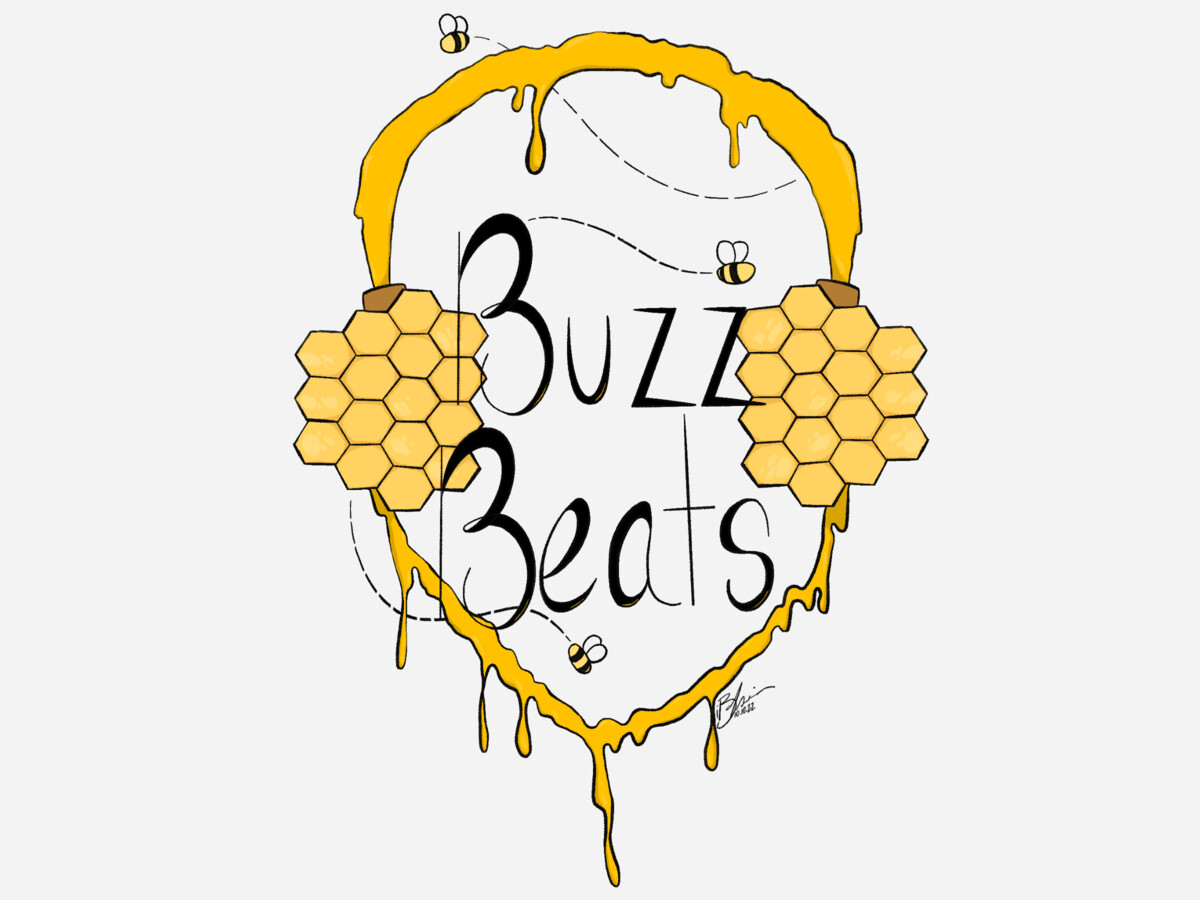 Following their world tour "Manifesto", Enhypen released their fourth mini album "Dark Blood" on May 22nd, 2023.
The title of the new album, "Bite Me", is a very controversial but catchy track. The song has a very cool vibe with amazing vocals. As I said, I think Enhypen's vocals really shine in the song. The catchy beat drop in the pre-chorus is definitely one of my favorite parts of the song. Although "Bite Me" does not have a bridge, I still think the overall song is amazing. I wish it was a little longer, but the song is still great. The concept of the music video and bold choreography also help enhance this track. In the choreography, each member of Enhypen has a woman dance partner. Some fans were upset about it, but I love it. I think it perfectly suits the concept and message of the song and makes the whole listening experience better.
My favorite track from "Dark Blood" is "Bills". It's a very refreshing track that reminds me of summer. I think it's the perfect song to listen to with friends or while going on a walk; it's just a very feel-good song. A lot of members from Enhypen have also said that this song is their favorite, making it extra special. If you want to listen to a song that is very catchy, light, and fun, then "Bills" is perfect. Another song that I really like from the album is "Sacrifice (Eat Me Up)". The song reminds me of other R&B pop-styled music in K-pop, which I really love. It's another track that highlights each member's vocals, making it very satisfying to listen to.
The album also features the tracks "Fate", "Chaconne", and "Karma". "Fate" is another one of Enhypen's intro songs; it has some members talking over background music and then a short amount of actual singing. "Karma" is similar to one of Enhypen's previous songs, "Attention, Please!". I love the guitar sound and overall upbeat vibe in "Karma". It's definitely a really good song that you can sing and dance to. "Chaconne" is a little similar to "Sacrifice (Eat Me Up)", but it has more rap parts and more of a beat to it. All three of these tracks are very good and perfectly suit the concept of "Dark Blood"
Overall, I really loved Enhypen's new album. Although I wish the title was longer, it is still extremely catchy and perfect for the overall album. Despite the controversy behind this album, I think Enhypen did really well with this album. I give "Dark Blood" an 8/10.