The Summer Activities of EHHS Students
Image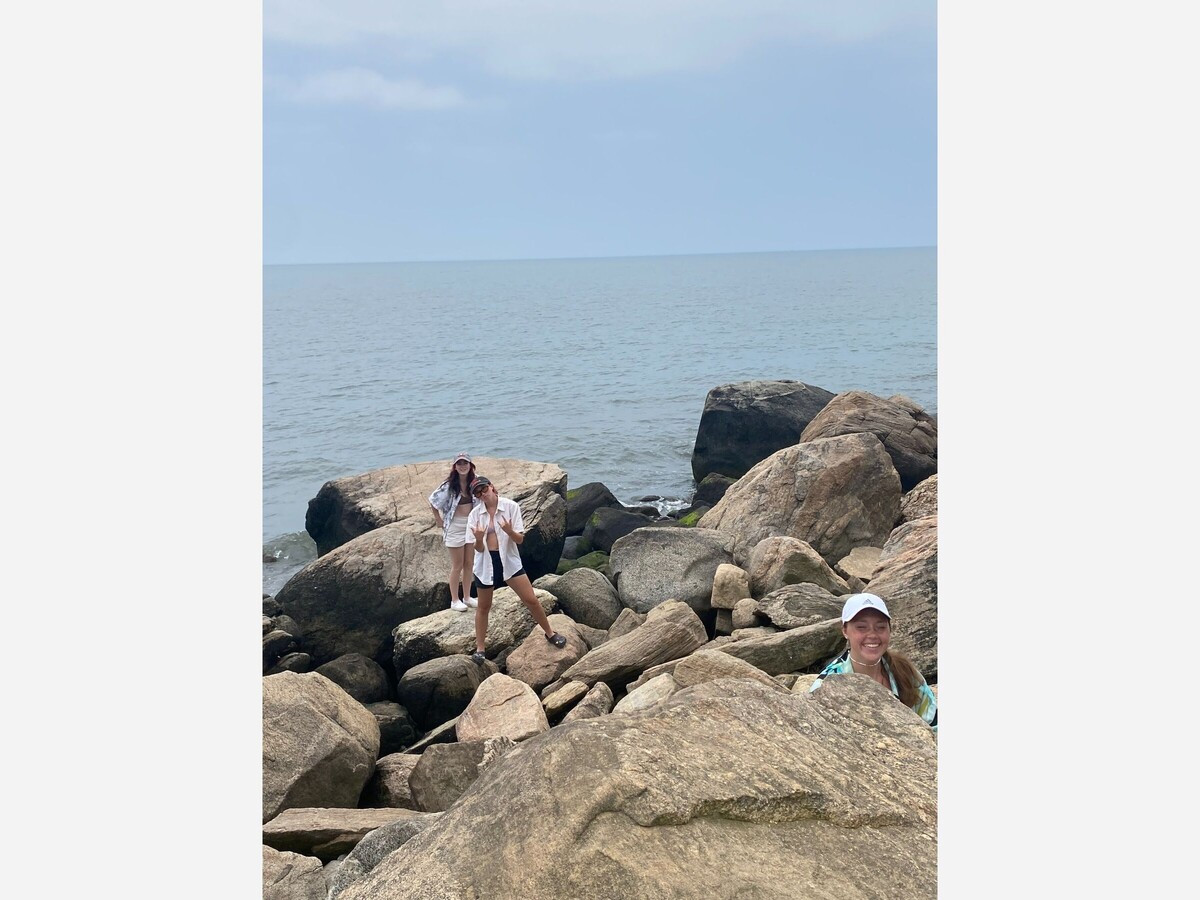 Students at EHHS will leave the school for the summer and the seniors will graduate on June 14, 2023 and then summer activities will begin. Students are often busy with assignments on top of sports and other activities throughout the school year, but those activities change over the summer. Students at EHHS take vacations, find new jobs, and attend camps as activities throughout the summer.
63% of US adults say they are likely to take a summer vacation (NBC News). Although not every student will take a trip, many do take excursions near and far. Some EHHS students are planning to travel to places including Wildwood NJ, Dominican Republic, Europe, Poland, Italy, Florida, and New York. Many of these destinations also include places where students are also visiting family.
Some students do already have jobs lined up for the summer, while some plan on searching for new jobs or their first job. Many students describe their summers with jobs such as lifeguards, camp counselors, restaurant jobs, and babysitting. Seniors plan to spend less time working than underclassmen due to their preparation for college when instead they are planning to make the most of their time left in their hometowns to see their friends and family as much as they can.
Growing up many students described attending camps over the summer often to just have somewhere to go while their parents worked. Now students attend more focused camps whether related to their interests or their plans for the future. Examples of camps include a Ukrainian Camp that junior Melania Korenovsky will attend and a Film Camp at the University of New Haven and Arts Camps that junior Alexis Lamprea is planning to attend this summer
The ten weeks that are summer vacation for students at EHHS may or may not be filled with activities, but they do stand out from the school year. Students return with experiences and resulting stories to tell during the first week of school or include in their two truths and a lie near the end of August, while seniors start new whether that be attending a university or trade school, working, or taking a gap year for time to experiment and figure out what they are destined to do.