Buzz Beats: Song Review - "Perfume" by NCT DoJaeJung
Image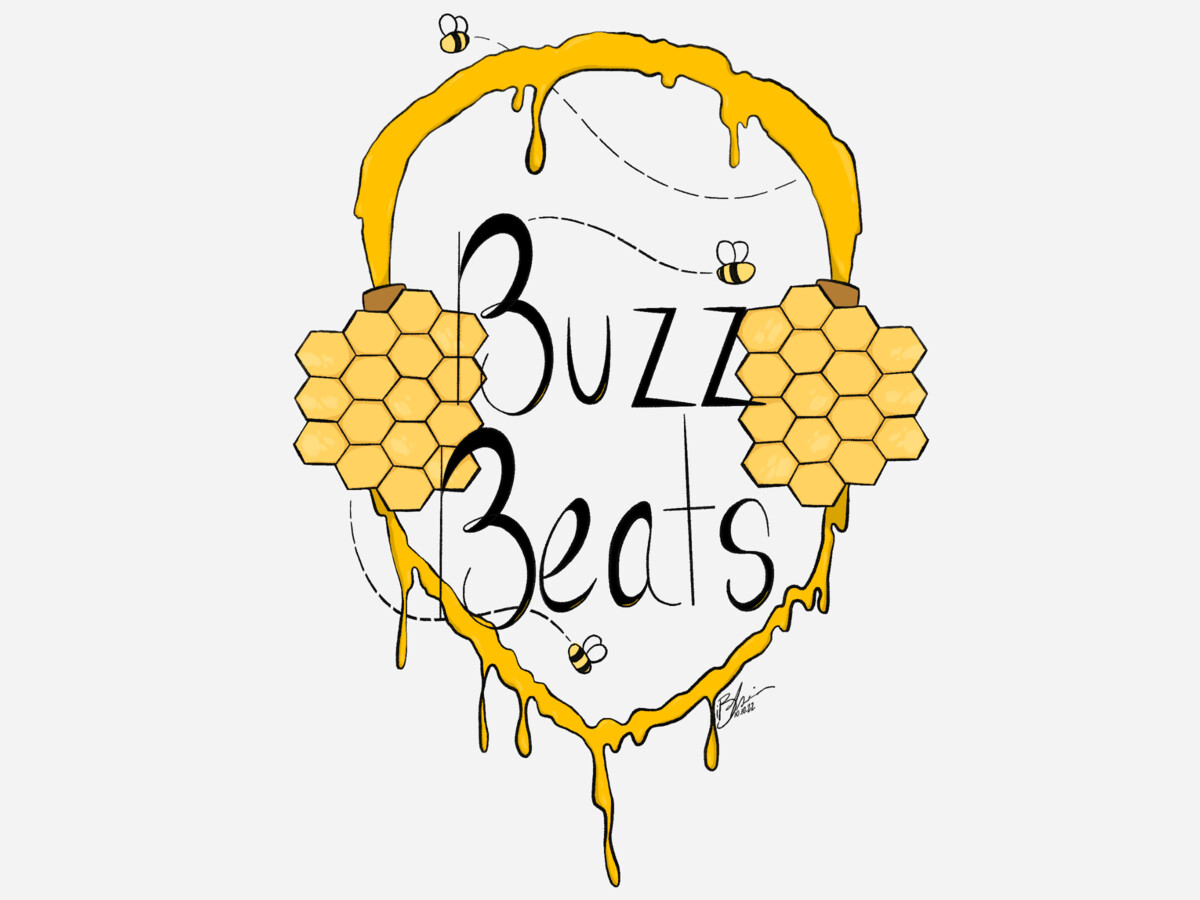 On April 17th, 2023 a new NCT subunit, NCT DoJaeJung, released their song "Perfume" as a part of their new EP of the same name. The entire EP is a masterpiece that highlights the many talents of members Doyoung, Jaehyun, and Jungwoo. In particular, the title track "Perfume," is one of the best k-pop releases this year. The concept and flow of the song makes it stand out among other releases and showcases very elegant and charming vocals.
"Perfume" is easily one of the most catchy songs I have ever listened to. The chorus, pre-chorus, and bridge all feature the amazing vocals of Doyoung, Jaehyun, and Jungwoo who are well known for their voices already in the industry. Their vocal chemistry and harmonization is so wonderful which makes me want to keep listening. The song is essentially about how when you love someone so much, they leave a mark on you like a perfume. The concept of the song is  classy and charming, which is compatible with the member's own visions for how they want to be represented. I absolutely love this song but my favorite part is Jaehyun's verse right before the bridge. The lyrics in English read, "Yeah, yeah, that's me / Rich fragrance (Oh-yeah) / Got me light-headed (Love, yeah) your breath is a sweet perfume / And it's perfumed with me, they can tell / Yeah, one drop, drip, drop (Drip, drop) / Leave my mark in your memories (Leave it) /Time only makes it more visible /Hovering around you twenty-four hour, woah, woah" I do think the lyrics translated into English are a bit silly but it's all okay because it's creative and Jaehyun sings very beautifully. 
My other favorite part of the song is Jungwoo's vocals in the background that harmonize well with Doyoung and Jaehyun. The song flows wonderfully and there isn't any part that feels out of place or unnecessary. They're so talented and execute their concept so well so I think many people should listen to "Perfume." Overall, I rate "Perfume" by NCT DoJaeJung a 10/10.