Buzzing on the Big Screen: Are You There God? It's Me, Margaret
Image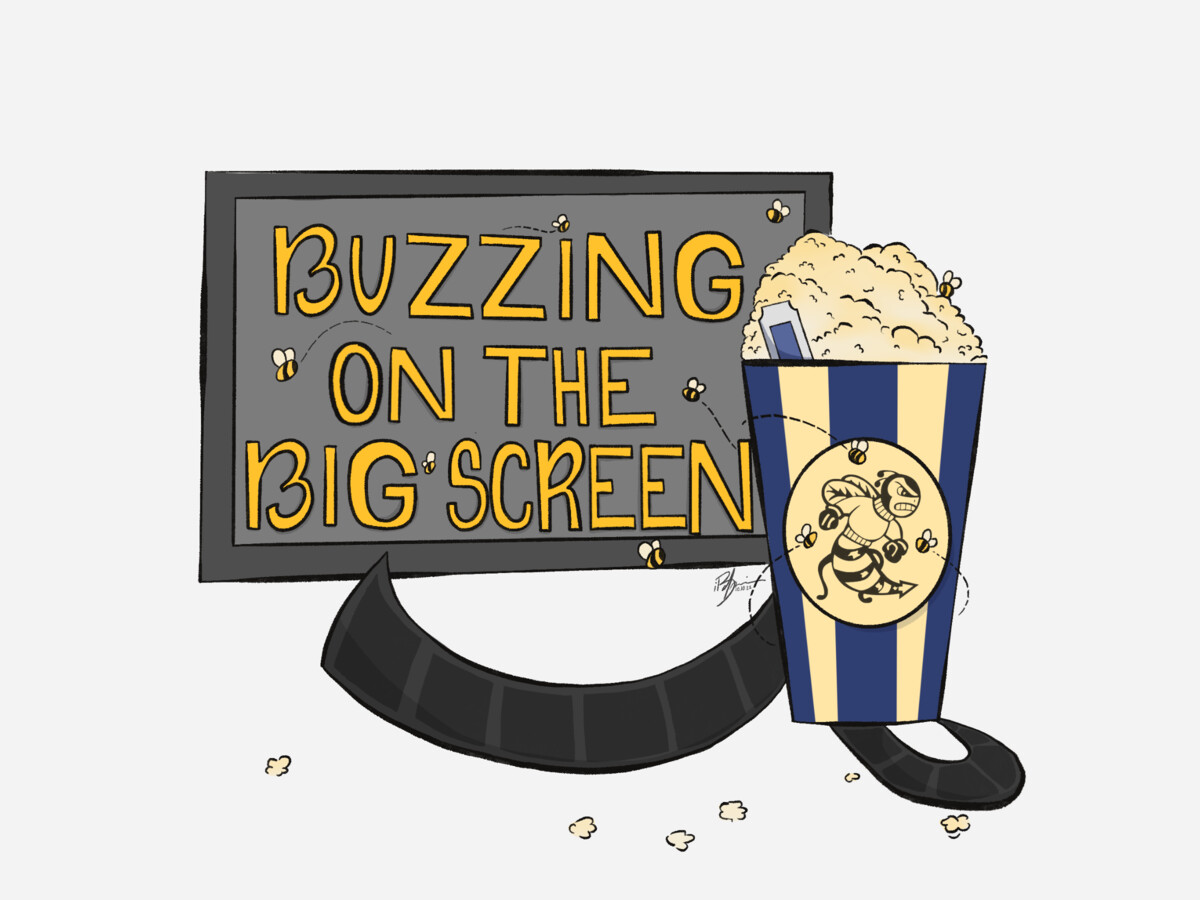 Are You There God? It's Me, Margaret
Genre: Comedy/Coming of Age
Release date: April 28, 2023
Run time: 1h 46m
Rotten Tomatoes score: 99% / Audience Score: 94%
Emilee's Rating: ★★★★★
Based upon Judy Blume's novel, 11 year-old Margaret makes the abrupt move from New York City to New Jersey and must adapt to a new life while going through the ups and downs of puberty. Margaret grew up without a religious affiliation as her parents come from 2 different religions, leading her on a path to find her religion.
Spoiler Warning!
Usually, I find movies like this to be super cheesy and stereotypical, but I was so surprised at how accurate it was to the middle school girl's experience. I thought it was really funny and cute. Margaret is a very relatable character and did so many things that I did when I was in sixth grade. I also loved both her mom and grandma's characters, too. The mom was played by Rachel McAdams and it was really cool to see her playing a mom when her most popular role is Regina George from Mean Girls. I loved how they gave a lot of the mom's perspective as well. I really enjoyed her character. I also thought the grandma was super funny and she reminds me a lot of my own grandma.
The friendship dynamic in the movie was really accurate too. Basically, Margaret makes new friends but realizes how mean the girls were after trying so hard to fit in. I think this happens to a lot of young girls at some point in their lives. One character, Laura, was a girl that Margaret's friends made fun of for being taller and maturing early. At the end, Margaret befriends Laura and this is something I think is really important to share. Many of the things said about Laura were not true and her character showed how harmful stereotyping can be.
Overall, this movie was funny, very relatable, and accurate. I personally think it's one of the best movies I've seen in theaters in a long time. There is truly nothing I dislike about it.