EHHS School Social Worker: Ms. Dwyer
Image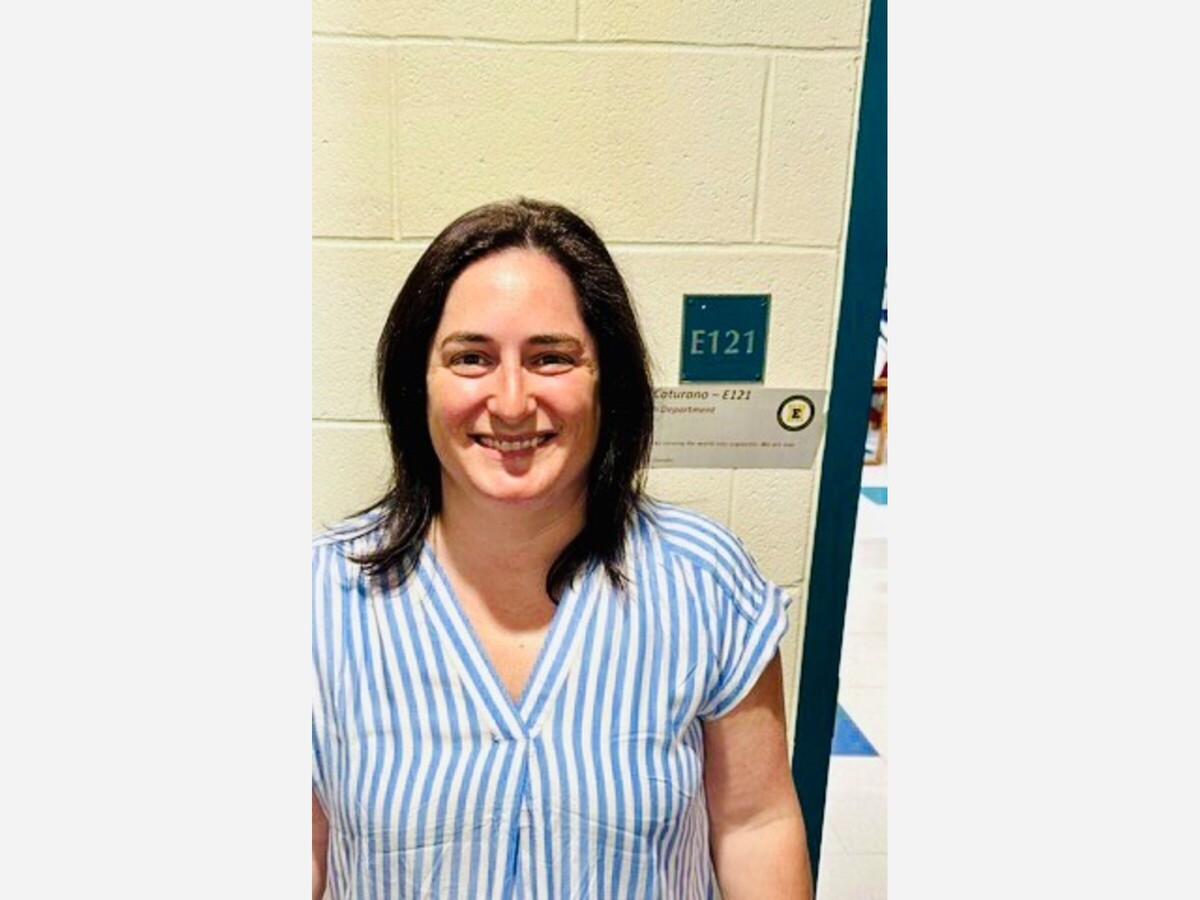 EHHS social worker, Melissa Dwyer, joined the school this year and so far she loves working with kids that need her help. A school social worker "provides counseling services to kids with IEPs and 504s. They see if kids are having a rough time and need an adult in the building involved." An IEP (Individualized Education Program) provides students who need special education services with accommodations or modifications necessary for their academic success. A 504 is a plan that provides accommodations or modifications to students with certain behavioral or medical needs. More information about school social workers can be found on this website.
Ms. Dwyer believes it is important for all schools to have a school social worker. She said, "A lot of kids are struggling to know how to communicate effectively. A school social worker has an important role because kids don't only need core class skills but skills for after high school, like recognizing emotions and communicating effectively. The role of a [school] social worker is extremely important in these settings." Social workers don't only help special education students, but any student in the school that needs emotional or behavioral help.
Ms. Dwyer used to work with teenagers in the criminal justice system for 8 years, then took 4 years to spend with her kids. When she came back to work, she knew she wanted to work in the school system and help teenagers better themselves and have a more successful future after high school. Teenagers in the criminal justice system were mandated kids that have to receive counseling, however, she wanted to work with a population of teenagers who willingly wanted to work to better themselves. As well as the determined mindset of the students to help themselves, she also enjoys working with the high school age groups. She worked with elementary students in the past and knew she wanted to move to older students. Ms. Dwyer said she enjoys working with high school-age students because she feels "you are reaching people at the perfect age when you can be most helpful for them" through counseling and help services.
Ms. Dwyer feels EHHS has been a perfect fit for her so far: "I love everyone here, it has been a great experience, and I especially enjoy working with the students. My favorite part is meeting new students and seeing how they are all doing." She believes there is so much to look forward to in high school, enjoys helping students see that they have so much potential, and shows them that there are so many possibilities when you leave high school. Ms. Dwyer gets close with her students and gets them to open up by building a trusting relationship with them, learning their interests, and letting them know she is here to help and support them. She wants them to know they don't only have to go to her when they are in trouble, but that she is always there to support them and try to help them so they can be successful.