BUZZING ON THE BIG SCREEN: Mother's Day Shows🩷
Image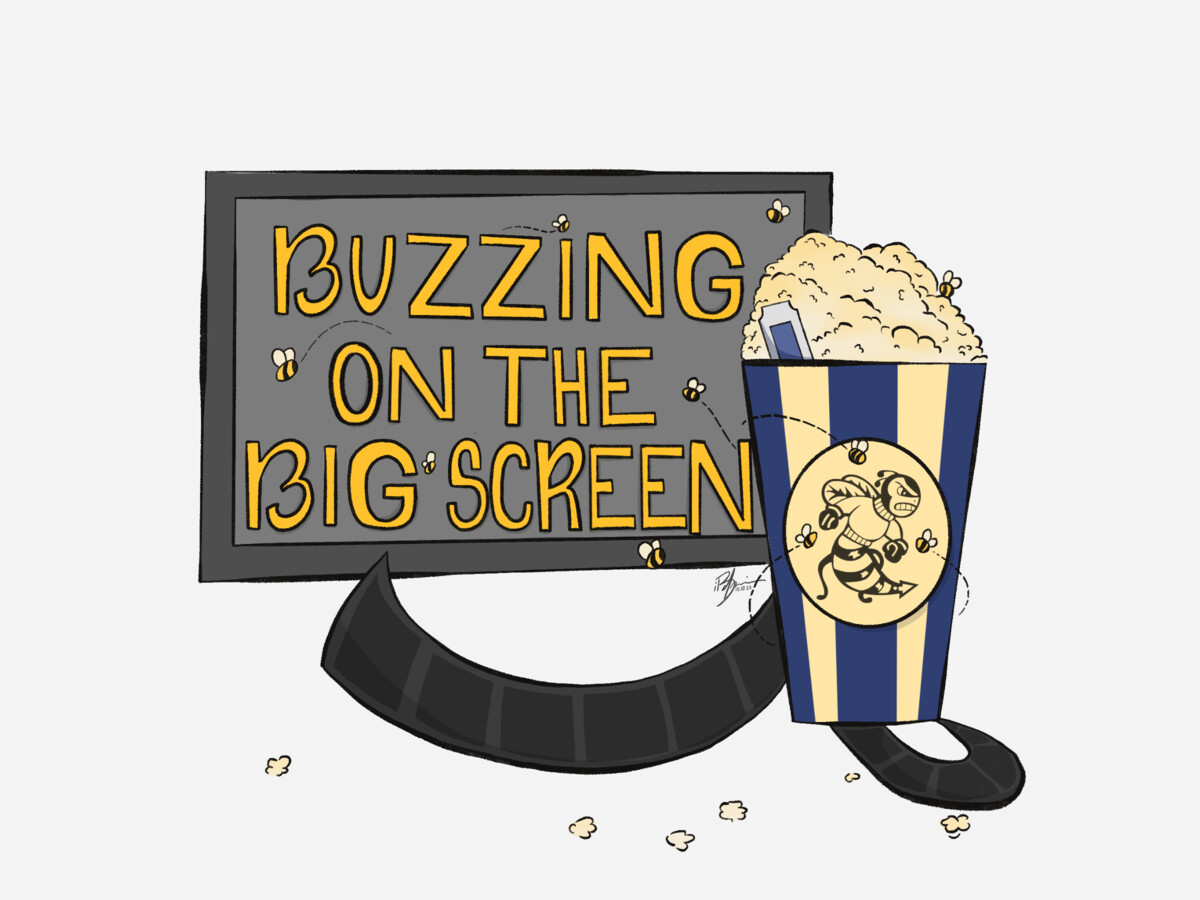 Workin Moms
Cast: Catherine Reitman · Kate Foster ; Dani Kind · Anne Carlson ; Philip Sternberg · Nathan Foster ; Ryan Belleville · Lionel Carlson
Release Date: January 10, 2017
Season/Episodes: 7 Seasons, 83 Episodes
Genre: Comedy Drama
Rotten Tomato: 74%
IMDB: 7.8/10
Marissa's Rating: 8/10
Summary: Four moms in their mid-30s living in Toronto, Canada balance their jobs, being moms, wives, and their own personal lives.
Why I liked it: I liked this show because it is humorous but it is also very real. It shows the tough decisions some mothers face and experience.
Junior Justyna Jaskulska said "It's a really good show and it shows us the struggles mom face"
________________________________
Good Girls
Cast: Christina Hendricks. Beth Boland; Retta as Ruby Hill. Retta. Ruby Hill; Mae Whitman as Annie Marks.
Release Date: February 26, 2018
Season/Episodes: 4 Seasons and 50 episodes
Genre: Comedy Drama, Crime Fiction
Rotten Tomato: 86%
IMDB: 7.7/10
Marissa's Rating: 9/10
Summary: Three struggling mothers in the suburbs end up with their own individual financial, marital, and parental struggles. In order to protect and save their families they end up in a desperate situation which leads them into a deep hole where they now must make difficult decisions in order to make it out alive.
Why I liked it: I liked this show because it breaks the stigma of suburban moms. It shows how strong these moms are and are willing to do anything for their kids even if it means making tough sacrifices.
Senior Lily Maya said "I've seen the show and it is very funny and interesting."
Senior Saida Pabon said "I started watching this show in 8th grade and it's very funny and it shows how strong moms are."