Buzzing Borealis: Astrology of the Hive: May Expectations
Image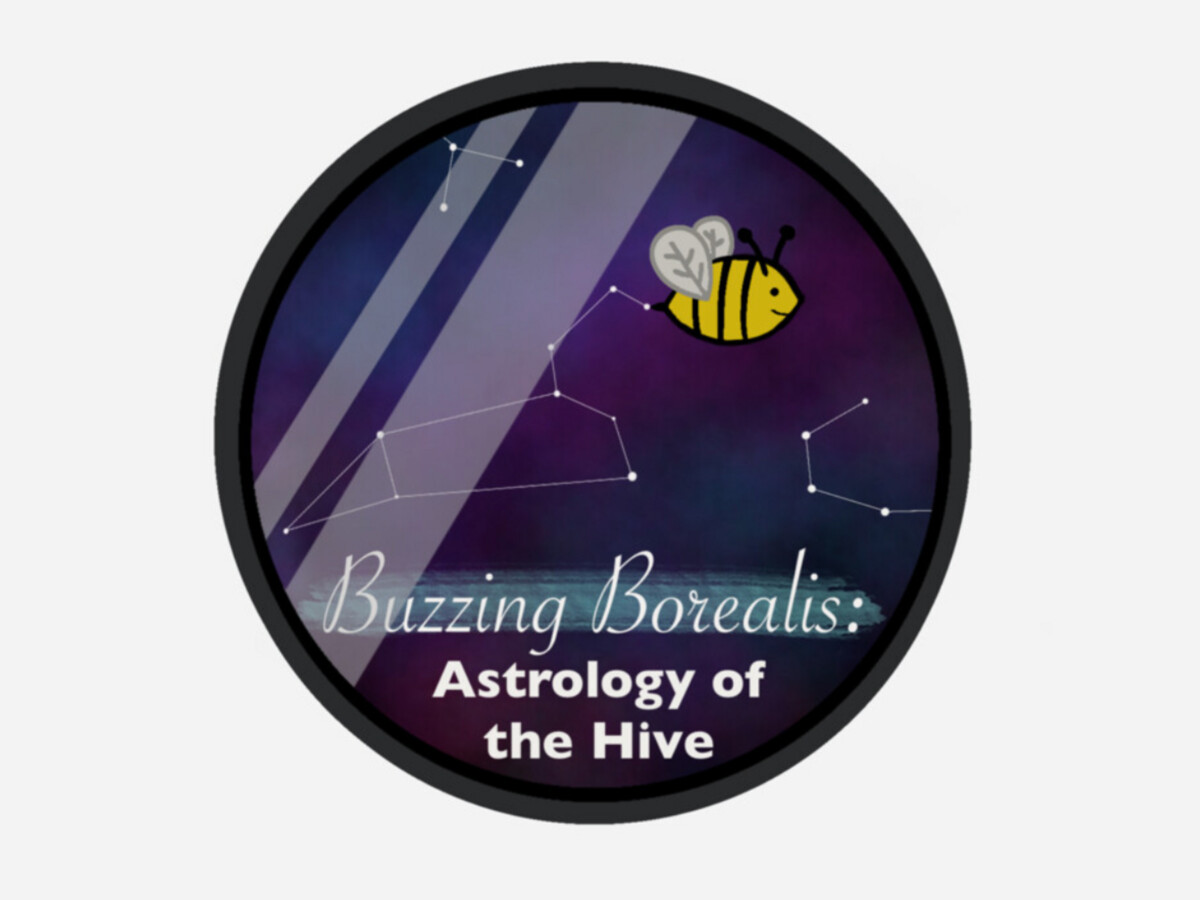 An eclipse season is currently under wraps as well as Mercury in retrograde, which will make for an unusually chaotic Taurus season. Later on in the month you can expect to feel more grounded and reconnect with your desires and discover the motivation to meet your goals. In 2023, eclipses display an additional element of fate and destiny. Agendas will gain speed and the decisions you have been avoiding may feel like they are now meant to be. Your zodiac sign will not determine your experience with endings and beginnings this month.
The Mercury Retrograde in Taurus will create time that allows you to process these intense changes. May will begin with positivity and gentleness, which may cause you to feel more social and/or hear exciting news. Venus in Gemini will clash with Neptune in Pisces, which may lead to creative and romantic energy. At the same time Venus in Gemini will be in collaboration with Jupiter in Aries. The final lunar eclipse in Scorpio until 2031 will occur on May 5. You may feel flashbacked to May 16, 2022, when this last occurred.
Mercury Retrograde in Taurus will conclude on May 14, so pat yourself on the back for making it through that. Everything will be back on track and communication will be blooming as you make amends with your past.