The Hive Mind: Accessing The COMET!
Image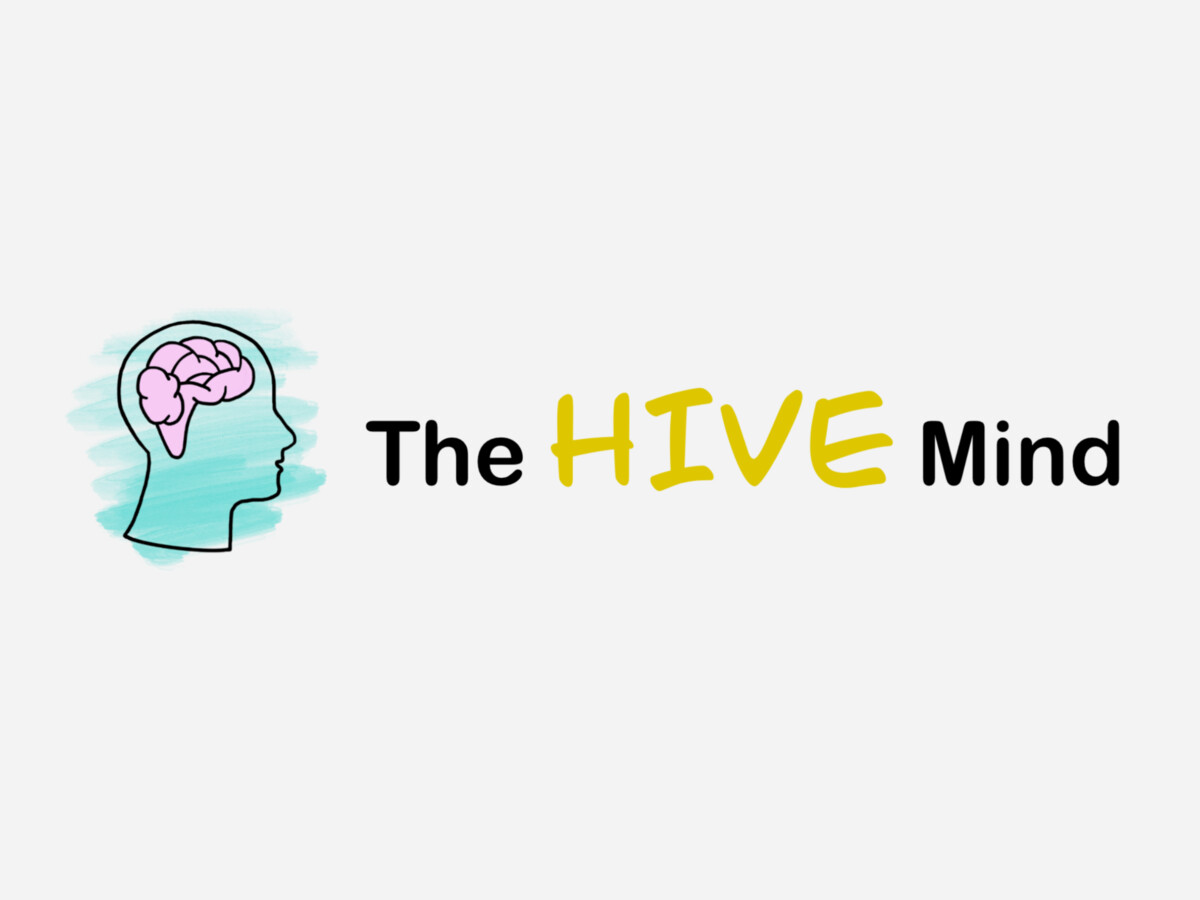 Senior, Iman Malik shares: "It's easily accessible, I think the social media page is just easier."
Senior, Saida Pabon shares: "I didn't know we had school newspaper and how to get there."
English Teacher, Sara Chilone shares: "I do know how to access the Comet! I typically just Google search "EHHS Comet" and it's the first link that pops up!"
History Teacher, Paul Albano shares: "No I don't where it is."
English Teacher, Douglas Gardner shares: " Yes, I use the link that Mrs. Caturano sends out."