HoneyPaws: Instructional Leaders Edition REVEALED!
Image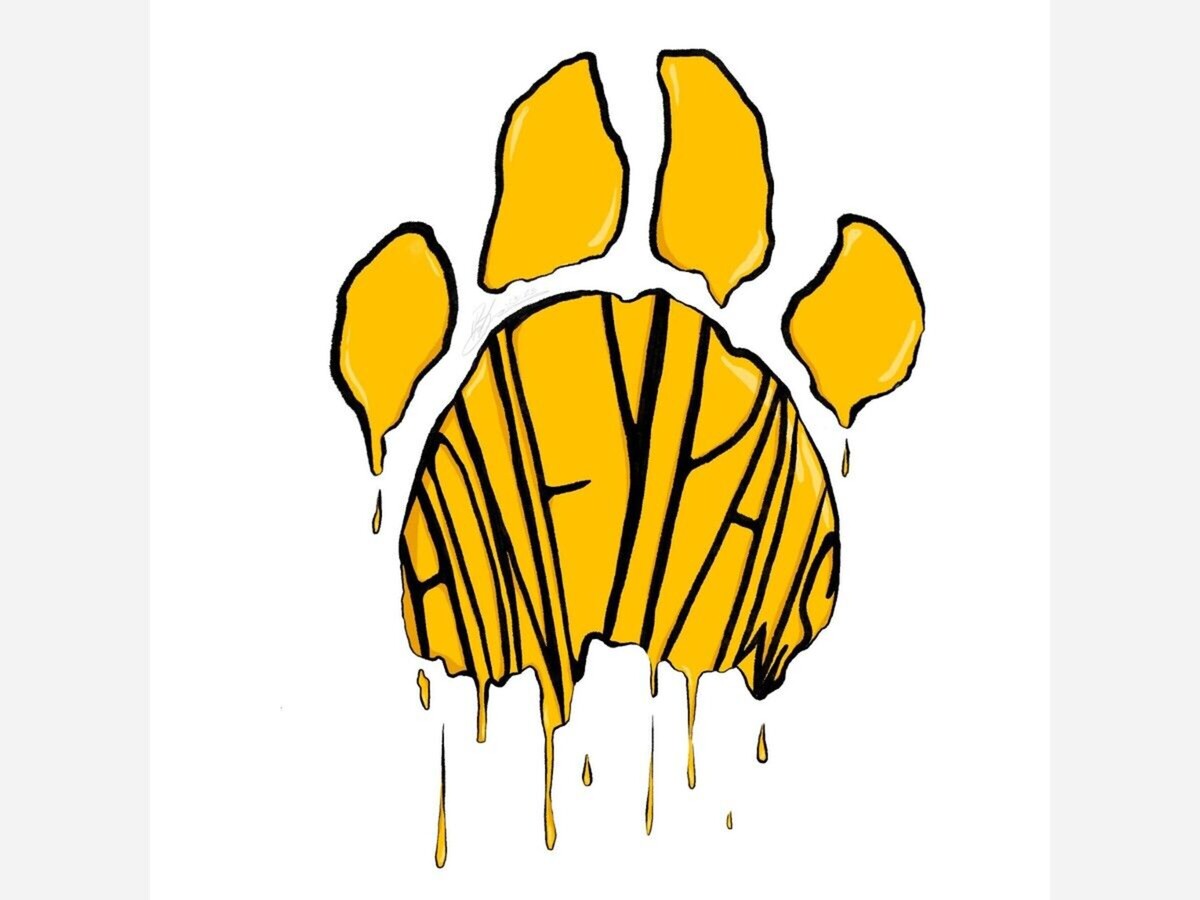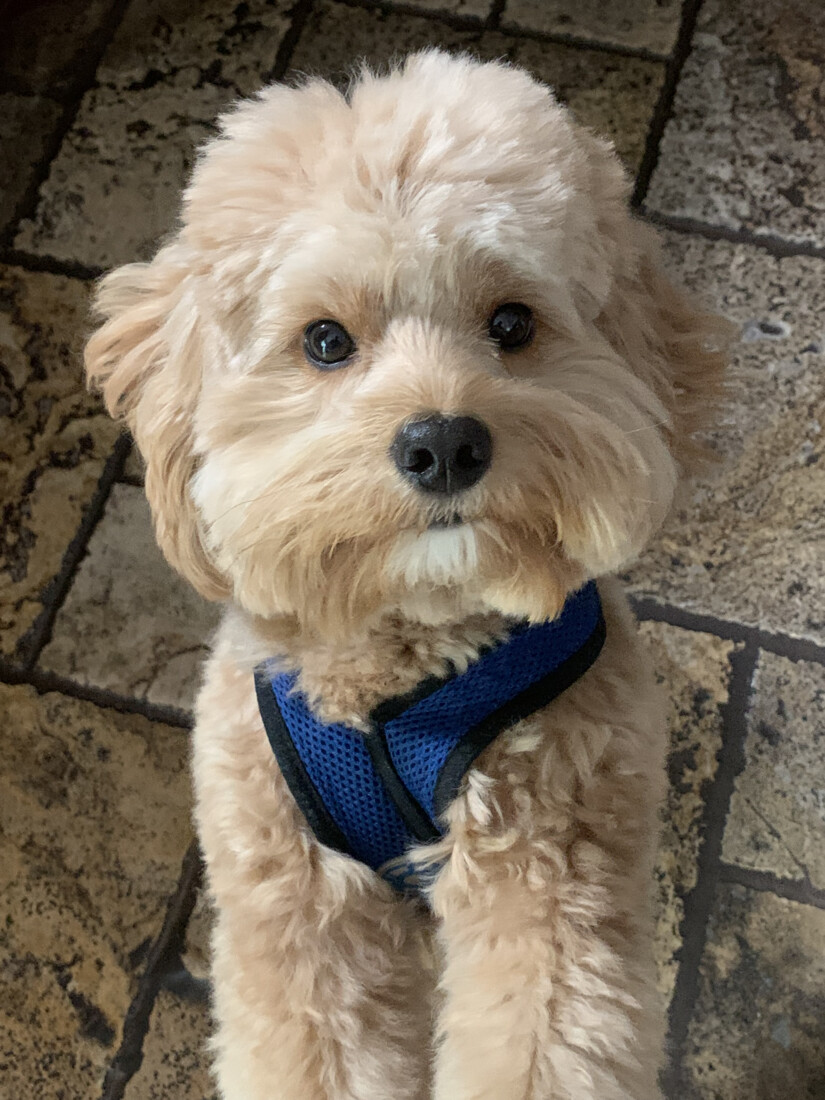 This week's faculty member is an instructional leader and has 4 pets! A dog, hermit crab, betta fish and a hamster. Can you guess who it is?
"We got Nicky on Dec. 23rd so he is named after St. Nicholas. He LOVES people and actually prefers them over other dogs."
Nicky's owner is Mrs. Pompano!