EHHS School Psychologist Ms. Kayla Torpey Expresses the Importance of Mental Health
Image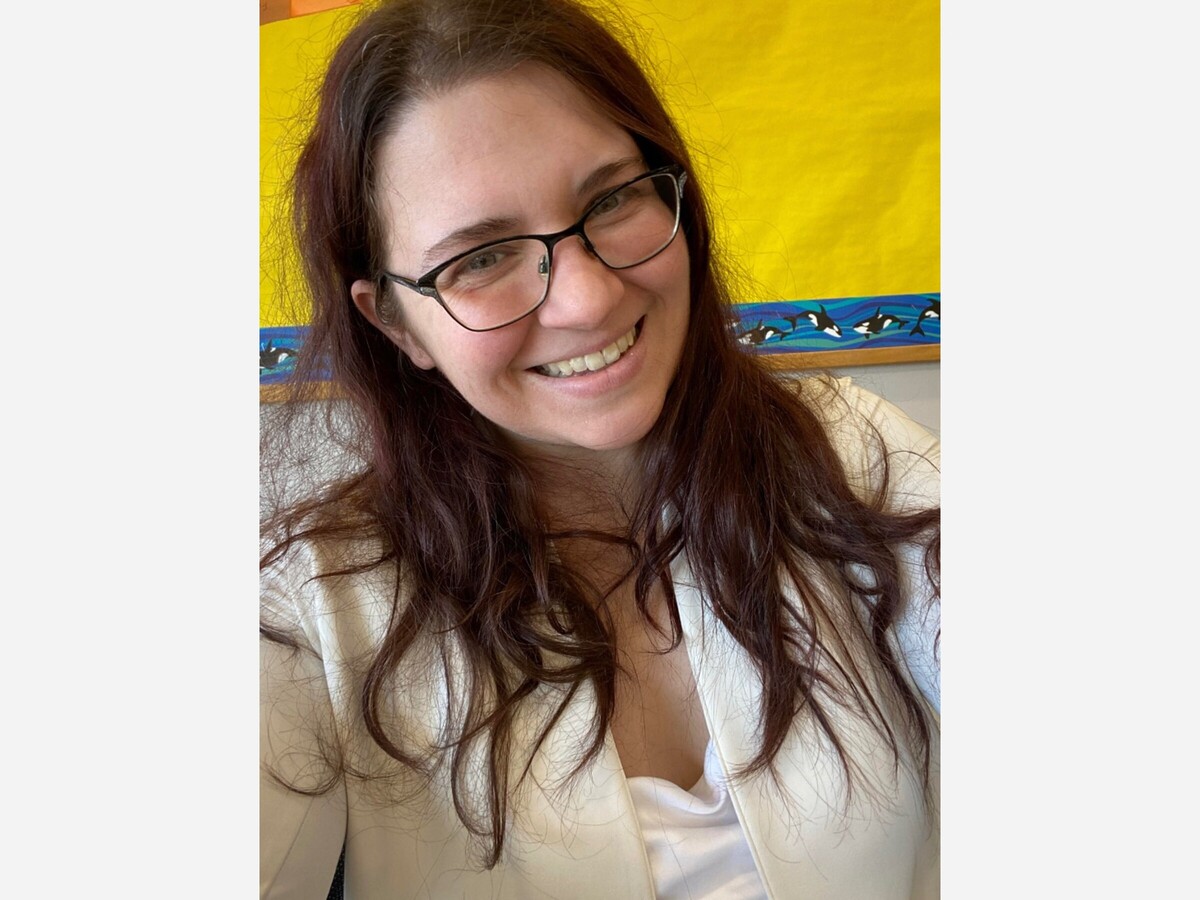 EHHS psychologist, Ms. Kayla Torpey, expresses the importance of mental health being acknowledged throughout the years.
Ms. Torpey has been an EHHS student psychologist for the past 4 years. She started her career as an undergrad at the University of New Haven where she majored in forensic psychology. She was always fascinated with Criminal Minds and how people's minds worked; she describes, "With Criminal Minds, they would go into the minds of a killer and why they did the things they did." During Ms. During Torpey's time at UNH, she discovered that being a forensic psychologist didn't fit her personality, and the jobs that were in that field weren't jobs that she would like to pursue. She wanted to stick with psychology but work with kids, so she started searching for counseling, guidance counselor, and school psychologist jobs. When she applied to them, EHHS came up. The job was originally supposed to be a split position between high school and middle school. Her decision to take the job came from an internship where she shadowed a psychologist, which, at that time, she concluded that it was easy for her to make connections with students and be there for them.
A typical day for Ms. Torpey as a school psychologist varies from day to day. Some days she has an early intervention period and on other days she is evaluating students. She starts with a variety of kids that want to come in for counseling. She councils students for various reasons, such as how to manage their emotions, anxiety, coping skills, and depression. For instance, if a student is struggling with attendance or with a certain class she will advise them with help. Her counseling schedule works by, "either you have to have that set time or if you're dealing with a crisis and want to stop by my room students can do that, it's very flexible."
During her time in high school, Ms. Torpey expresses that mental health wasn't as accepted as it is now, and she didn't know who she could go to for help or assistance. She shares, "When my friends and I had problems we relied on one another or worked it out ourselves. There were times I wished I knew who the social workers/psychologists were because I could have used them." She explains that the profession of psychology wasn't as well known as it is today. With her experience, she wants to be well-known in student's lives and be involved, so they have someone they can reach out to.
Ms.Torpey makes an impact on students by building a trusting relationship with them where the students feel comfortable with her. She states, "I accept them for everything that they are and I open myself to them too." She strongly believes that if students have at least one trusting and good relationship with someone in the school building, they are more likely to be more successful and do better. Throughout the years that Ms. Torpey has been at EHHS, she believes that she has impacted many students.When students want to maintain contact with her once they have graduated, she knows she has built a strong relationship with them.
Director of Pupil Services, Mr. Robert Swan describes Ms. Torpey as passionate about working with high school students, has great energy, enjoys contact with her students, and is focused on assisting all students to reach their full potential. He states that it is important to acknowledge mental health at a young age. He shares, "There have always been situations where children and young adults could've used more focus and support on their mental health." Mr. Swan expresses that in today's society people are more self-aware of the issues that mental health has on students in the ability to learn. If staff recognize those mental health concerns, it will improve student outcomes.
EHHS junior, Devlan Vithayarath, believes that mental health is important to recognize because it affects how people interact with one another. He says the following on the topic, "If people want to be a more accepting society to groups like the LGBTQ+ community, to minorities, etc, mental health matters because it can help create a more comfortable and better society." Devlan acknowledges that people should be accepting of mental health because students are people with issues and recognizing those issues can lead to solving them. He states that, "Students are stressed and have things to deal or worry about and it's important to have people like Ms. Torpey to give students life skills early on, so they don't get worse when they are older." Devlan explains that having a school psychologist like Ms. Torpey is important since it's best to solve those issues when students are young.