Buzz Beats: Album Review- "ME" by Jisoo from Blackpink
Image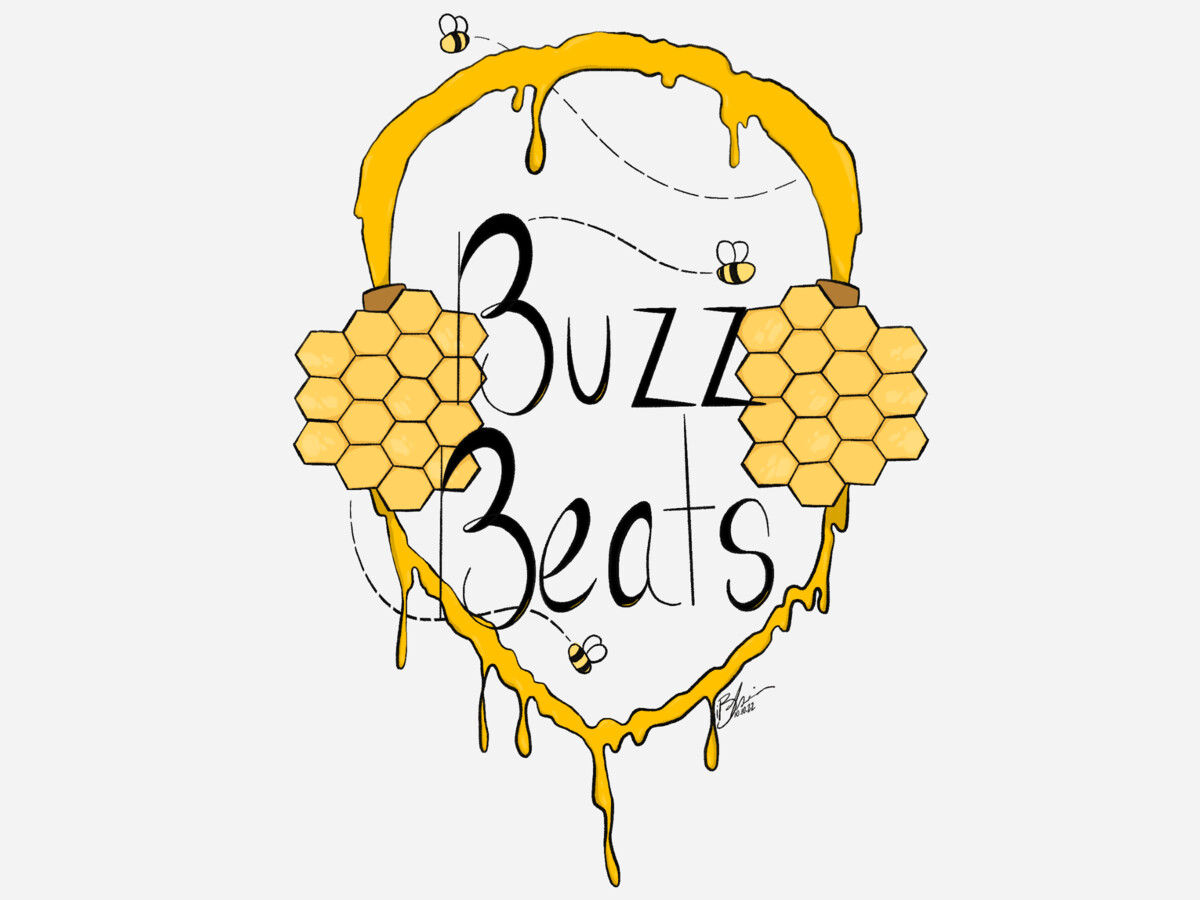 Blackpink's member Jisoo made her solo debut with the single album "ME" released on March 31st, 2023. The album features the tracks "FLOWER" and "All Eyes On Me", both of which are disappointing. 
The first song "FLOWER" is a pop song that takes inspiration from Caribbean and traditional Korean music. The song starts off with some potential but then becomes extremely disappointing. The chorus is simply just an instrumental that sounds loud and random. I think the song did have a lot of potential, but the structure of it ruined the whole track. The vocals themselves are not bad at all, but the composition and background music both make the song really unsatisfying. Considering that Blackpink is one of the biggest K-pop groups, I was expecting a lot more.
The second track, "All Eyes On Me" is also disappointing. Once again, the song starts off alright but then goes downhill when you hear the chorus. This song is very similar to the previous track; it has good vocals, but a chorus filled with instrumentals. It was very disappointing and too similar to "FLOWER". Since both songs have a similar vibe and structure, I find it easy to get them confused with each other. The parts of the song I did somewhat like are overshadowed by the awful chorus.
Overall, this album was really disappointing. I was expecting a lot more, considering Blackpink's status. The album just felt extremely random and loud. I see what the producers were going for, but it just did not work out at all. Although Jisoo's vocals were great, the songs in "ME" weren't really memorable in a good way. Due to the disappointing tracks, I give Jisoo's solo debut a 3/10.