Impacts of the Ohio Train Derailment
Image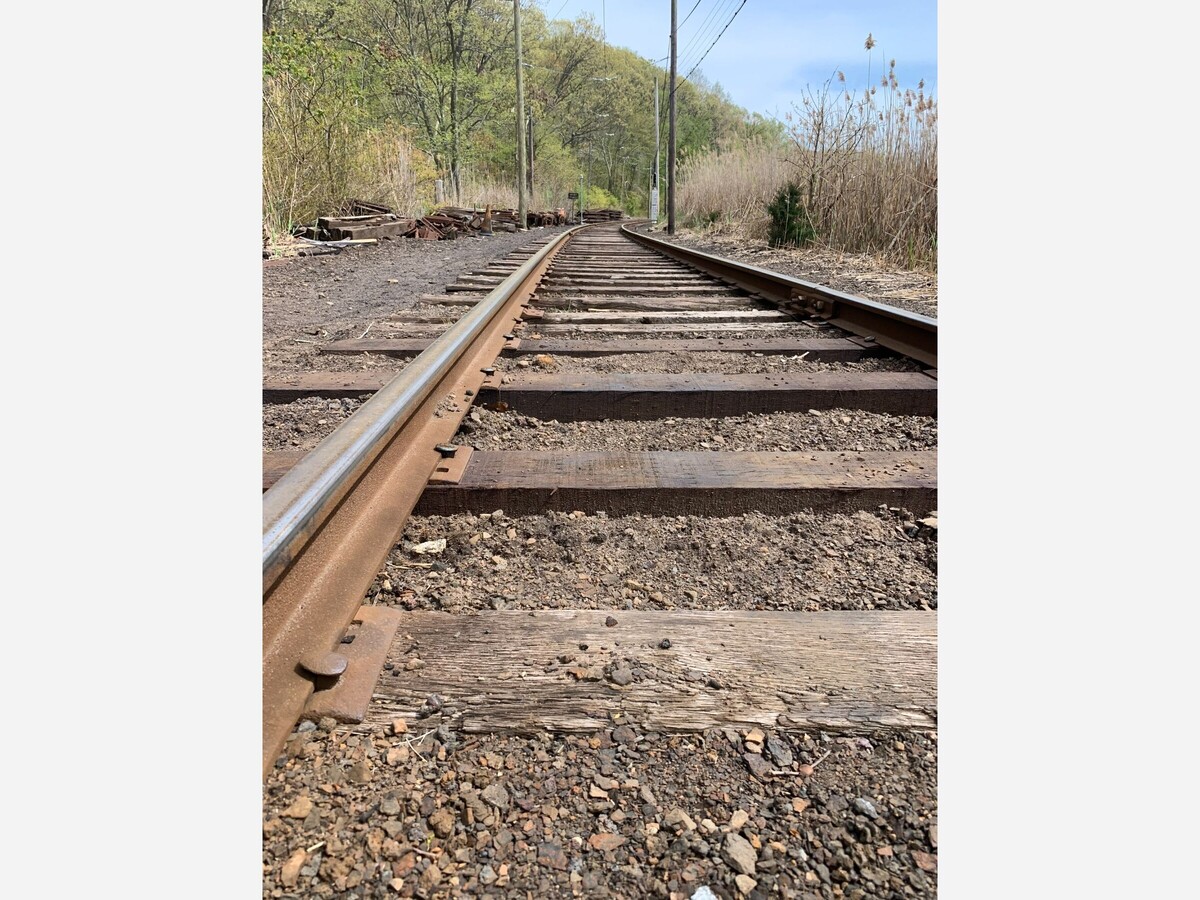 On February 3, 2023, 38 cars of a train that were carrying hazardous materials derailed in East Palestine, Ohio. Although this occurred nearly two months ago the effects are still being felt throughout the United States.
People anywhere near the Ohio-Pennsylvania border were urged to evacuate because a train car was at risk of explosion. The dangerous material that would result could travel as far as a mile. Residents were then allowed to return only 5 days later, but even though they were told it was safe there were many unknown dangers that they encountered. The effects could be examined in the waters where thousands of fish were left dead.
Although this seems to be an issue only to be considered by the people of that area, there is danger to the entire United States. Despite the notable danger, as a result of polling it was concluded that the majority of students at EHHS were unaware of the derailment. The select few who were informed, did not know the impact it could have. While the Ohio derailment was in the spotlight of the news it led to more talk about pollution in relation to the Willow Project.
The Willow Project was approved on March 13, 2023 which allows for an oil drilling project in Alaska. This project will improve the economy of that area, as well as, provide many job opportunities for the citizens. The worry that many people have is that there is research that provides that the project will release nearly 278 million tonnes of greenhouse gallons in thirty years. ConocoPhillips' has had control of the area for decades as an oil drilling venture on Alaska's North Slope, which is owned by the federal government.