BUZZING ON THE BIG SCREEN: Earth Documentaries🤍🍄🦋🧚🏼🌿🌏
Image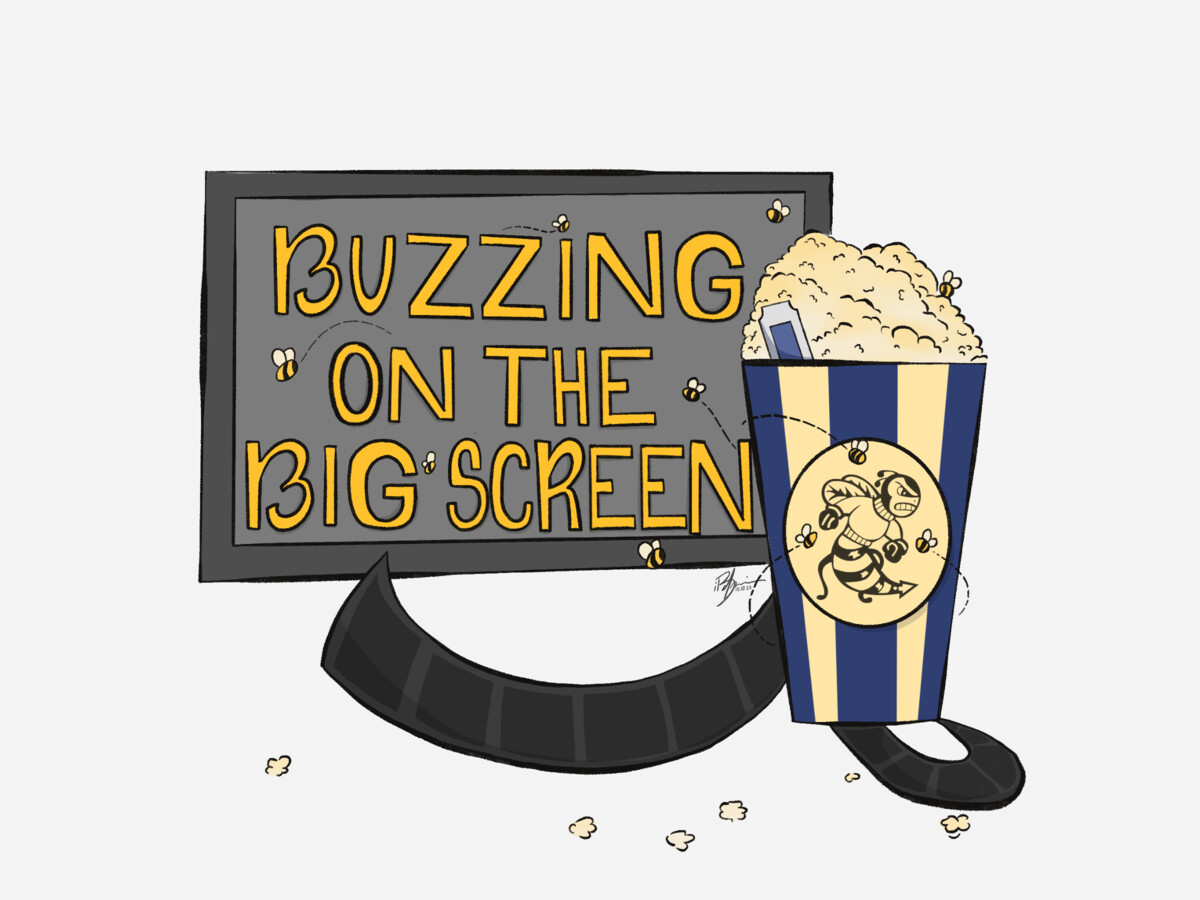 Our Planet
Release Date: April 15, 2019
Season/Episodes: 1 Season, 8 Episodes
Genre: Docuseries, Science and Nature Docs
Rotten Tomato: 93%
IMDB: 9.3/10
Marissa's Rating: 8/10
Summary: This is a eight part documentary series that educates viewers about rare wildlife and nature's most incredible habitats as well as the dangers posed by humans which are causing fast paste damage to our environment.
Why I liked it: I liked this documentary because it poses awareness for humans that our most precious/valuable wildlife and their habitats are in danger and we as humans should help before it gets too late.
________________________________________________________
Animal
Release Date: November 10, 2021
Season/Episodes: 2 Seasons, 8 Episodes
Genre: Docuseries, Science and Nature Docs
Rotten Tomato: 56%
IMDB: 7.9/10
Marissa's Rating: 9/10
Summary: This is a four part nature documentary that follows various wildlife as they encounter danger, seek shelter, struggle to survive, and captured never seen moments of these creatures in their natural element.
Why I liked it: I liked this documentary because I learned how incredibly smart the animals in our wildlife are when it comes to survival.