Buzz Beats: Album Review - "Face" by Jimin from BTS
Image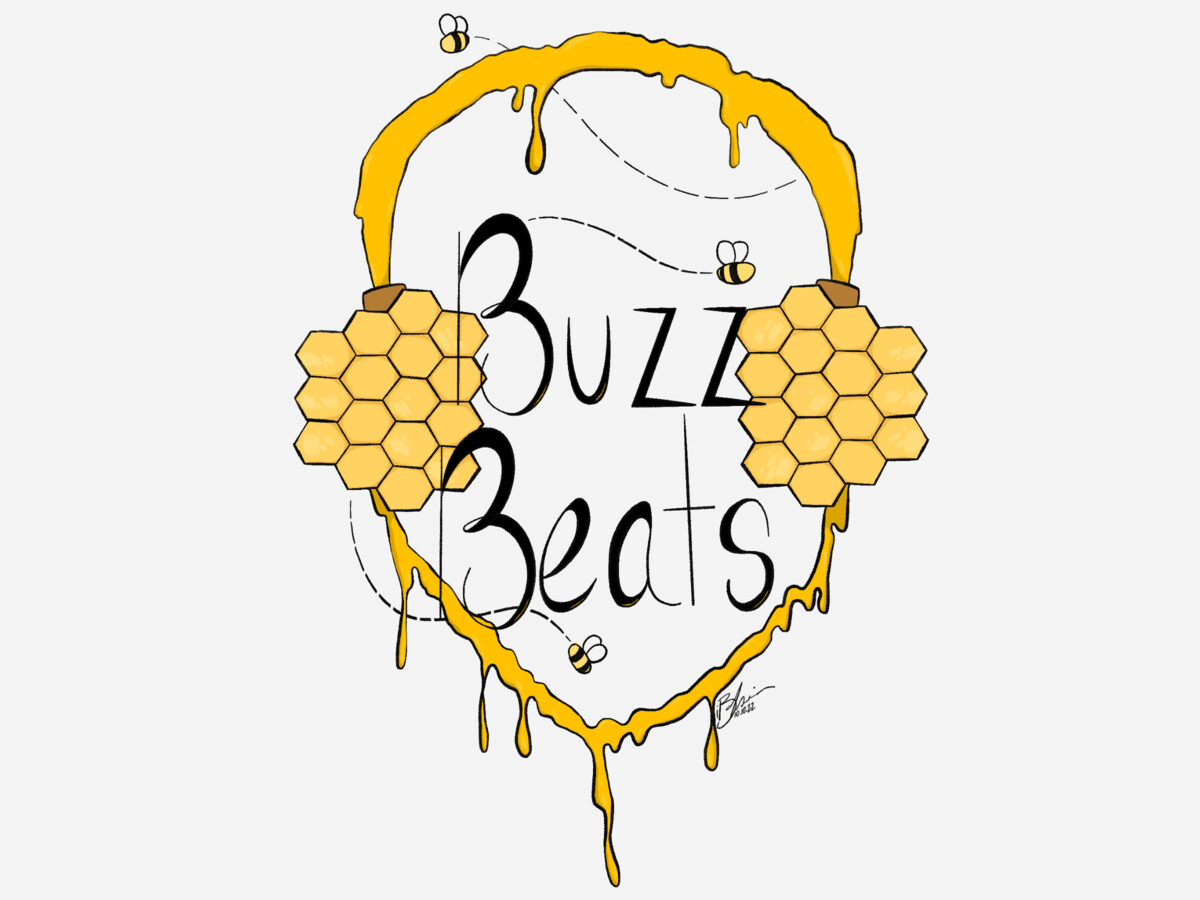 Face is BTS' Jimin's anticipated debut solo album that came out on March 24th, 2023. This solo album highlights his talents as an artist as well as showing a new raw, emotional, and passionate side of him. The vibe of Face is also a lot darker than anything Jimin has done before which makes the album very captivating.
The first track is titled, "Face-off" which opens with an eerie, slowed-down carnival music melody. It's a contrast to the rest of the song which quickly turns darker and angrier. The lyrics are about finding resilience after a betrayal or disappointment. A trap beat drives the song forward and compliments the intensity and passion behind Jimin's stunning vocals. The song's lyrics also hint about escapism as the song builds to a bitter chorus that repeats phrases like, "Break it down" or "Get it out." The song can also be interpreted about a breakup that ended badly, but either way, it opens the album with raw passion and anger. Another song on the album "Alone," follows a similar theme of emotions and intensity.
"Interlude: Dive" comes after "Face-off" and transitions listeners into the rest of the album. "Interlude: Dive" is a compilation of sounds that come from Jimin's average everyday life mixed with a dreamy background beat. Some of these sounds include crowds cheering, doors opening and closing, or him simply walking or speaking. Jimin's original goal of the album was to express his feelings from around the time of the pandemic and showcase the reality he lived through. This interlude contributes to that message and also adds a lighter balance to the previously anger-fueled track.
"Like Crazy" is by far my favorite song from the album. I love the melodies that are featured throughout the song that Jimin delivers very beautifully, especially during the pre-chorus. The main message of the song is about distracting yourself from a breakup and having fun instead. I do feel like more could have been done in the song in terms of the chorus since the rest of the song flows so nicely. What stands out the most is Jimin's voice and how light and captivating it is which makes "Like crazy" very captivating to listen to. It's a fun song and Jimin executes this style of music extremely well.
There's another song on the album, "Set Me Free Pt.2" which I didn't really like because of the disappointing and repetitive chorus and awkward robotic vocals. However, I still feel the song showed another side of Jimin which shows his versatility as an artist. Overall, I would rate Face  8.5/10. I feel like it was a perfect introduction to Jimin's solo career and what else he is capable of outside of BTS.