Buzzing Borealis: Astrology of the Hive: April Expectations Part 2
Image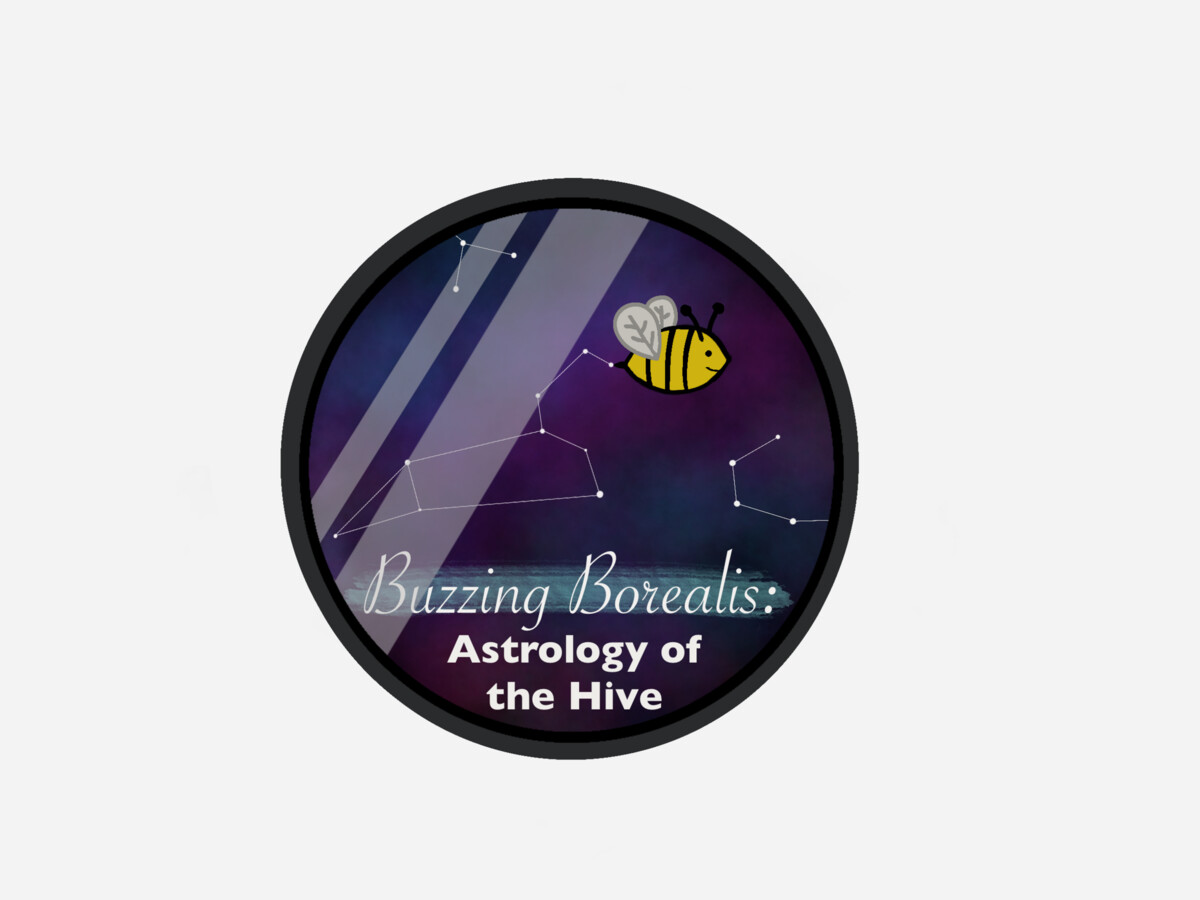 After the solar eclipse in Aries on April 20th, at 4:13 AM the sun will enter Taurus and will last until May 21st.
During this time, it is easy for you to get slowed down on your work especially if those around you are dragging their feet. It is important to worry about yourself and back off if others are wasting your time. Take advantage of your ability to pace yourself in order to make sure your work is delivered without getting distracted. Efficiency will be apparent this month. Although you may be tempted to confront others, they should be avoided since they take up a lot of time and energy and will lead nowhere.
Despite this, you may experience some changes in social life and career. For the rest of the month, you may feel a little difficulty with self-expression and being emotional. On the positive side, you will be able to push your emotions aside in order to get something done, which is the beauty of Taurus.
Starting on April 21st and lasting until May 14th, there will be a dreaded mercury retrograde. When mercury is in retrograde, it appears to go backwards in orbit, creating mishaps and chaos. Taurus, Virgo, and Capricorn will be the most affected by retrograde. Your beliefs will be challenged and habits will be tested. On the other hand, you will feel safe when you let go of unnecessary habits and patterns. Just remember to be aware of yourself and how you are affecting others.
Stay tuned for our next article where we will discuss what is happening in May!