Buzzing Borealis: Astrology of the Hive: April Expectations
Image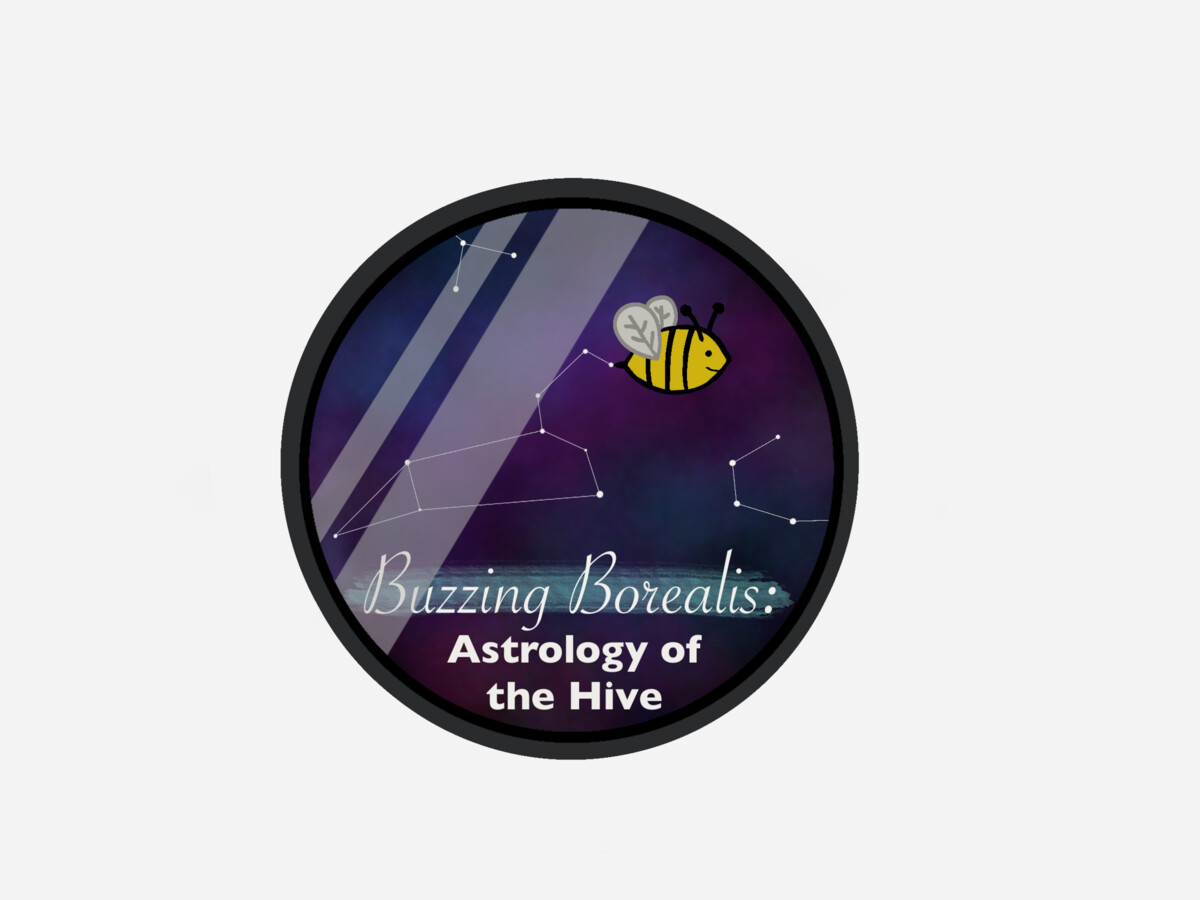 With the March month wrapping up, we want to get ourselves prepared for a fun and chaotic April. For most of April, we are in the Aries season, so it is expected to have impulsive and aggressive feelings. Despite this, a motivation for personal goals and growth will be indisputable.
The first biggest event in April is a pink full moon in Libra on the 6th. What makes a pink moon so special is that it is the full moon of spring. It is meant to represent the pink flowers that grow in the spring and rebirth after winter. Since Libra is represented by the scales, you may feel an urge to restore balance in your life and create a new path to move forward.
On April 20th at 12:12am there is a solar eclipse in Aries. This is a crucial time to have the courage to initiate long lasting changes. Your emotions during this time will be heightened, both positive and negative, and mishaps are likely to occur. Stay tuned for another issue that will provide more insight into what you may experience in April!