Mr. Marc Aceto: Hero Among EHHS Athletes
Image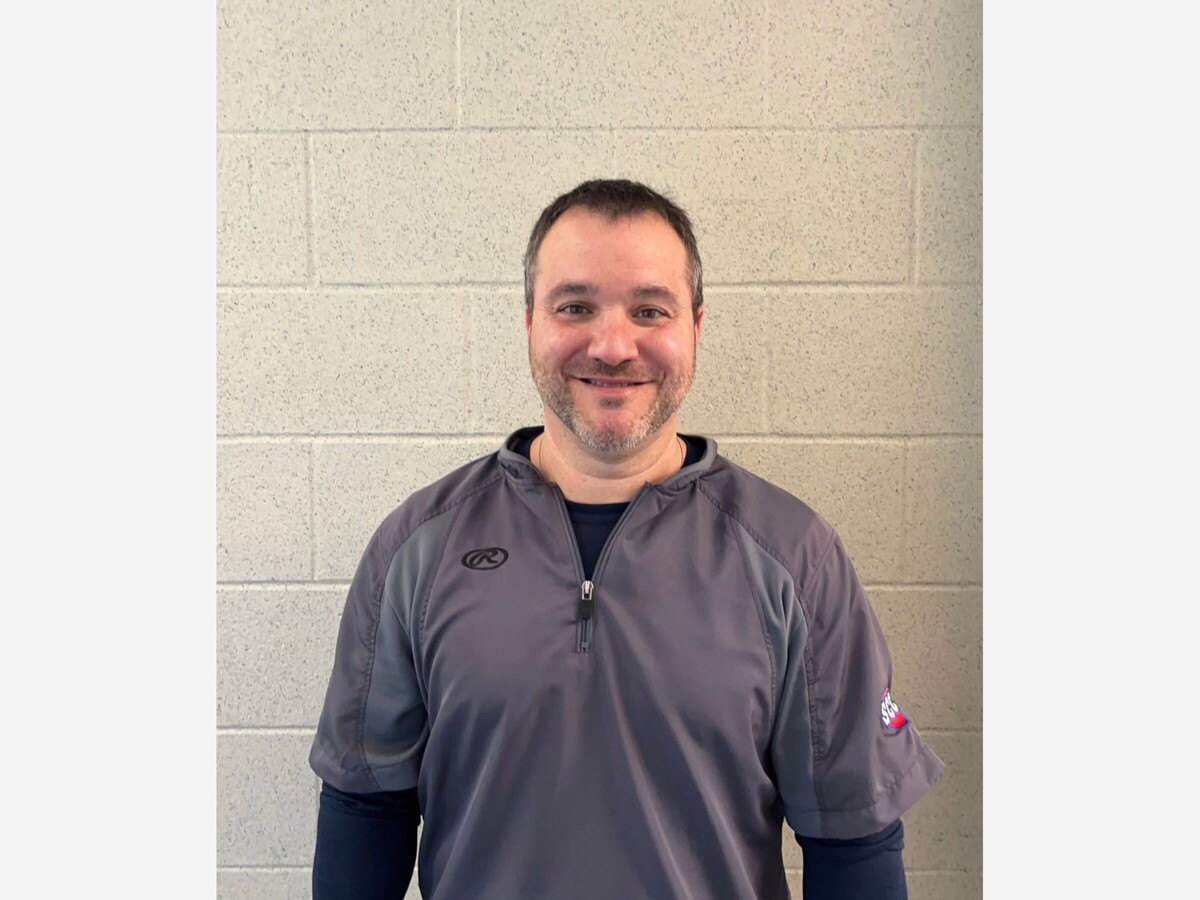 EHHS athletes, staff and administrators all know and love our athletic trainer: Marc Aceto. Located down the athletic hall between the locker rooms, Aceto's office is rarely empty. His favorite part about this job is working with and developing relationships with EHHS athletes and how unpredictable working with different athletes can be. Aceto says "It's never the same. you never know what you'll walk into on a given day." Athletes usually visit him with overused muscles prior to games and practices, making his office a hotspot on game days. However, athletes and teachers alike often go to Mr. Aceto seeking advice not only concerning personal injuries, but within their personal lives as well. Additionally, many non-athletes throughout the school know Mr. Aceto for teaching CPR to health classes. Prior to working at EHHS, Aceto worked at Middlesex Hospital in North Branford, and was close friends with EHHS's previous athletic trainer. In 1999, when the former trainer decided to leave, he informed Mr. Aceto, who was later hired by then-A.D. Frank Balsamo.
Aceto originally attended Quinnipiac University with a major in Accounting and had walked onto the baseball team. But, when he suffered an injury during the season, he decided to switch his major to Health Science with a minor in athletic training. He then completed 1500 hours of clinicals and passed all of his boards to be certified as an athletic trainer. He is also an approved clinical instructor and preceptor, which allows students from Quinnipiac and SCSU to work under his supervision to gain clinical experience.
Outside of school, Aceto enjoys skiing, golfing and playing backyard sports with his four sons; two sets of twins aged 11 and 12 years old. He has been married for 23 years, and his favorite sport to watch is college football, and he especially enjoys watching Penn State.