Hagaman Memorial Library Showcasing Local Artists
Image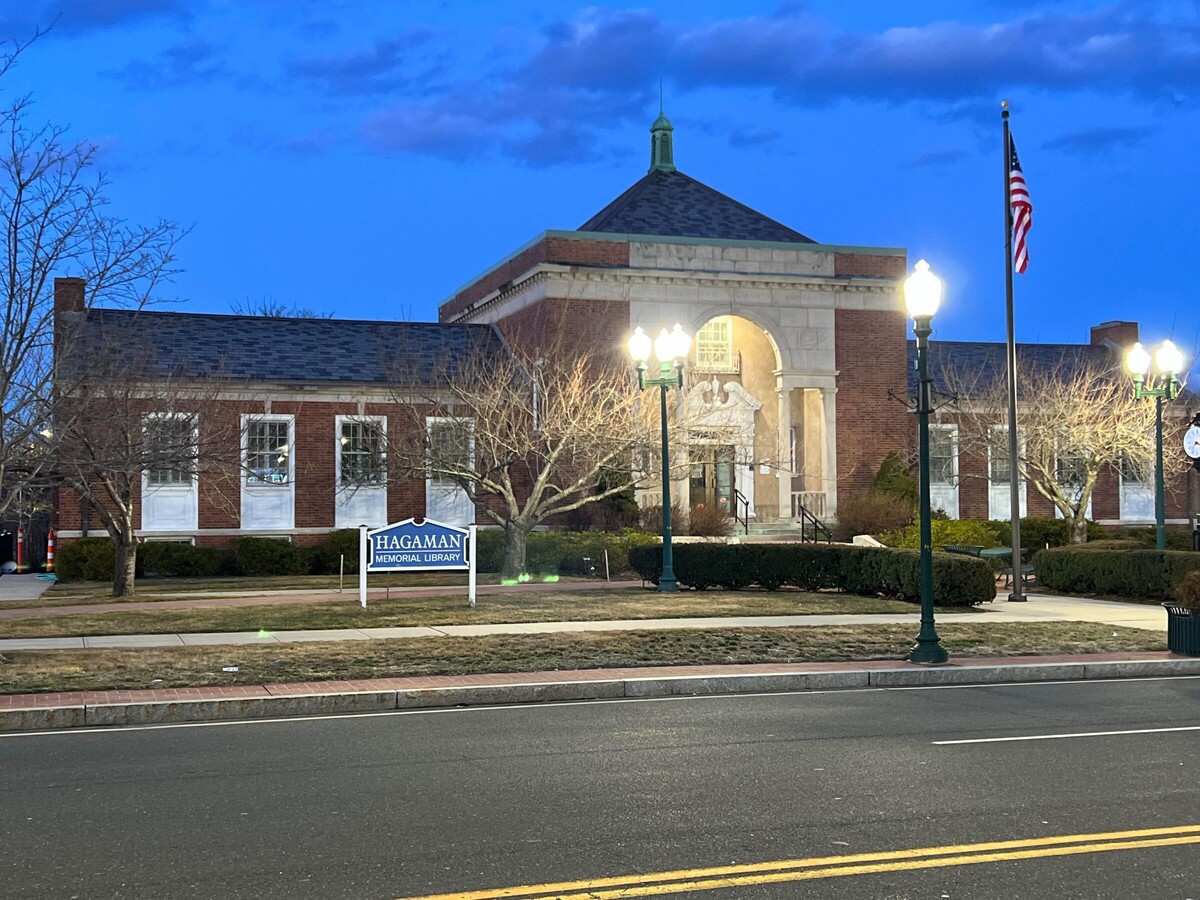 Hagaman Memorial Library showcases art by local artist Edward Magnotti as part of monthly showcases during the winter. From December through February, in Hagaman's main level in the browsing room, a showcase was done of Magnotti's work. Magnotti's art primarily focuses on landscape pieces.
Magnotti is a local artist who attended art school in Hamden. He has collaborated with Hagman in the past, his last show being about 3 years ago. Hagaman does art exhibits every month, from professional artists to students. Everyone who enters the library can see the art being featured.
Many members of the East Haven community find it important to put a spotlight on local artists. Mark Tolla, a psychology teacher at EHHS, said, "Art is culture, sophistication; it is creative expression." Similarly, McKenna Doebrick, a junior at EHHS, said, "Small artists are basically a small business, and it's important to support small businesses over larger corporations because they're the ones that need the money more." Additionally, Kari Collins, an English teacher at EHHS and a member of the East Haven Arts Commission, said, "It improves the overall culture of the town and area, and it provides inspiration to people." Chris Hemingway, the reference librarian at Hagaman, finds it important to promote the arts in a public location such as the library, where everyone can see.
Hagaman's art exhibits provide good opportunities for lesser known artists to put their work in the spotlight.