BUZZING ON THE BIG SCREEN: Murdaugh Murders: A Southern Scandal
Image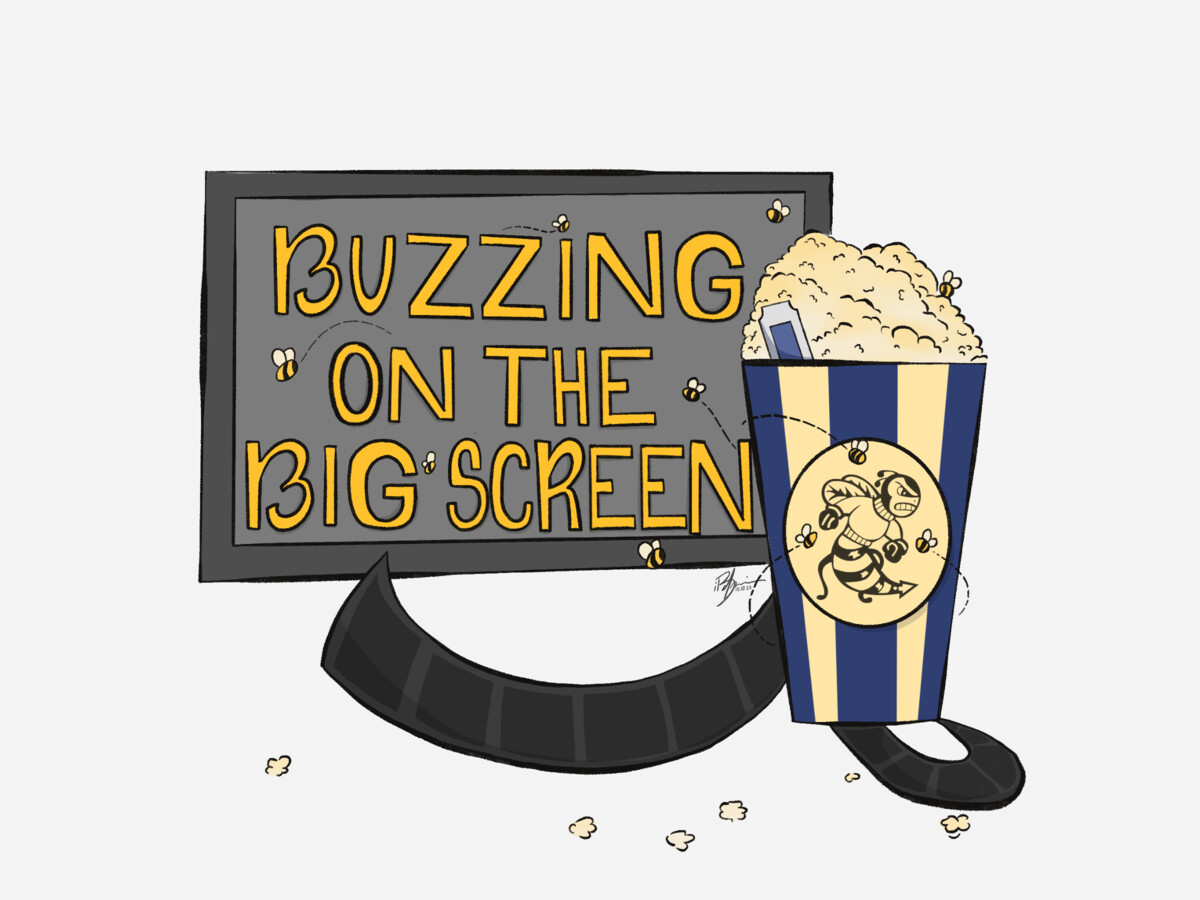 Warning! Spoilers and Mature Content. 
Release Date: February 22, 2023
Season/Episodes: Season One Episode, Three Episodes
Genre: True Crime, Documentary
Rotten Tomato:78%
IMDB: 6.8/10
Marissa's Rating: 8/10
WARNING SPOILER ALERT!
---
Summary: A Wealthy and well-known family in South Carolina called the Murdaughs went from being one of the most successful family in the state to one of the most notorious family in the media. The documentary talks about the son Paul Murdaugh who had a few friends on his boat one February night, he was very drunk and out of control which then led to a deadly boat accident that led to the disappearance of one of the friends named Mallory. Two years later while the investigation behind the boat incident was still going on, the police one day got a call from the father, Alex Murdaugh, that his wife and son had been shot. After a long investigation, the court found Alex Guilty of the murder of Maggie and Paul Murdaugh. But the question is why did he do it?
I really enjoyed this documentary because it was told by first-hand witnesses, and we see a lot of pictures and videos. And get to see all angles and perspective.