CREATIVE CORNER - "Desire" by Isabella Balseiro
Image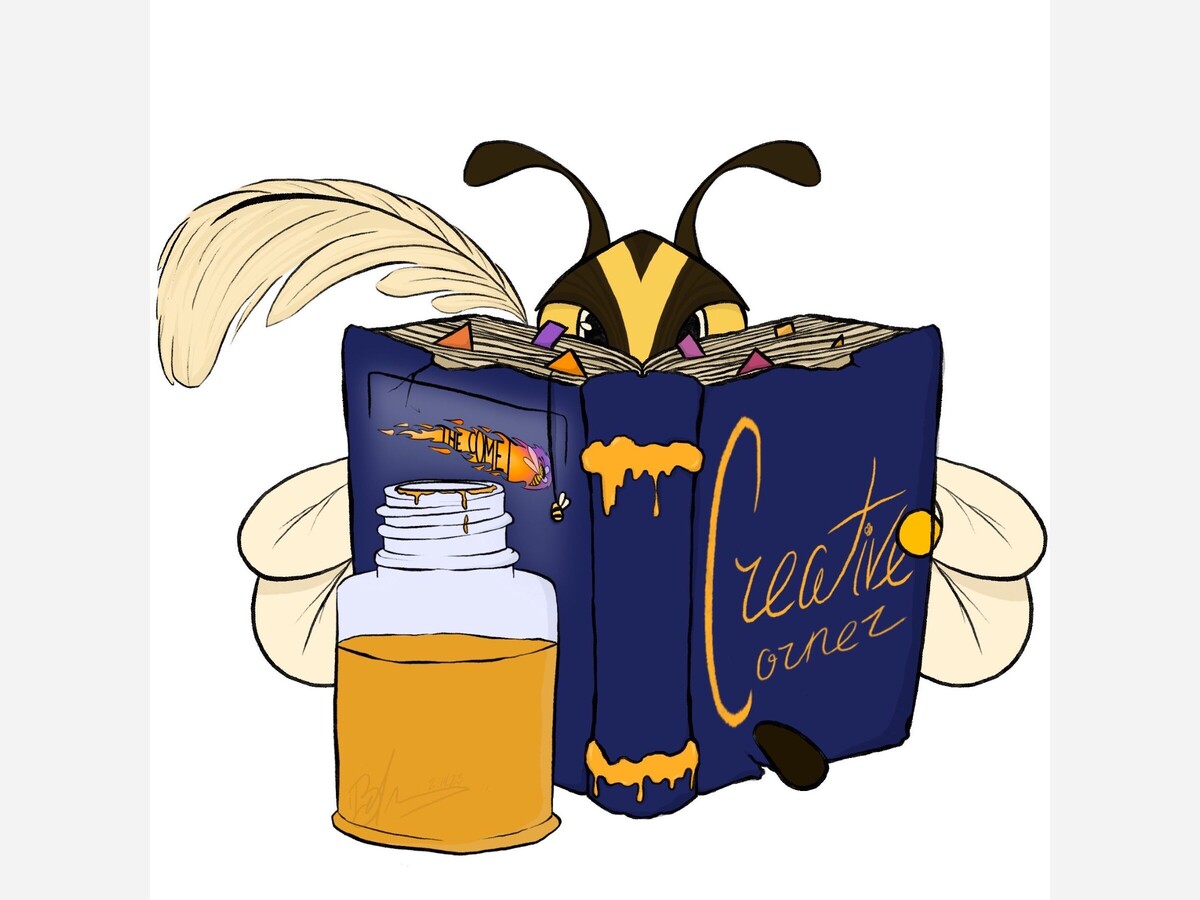 The walls plastered with color,
Pinks, purples, yellows, all the colors the heart could desire.
Yet even with such - vibrance
Her world remained dull.
She could see nothing
Even if her eyes were open.
The world was so bright
The sun always gave a radiant glow to the greenery of the earth.
She would not know this
She would be stuck in the four walls of dull "color".
She could never feel the glow of the radiant sun
And never be free.
She wanted to leave the walls behind
And just live her life the way she desired.
She wanted to see more than the - dull - colored walls of her "home"
She wanted to let her life begin.
---
To submit your own work for a feature, please fill out the Google Form here.