Sugar Bakery: East Haven's Resident Cupcakery
Image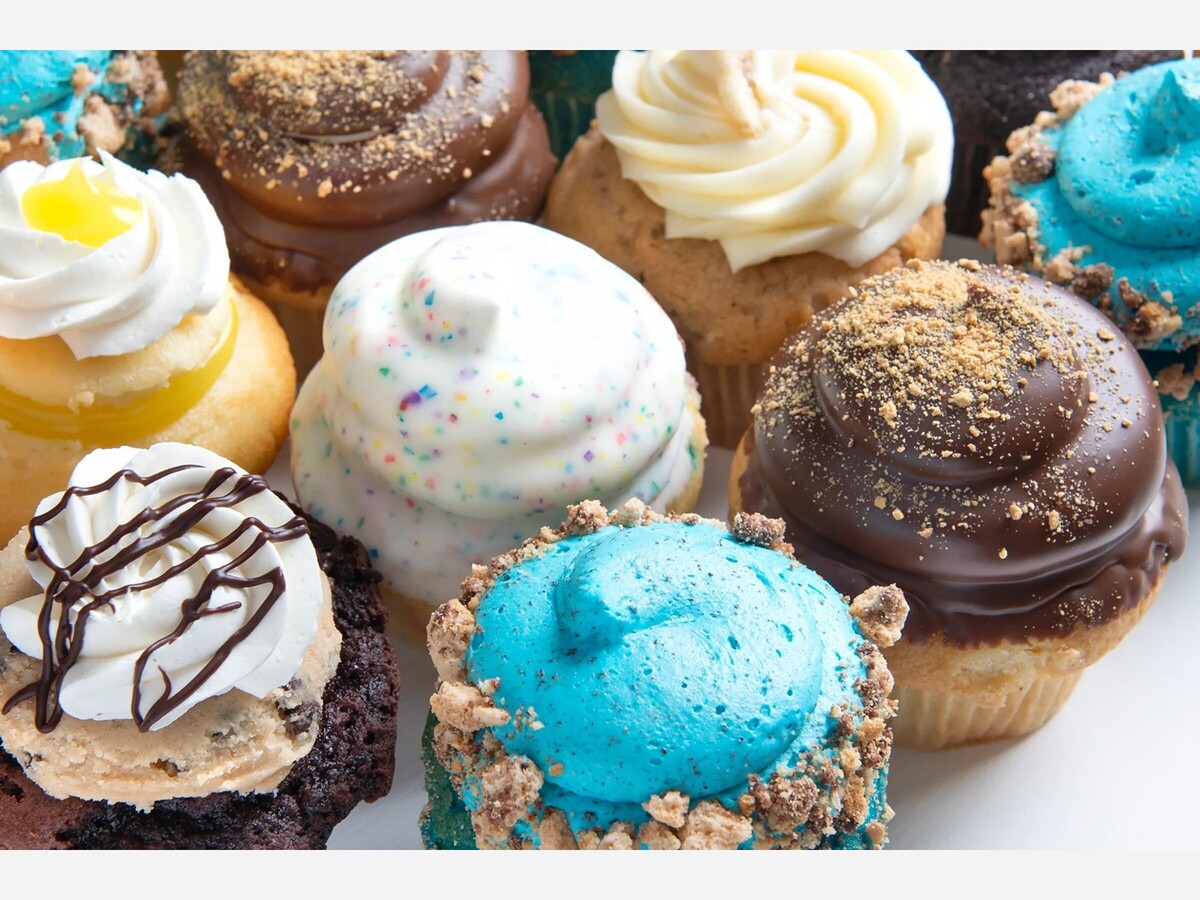 Sugar Bakery on Main St. in the heart of East Haven has been open since 2004 where it was started in the home of Carole Vollono and her daughter, Brenda DePonte, selling homemade chocolates and candies. Brenda went to school in New York and fell in love with the bakeries there and proposed they start a bakery. Carole also loved to bake so it was not a hard sell for Brenda. They sold items such as chocolate covered popcorn, pretzels, oreos, cookies, candies and other chocolates. After some hard work of getting the business started, Mrs. Sweetza's was introduced to the world. This was the original name until they decided to change it to Sugar Bakery.
In 2008, Carole and Brenda noticed a trend starting. People were going crazy over cupcakes and they decided to throw their hat in the ring. Their cupcakes were a hit and, to this day, still are with the cannoli being a favorite of East Haven's very Italian population. They appeared on the very first season of Food Network's, Cupcake Wars, and took home the win. Out of this, they were able to expand from 7 workers to 24 workers, got a ton of exposure, became well known, and (in my opinion) got bragging rights to being one of the original winners.
When it comes down to the cupcaking process, Carole says they have their trade secrets for what they do but she still gave an outline. Working on one batch, there are 2 bakers and 3 decorators. Cupcakes are baked a day in advance and then decorated the day they are being sold. Any cupcakes that are ordered online are decorated, packaged and kept in the back so as to not get mixed up and sold to the wrong customer, especially if it was a special order.
In 2020, Sugar was online only due to the pandemic. Customers would order online and have them delivered to their car. Also during COVID, Carole made the decision to sell their Sugar trucks. She puts it, "because of the online systems being put into place, it literally overtook the trucks, so we were able to sell the trucks."
Sugar Bakery is a small town gem and being started by long time East Haven residents is just another feather in Carole and Brenda's caps.