Buzz Beats: Song Review - "On the Street" by J-Hope feat. J.Cole
Image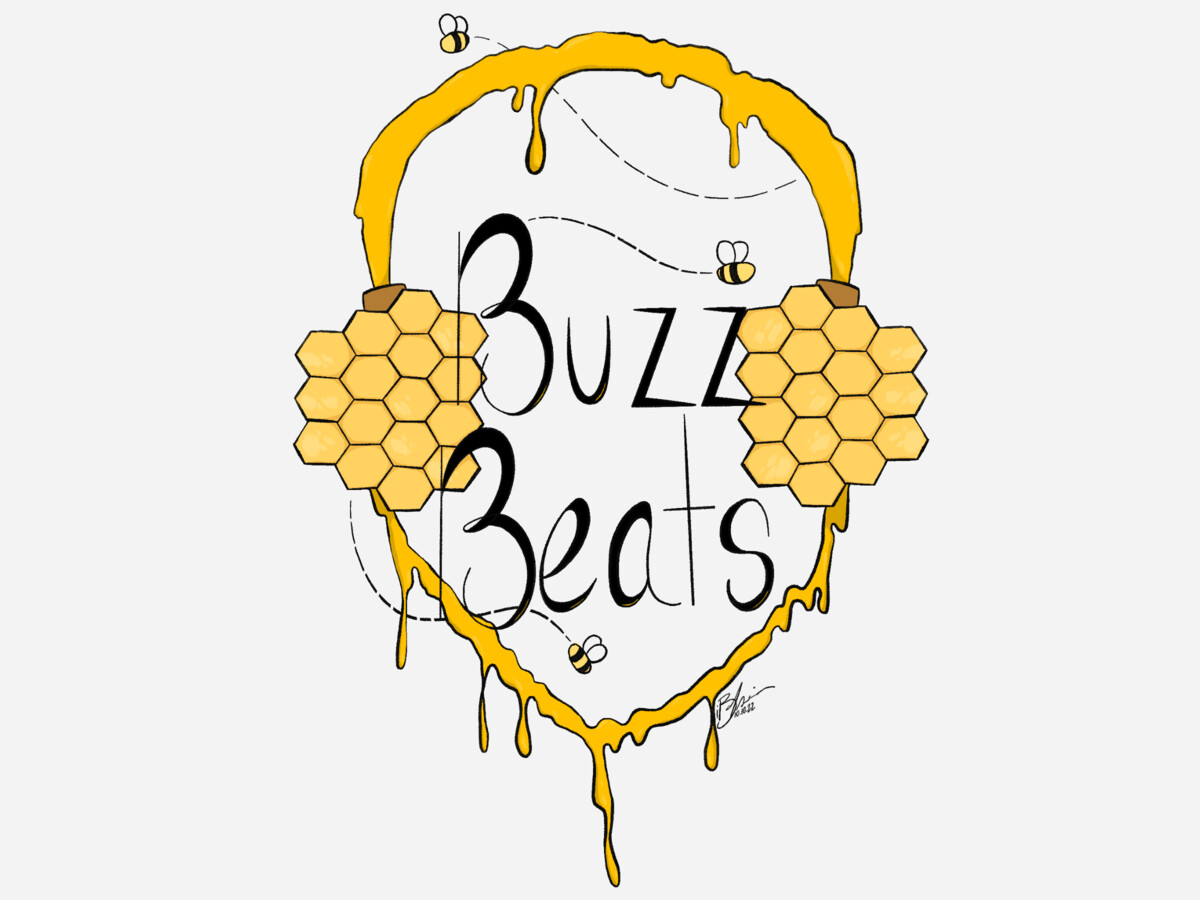 "On the street," released on March 3rd, 2023, is the newest song from K-pop solo artist J-hope in collaboration with American rapper J. Cole. J-hope released this single as a "farewell gift" for fans in time of initiating his military enlistment that is mandatory in South Korea. That being said, the song contains a lot of passion and emotion that perfectly represents who J-hope is as an artist and performer.
"On the street" combines the genres of K-pop and Hip-Hop to create a dreamy, consistent beat with a gentle guitar and drum pattern complimented by catchy whistling. However, what stands out about this song is the story and message it shares. "On my street" is essentially a sentimental reflection on J-hope's career as a musician with connections to his origins. J-hope's opening verse of: "Every time I walk / Every time I run / Every time I move / As always, for us / Every time I look / Every time I love / Every time I hope / As always, for us" is speaking on J-hope's motivations as an artist. J-Hope expresses gratitude and admiration for his fans and how far he has come over the course of his career. I love how emotional and passionate J-Hope is about where he has come from with connections to street dance and hip-hop. The music video, set on the streets of New York City, follows J-hope dancing flawlessly across the city landscape which compliments the dreamy and hopeful vibe of the song.
The song also has a feature from J.Cole, one of J-Hope's greatest musical inspirations of all time. Similar to J-Hope's verses, J.Cole raps about his own journey as an artist and how he has grown over time. My favorite lyrics come at the beginning of his verse where he raps, "All hail the mighty survivor of hell / Plopped down from heaven to sell / Holy water that I scooped from the well / Fought tooth and a nail / Just to prevail amongst the ruthless as I move through the field." These lyrics talk about the struggles he went through at the start of his career and how he continues to overcome challenges and maintain growth as an artist. The flow and style in which J.Cole delivers his lines is captivating and adds so much personality to the song.
"On the street" is one of my favorite releases from J-Hope because of how easy it is to see the effort and thought that went into production. J-Hope being able to work with one of his greatest inspirations for his final release before military enlistment is special and heartwarming. "On the Street" expresses appreciation for where you came from and how you can blossom and thrive during new beginnings, which stands out as one of the most important takeaways from the song. Therefore, I rate "On the Street" by J-Hope featuring J.Cole a very well-deserved 10/10.