Buzz Beats: Album Review - "Red Moon In Venus" by Kali Uchis
Image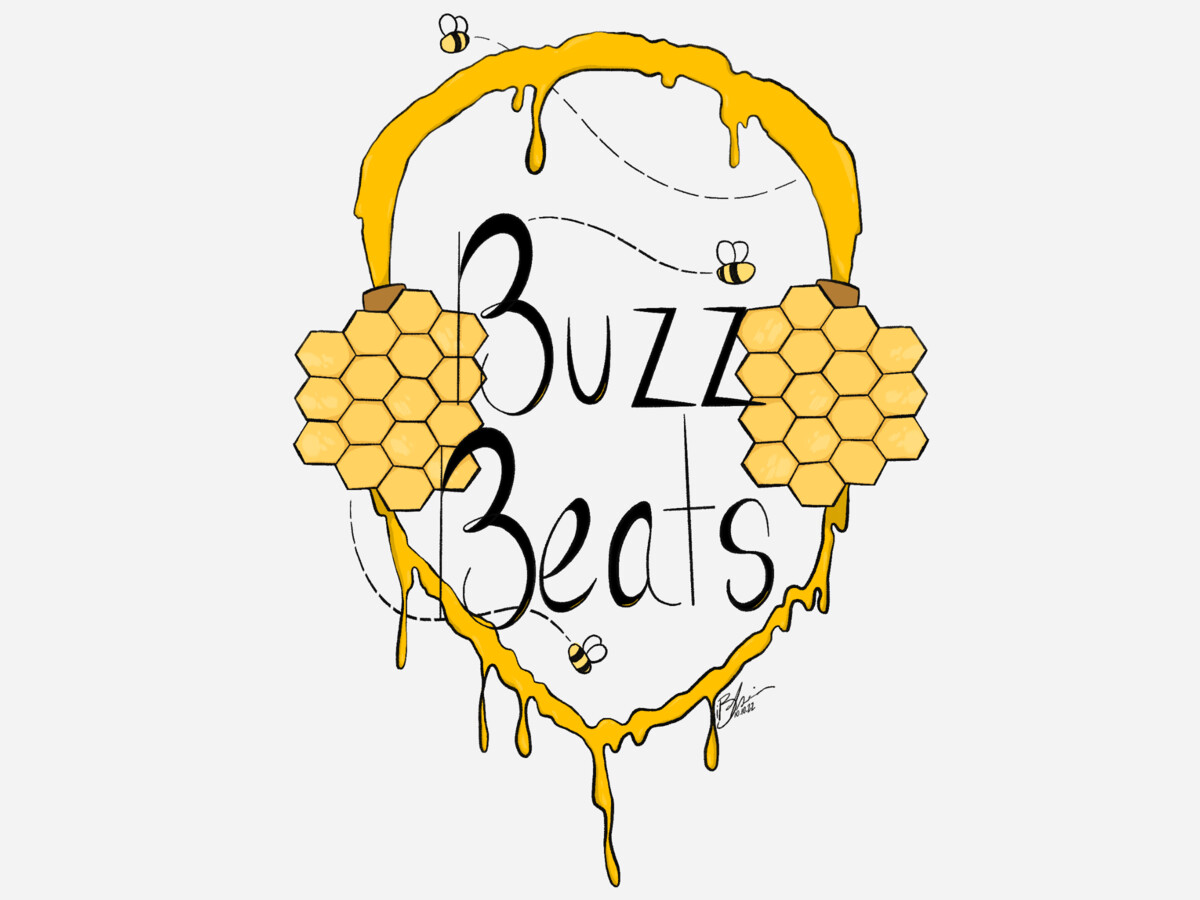 Kali Uchis' Red Moon In Venus is a new captivating album that was released on March 3rd, 2023. This is Kali Uchis' latest album since her spanish-language album that came out in 2020. Red Moon In Venus is beautiful and fits perfectly into Kali's signature dreamy and ethereal sound as an artist. Her vocals, creativity, and spirituality flow throughout the fifteen songs featured on the new album.
The first pre-release track is titled "I Wish you Roses" which came out in January of this year. It's one of my favorite songs on the album and it's a beautiful song about setting someone you love free without any bitterness or resentment. I love the way Kali creatively expresses letting go by wishing the person roses, which represent love and passion. One of my favorite lyrics is: "But if you and my heart should someday drift apart / I'll make surе to give you these blеssings because they're all I've got." I love the way the song makes letting something go into a celebration and treating this change with love. Kali's vocals are also beautifully elegant throughout the entire song.
The second pre-release track was "Moonlight" which came out a week before the album. This is one of the most addicting songs I have ever listened to. It's so beautiful how well Kali's vocals flow with the catchy background beat. Her lyrical delivery is breathtaking and creates a lush, spiritual vibe on the song. "Moonlight" is all about divine energy and love which add to the dreaminess of the album as a whole.
One of my other favorite songs is titled, "Hasta Cuándo." This song is a beautiful mix of spanish and english and it's about a jealous lover trying to put her down. I love how the song exudes confidence and comfortability. In the lyrics, "Paint me as the villain if that makes you feel better / Make everyone hate me if that makes you feel better / Hmm, whatever makes you feel better," Kali owns her elegance and femininity which is empowering and captivating. Her vocals, once again, are dreamy and captivating.
"All Mine" is another favorite song of mine from the album. It's about the vulnerability and passionate love within a relationship. The song is so romantic which beautifully compliments her gentle vocals. The album also features artists like Don Toliver, Summer Walker, and Omar Apollo. My favorite feature song is "Worth the Wait" which features Omar Apollo. It introduces the concept of romanticizing yourself and your life and presenting yourself as valuable which is a really empowering message. I love the way Omar Apollo's vocals compliment Kali's as well.
Overall, Red Moon In Venus is a beautiful album that has zero skips. Each song is unique, dreamy, and lush in its own way. Kali Uchis' vocals complimented with the captivating elements of the R&B/Soul album make it a 10/10.