BUZZING ON THE BIG SCREEN: Outer Banks Season 3
Image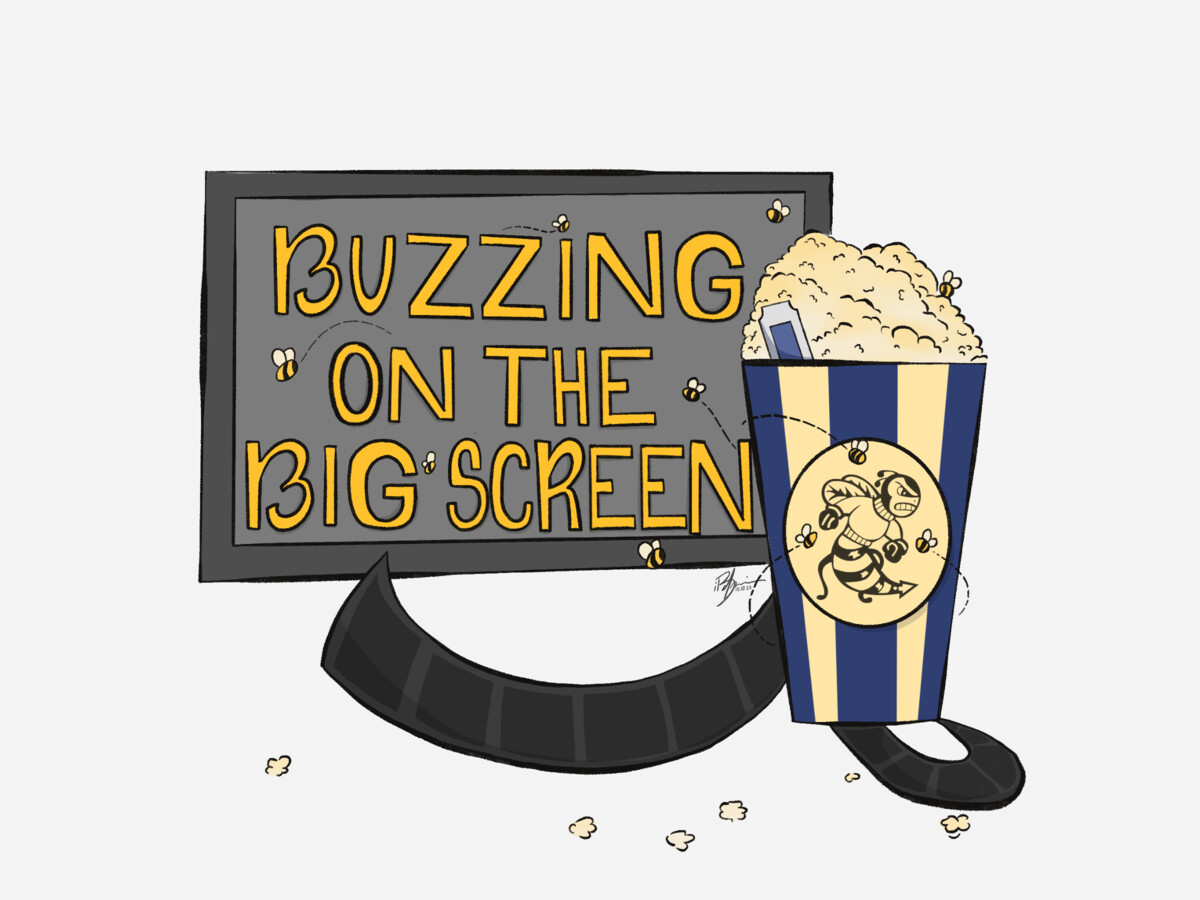 Outer Banks:
Release Date: April 15, 2020
Season/Episodes: Three seasons and Thirty Episodes
Genre: Teen drama
Rotten Tomato: 64% 4/5 stars
Marissa's Rating: 3/5 stars
Summary: In OuterBanks, North Carolina four teenagers called the ¨pogues¨ are enjoying their summer on the water, and one day come across an abandoned boat. This boat leads to the discovery of lost treasure on the island which connects to the disappearance of one of the pogue's fathers. The group then is on the hunt of finding the tressure but experiences many hardships down the line with the Kooks, Violence, and Romances.
Why I enjoy it: I enjoy and 100% recommend Outer Banks because it has a very interesting and unique plot. It, for all age groups, has lots of diversity within the cast. It makes me want to live vicariously through the characters and experience that simple and calm life living by the water, surfing, going on boat rides, swimming, and being in nature.
SPOILER ALERT!
---
In Season 3: The pogues + Sarah and Cleo start off by living on a deserted island but then get found. They then get found and get brought back to Barbados. The group gets disconnected. The Pogues + Sarah and Cleo have to deal with and fight off a new villain. While John B and His dad continue their treasure hunt.