HONEY BOOKS: The Seven Husbands of Evelyn Hugo
Image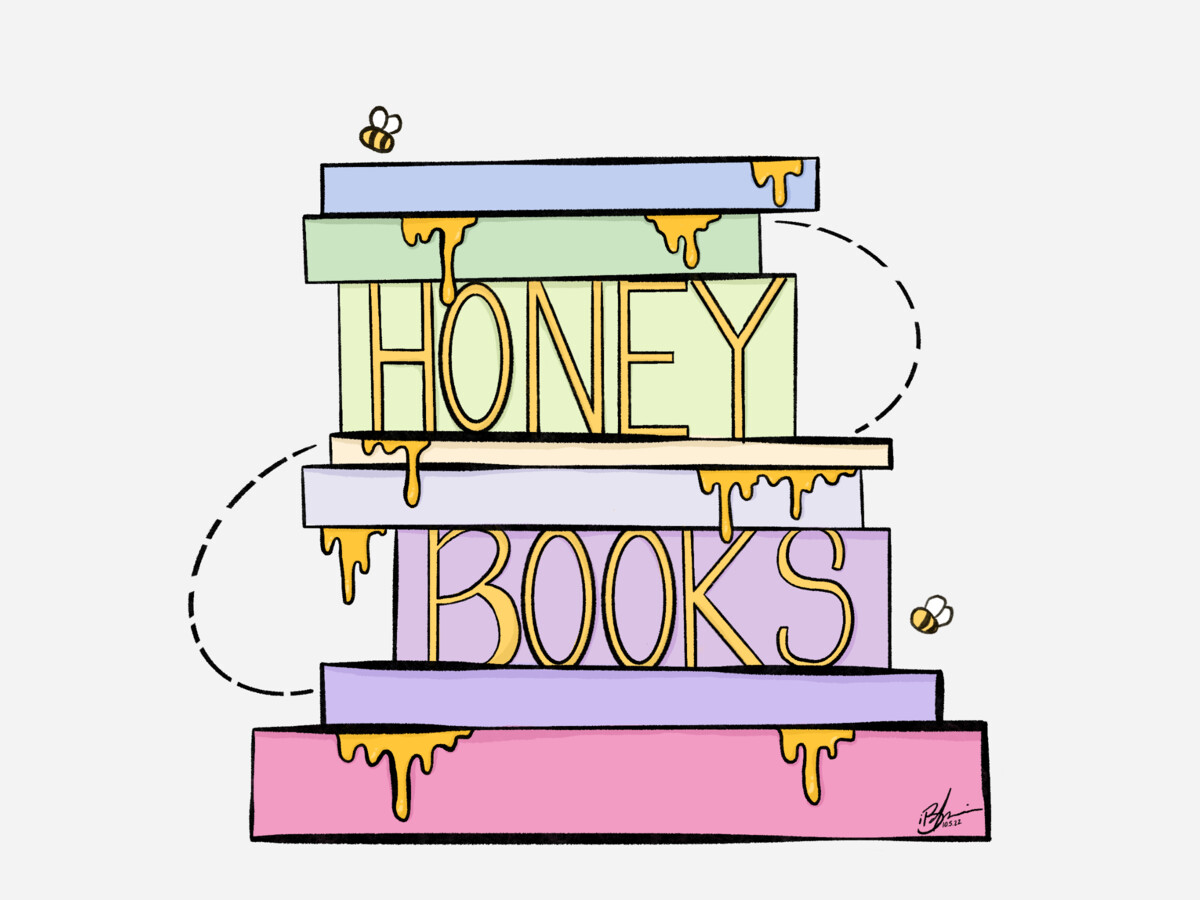 " 'Doesn't it bother you? That your husbands have become such a headline story, so often mentioned, that they have nearly eclipsed your work and yourself? That all anyone talks about when they talk about you are the seven husbands of Evelyn Hugo?' . . . 'No,' she told me. 'Because they are just husbands. I am Evelyn Hugo.' "
The Seven Husbands of Evelyn Hugo
Taylor Jenkins Reid
Genre: Historical Fiction, Romance
Emilee's rating: ★★★★★
Hollywood icon, Evelyn Hugo, is finally ready to tell her scandalous life story at the age of 83. However, Evelyn chooses an unknown magazine reporter named Monique Grant. Upon the interview, Monique is fascinated by her story. Evelyn made her way up from poverty in New York to a striving actress in Los Angeles all on her own. Her story, of course, follows along her journey with her seven different husbands and ultimately determining who is her one true love.
---
Spoiler warning!
After seeing this book all over TikTok last year for months, I finally got to it and now I understand why people love it so much. This was the first book I read in months that has kept me engaged. This definitely has something to do with Taylor Jenkins Reid's writing style because I felt the same way with her book Daisy Jones & The Six. She finds a way to make historical fiction far more interesting than author authors do. Typically, I find myself bored of historical fiction but not with her books. This story kept me interested the whole time. I actually read it in about 2 days.
One of my favorite aspects of the book was how it was split into sections for each husband. I feel like this is the part that kept me so interested. Each husband was vastly different from the other and Evelyn always had a deeper intention with each husband. I loved seeing whatever use the husband provided her.
The only thing I didn't like about it was the storyline with Monique. Any parts about her life felt like a commercial break. I truly did not care about her at all. I felt like she was just thrown in the book for the plot twist at the end. Her story was tolerable, though, only because her parts were short. I just felt like the story could've been the same without her. But, other than that, I liked every aspect of the book from the plot to the characters.