The Hive Mind: Snow days or Early Summer!
Image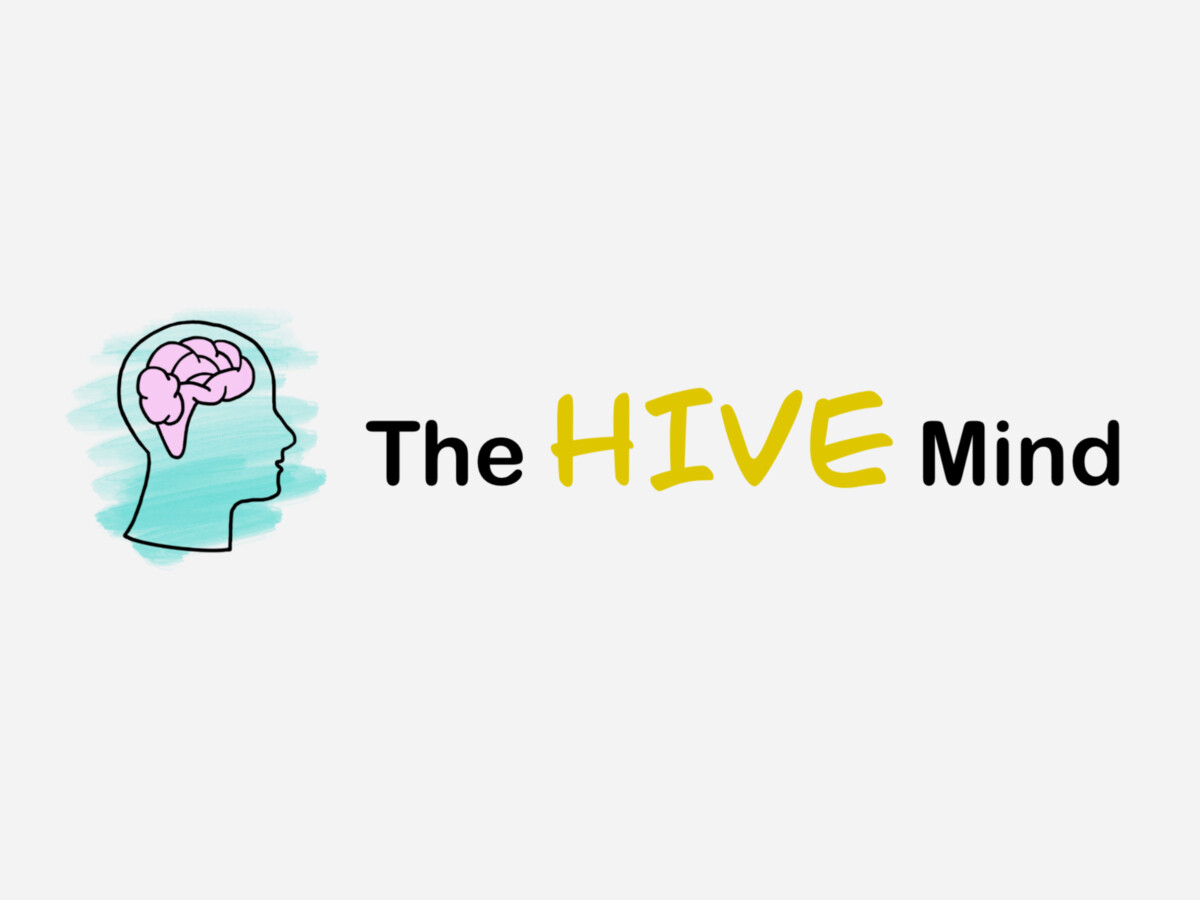 On Tuesday, February 28th, 2023  EHPS had a snow day. Students had many opinions about how they felt about the snow day some were happy and some were upset about how it affected their summer break. Here are some of your classmate's opinions about whether we should have more snow days or early summer:
Senior, Amareen Singh Shares:  "As a Senior I don't want more snow days, I'm ready to move on and graduate."
Senior, Mauricio Membreno shares: "I want more snow days because I want to miss school."
Junior, Keissy Mejias shares: "I'd prefer an early summer"
Sophomore, Alonte Montero shares: "I want more snow days."
Freshman, Kaylee Orellana shares: "I want early summer, I like the warmer weather more than winter."