HoneyPaws: March 1st REVEALED!
Image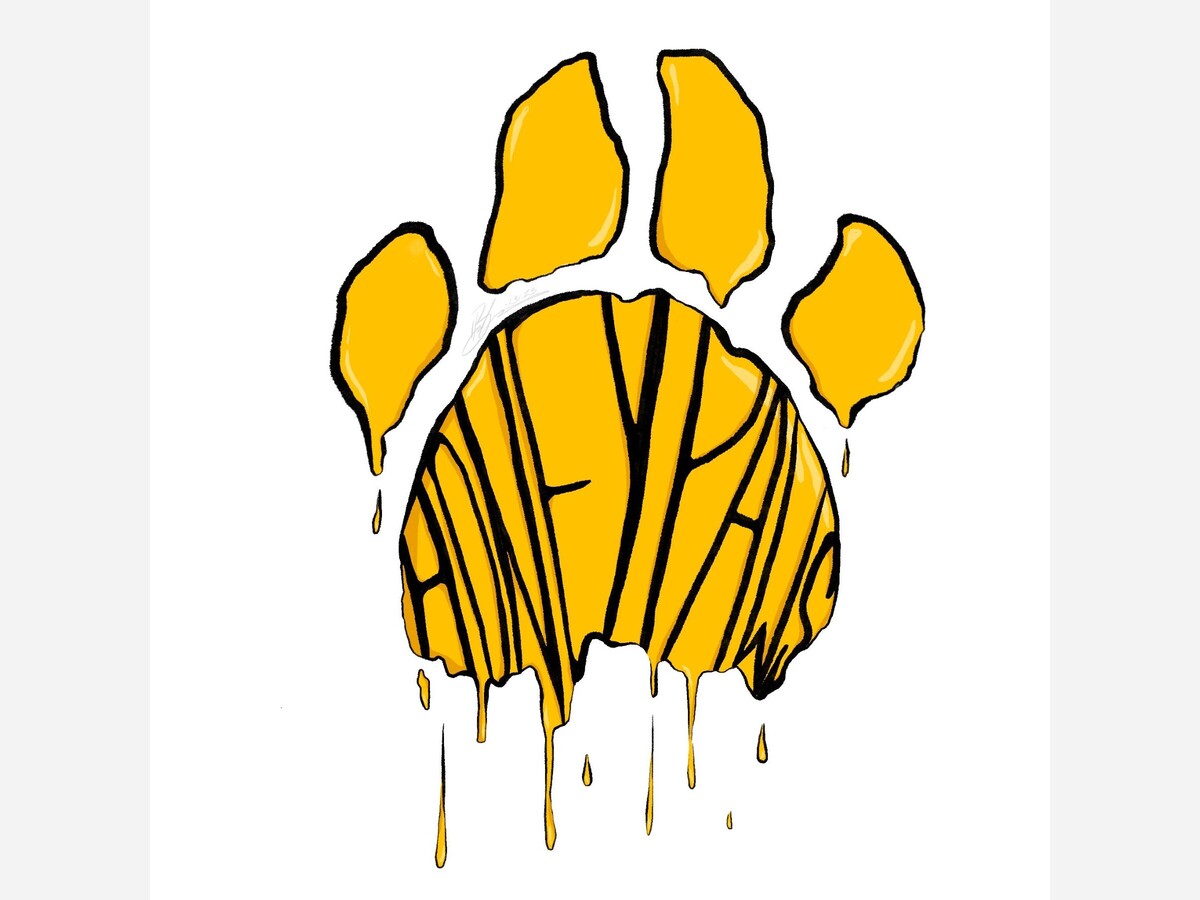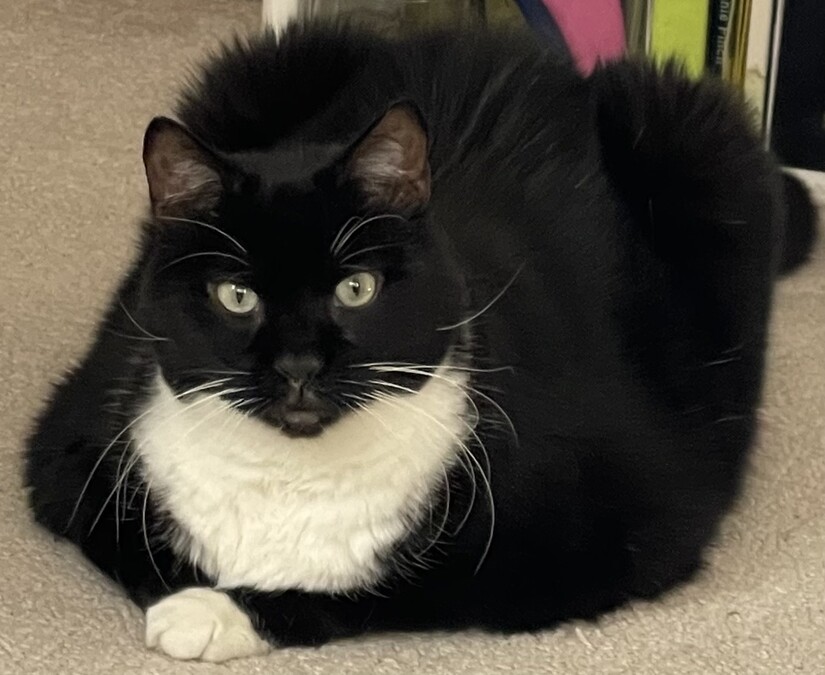 Gizmo ( aka Gizzy) likes to play with the wrappings his toys came in, not so much the toys themselves. He loves to sleep wherever, but comes running when anyone shakes the treat bag!"
Gizmo belongs to Mrs. Myers!
Please comment your guess on the most recent post on @ehhscomet Instagram!