BUZZING ON THE BIG SCREEN: Netflix Shows That Showcase Women's Empowerment
Image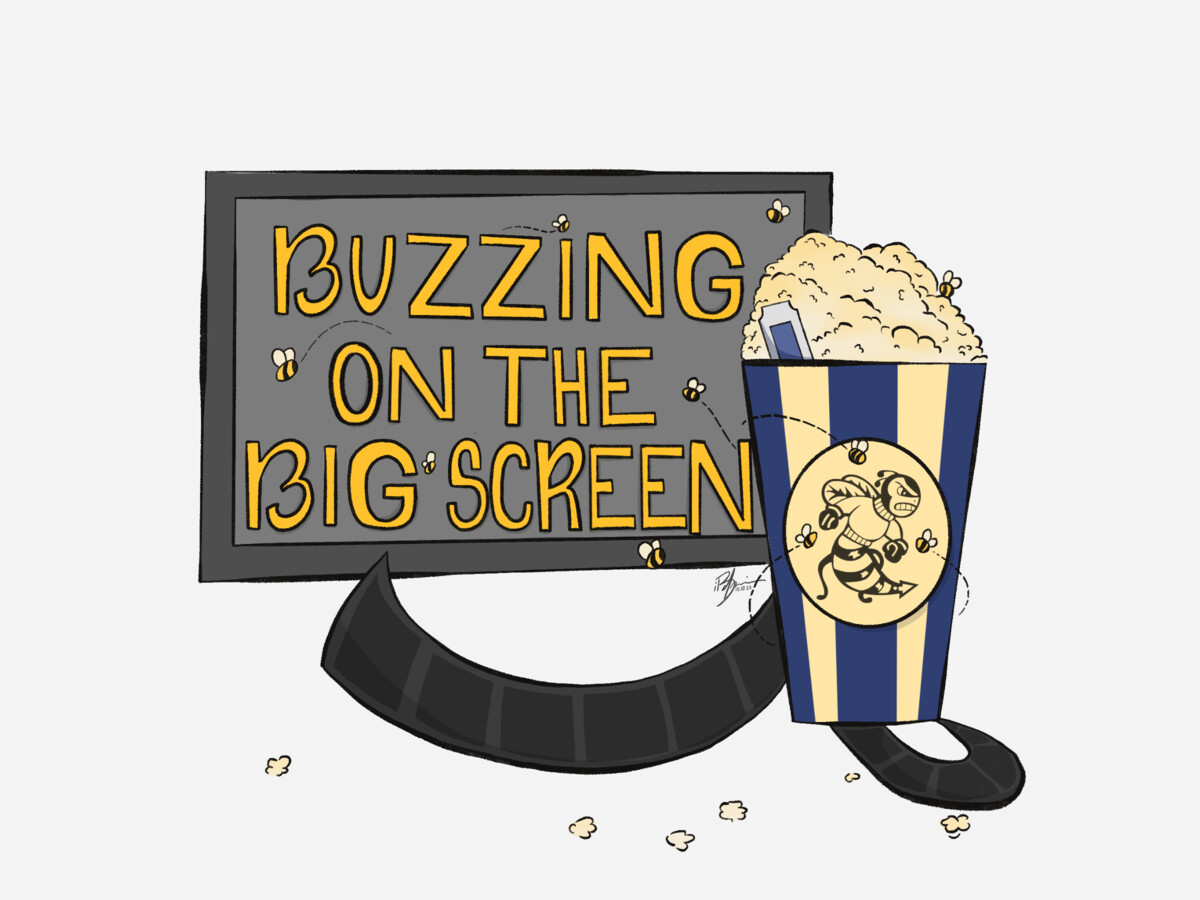 March is approaching and that means it's also almost Women's History Month. Check out these popular Netflix Shows that showcase Women's Empowerment.
Good Girls
Release Date: February 26, 2018
Seasons/Episodes: 4 Seasons and 50 Episodes
Genre: Crime Comedy-Drama
Rotten Tomato Score: 3/5 stars; 63% rated.
Marissa's Rating: 4/5 Stars
Summary: Three struggling mothers in the suburbs end up with their own individual financial, marital, and parental struggles. In order to protect and save their families they end up in a desperate situation which leads them into a deep hole where they now must make difficult decisions in order to make it out alive.
Why I enjoyed it: I enjoyed how this show represents women as powerful, independent, and determined. It breaks stereotypes on how mothers are supposed to be housewives with no passion or desire in life other than cooking, cleaning, and caring for their families. These women are the heart of their home, they are what keeps things running not the man. All three women had to make difficult and heartbreaking decisions in order to keep their families safe and happy.
Student Opinion: EHHS Junior Keissy Mejias-Laspina states ¨I would rate Good Girls 3/5. It shows women's empowerment because the three female leads do stuff that differs from the traditional ¨suburban mother¨ or ¨housewife¨ character in the media. It shows women in a more complex light. They find ways to take care of their own problems¨
Anne With An E
Release Date: May 12, 2017
Seasons/Episodes: 3 Seasons and 27 Episodes
Genre: Coming Of Age Drama
Rotten Tomato Score: 3/5 stars; 63% rated.
Marissa Rating: 5/5 Stars
Summary: In the late 1890s in Canada lived a bright and charismatic orphan girl named Anne Shirly. Anna gets adopted by a family in Green Gables. We then see Anne´s journey as she experiences the struggles of being a young woman using her voice and bravery to express women's empowerment, seeing her struggles with love, and the acceptance of different races and sexualities.
Why I enjoyed it: I really enjoyed how inspiring and diverse this show is. We see how a young girl can make such a difference within a society during a time that didn't allow women or minority groups to have voices. This show also takes on different societal/cultural struggles and real issues faced in time.
Student Opinion: EHHS Senior Mia Flores states, ¨I would rate Anna With An E a 5/5 (sad it got canceled) I love the representation of free-spirited thinking in women, especially during a time where the concept of independence of women, and women having opinions was trivial¨
Gilmore Girls
Release Date: October 5, 2000
Seasons/Episodes: 7 Seasons and 153 Episodes
Genre: Comedy Drama
Rotten Tomato Score: 4 1/2 / 5 Stars ; 86%
Marissa Rating: 4/5 Stars
Summary: A young passionate and carefree single mother raising an intelligent and quiet daughter in Stars Hollow, CT. We see the different lives both the mother and daughter face with love, career, relationships, and personal struggles. No matter the situation and how different their personalities may be, the mother and daughter are each other's best friends and are always there for each other.
What I enjoyed: I enjoyed how pure and simple the relationship and life the mother and daughter have. Even if it's just the two of them they are both successful on their own based on their hard work. They never asked for anything from anyone; they relied on themselves to better their education and career.
Student Opinion: EHHS Senior Mauricio Membreño states ¨I would rate Gilmore Girls a 4 /5 because it pulls away from the stigma about teen pregnancy and exemplifies healthy female relationships, as other shows tend to pin women against each other, It also doesn't play into the ¨Dumb teenage girl¨ trope and characterized the Lead Character Rory to be very intelligent.