The Hive Mind: Apple Music or Spotify!
Image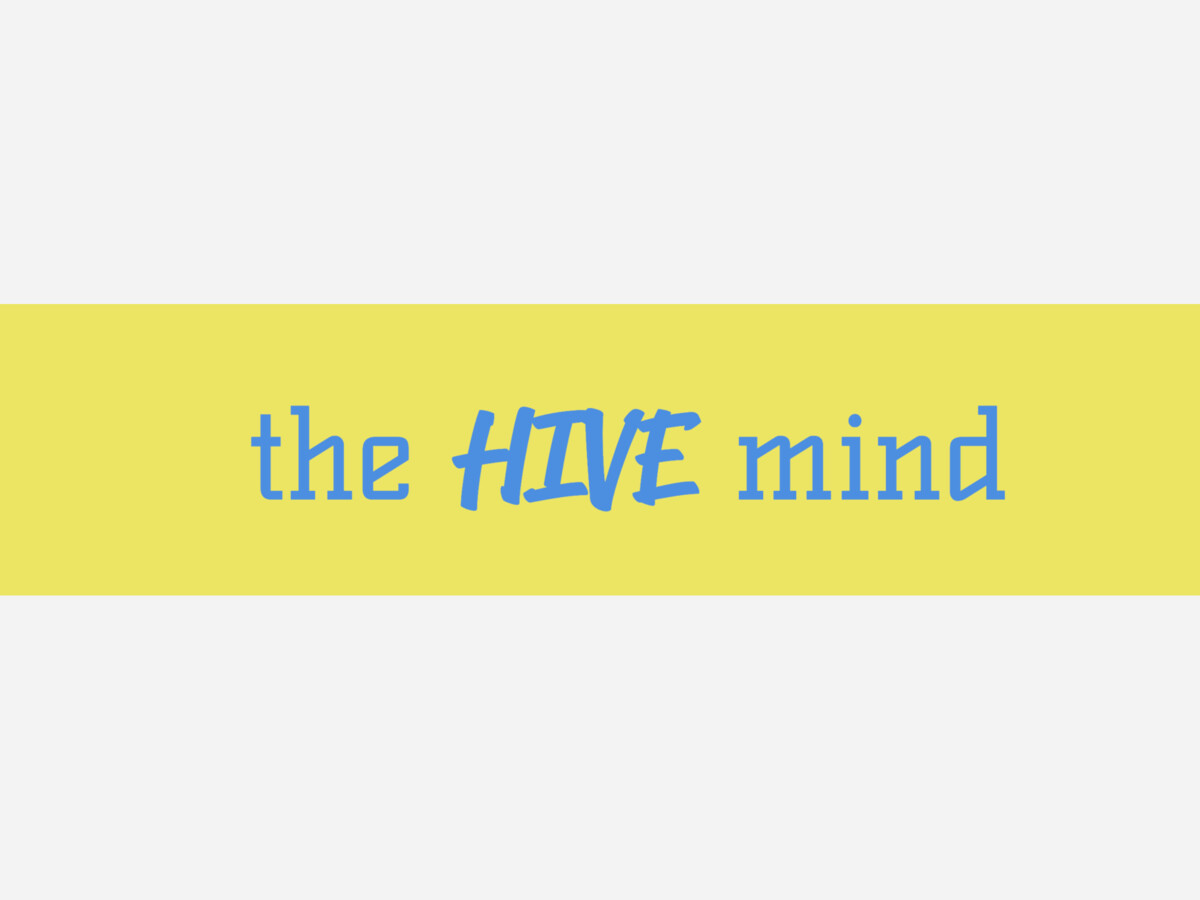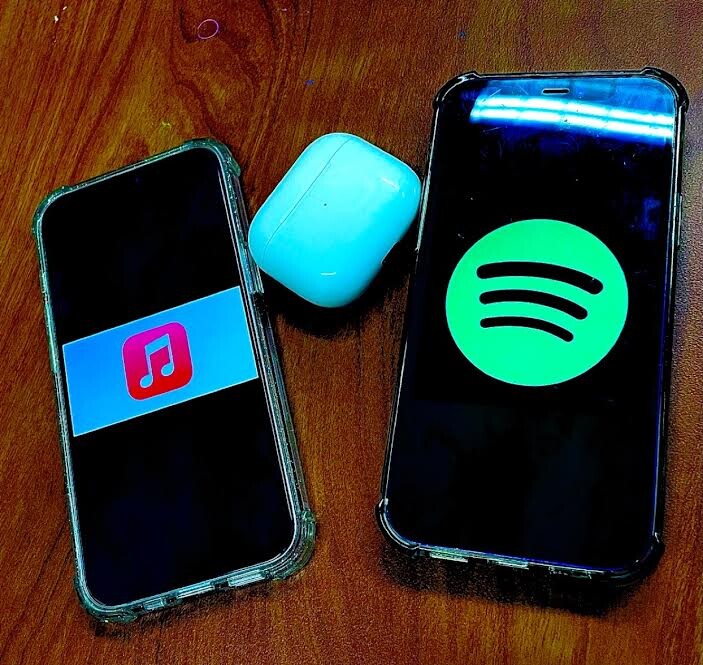 Many students at EHHS love to listen to music, but are they using Spotify or Apple Music? Spotify is a music streaming service that gives you access to millions of songs, podcasts, and videos from artists all over the world. Apple Music is a subscription-based music streaming service that is developed by Apple Inc. Here are some students' opinions:
Senior, Natalie Gonzalez shares:
"I use Spotify because I feel its easier to find music on there"
Senior, Autumn Clancy shares:
"I use Spotify for music because apple music I would have to pay for it."
Senior, Silvanna Ramon shares:
"I use Spotify because it's easier to look up music and share playlists with friends."
Junior, Jason Chapman shares:
"I use Apple Music it's better and has no ads."