Image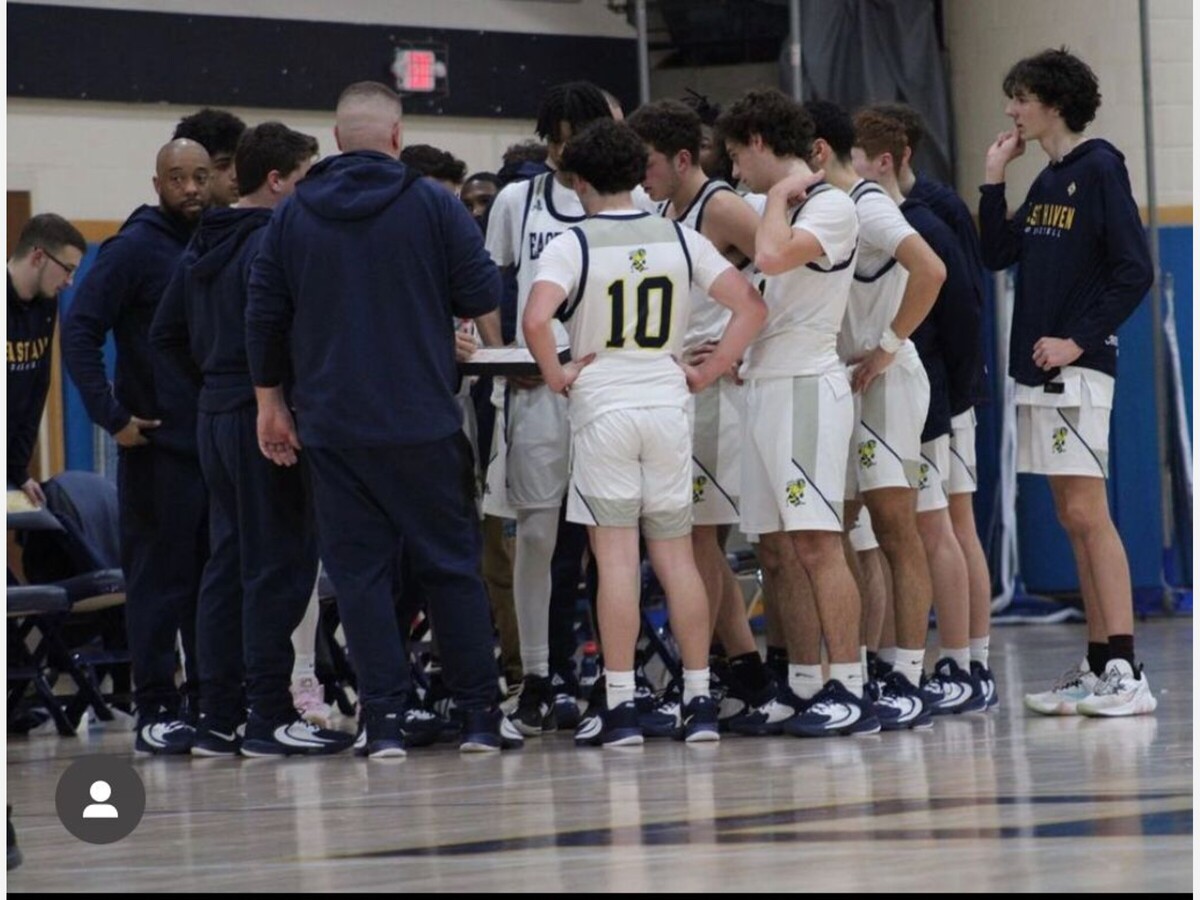 EHHS Winter Sports Season kicks off their season in late November/early December. The winter sports season is about 3-4 months during the colder months of the year.
Boy's Basketball
Our boy's basketball team is currently 4-12. They play 12 teams throughout the season with a total of 20 games and other post season tournaments. The season started in the beginning of December and will end in the beginning to middle of March. Senior Captain Dom Salato, said "We don't have time to look at past mistakes of what could've been."
Girl's Basketball
The girls basketball season started after Thanksgiving break and will continue into March. The team was 11-8, and senior captain Gabby Milici "We started out very strong, we've had a rough past few games but we've been working hard to get back where we were.
Girl's Hockey
The girl's hockey season started in November and will continue for the rest of February, possibly entering March. The girls played 19 games with a record of 9-10, playing against 13 different teams and replaying 6 of those teams. Captain Jordan King says, "We practice every weekday, we don't have a game, which can have its positives and negatives because it can be really tiring to be on the ice after a long time, but it's a great way to work on our skills as a team."
Track
The EHHS Track team is composed of runners If you PRed or placed in your event, you would get varsity points and move on to the next level. Senior Captain Jess Urbn said, "The main goal for everyone on the team is wanting PR or place to keep going." The team practices five days a week from the end of the school to 4:30. Although the runners participate in individual events, they still enjoy celebrating their victories with each other.
Wrestling
The wrestling team coached by Mr. Mark Tolla and Mr. Lou Revelini has had great success during their season. The season starts after Thanksgiving break and will be ending shortly. "The team has had improvement since last year", said Coach Tolla. The meets are typically held on Wednesdays with an occasional Thursday meet. Starters can compete in around 35 matches and the team looks forward to going against their rival teams.
All photos taken by: Alexis Serafin
instagram: @alexis.mediaa