Buzz Beats: Album Review- 'The Name Chapter: Temptation' by Tomorrow x Together
Image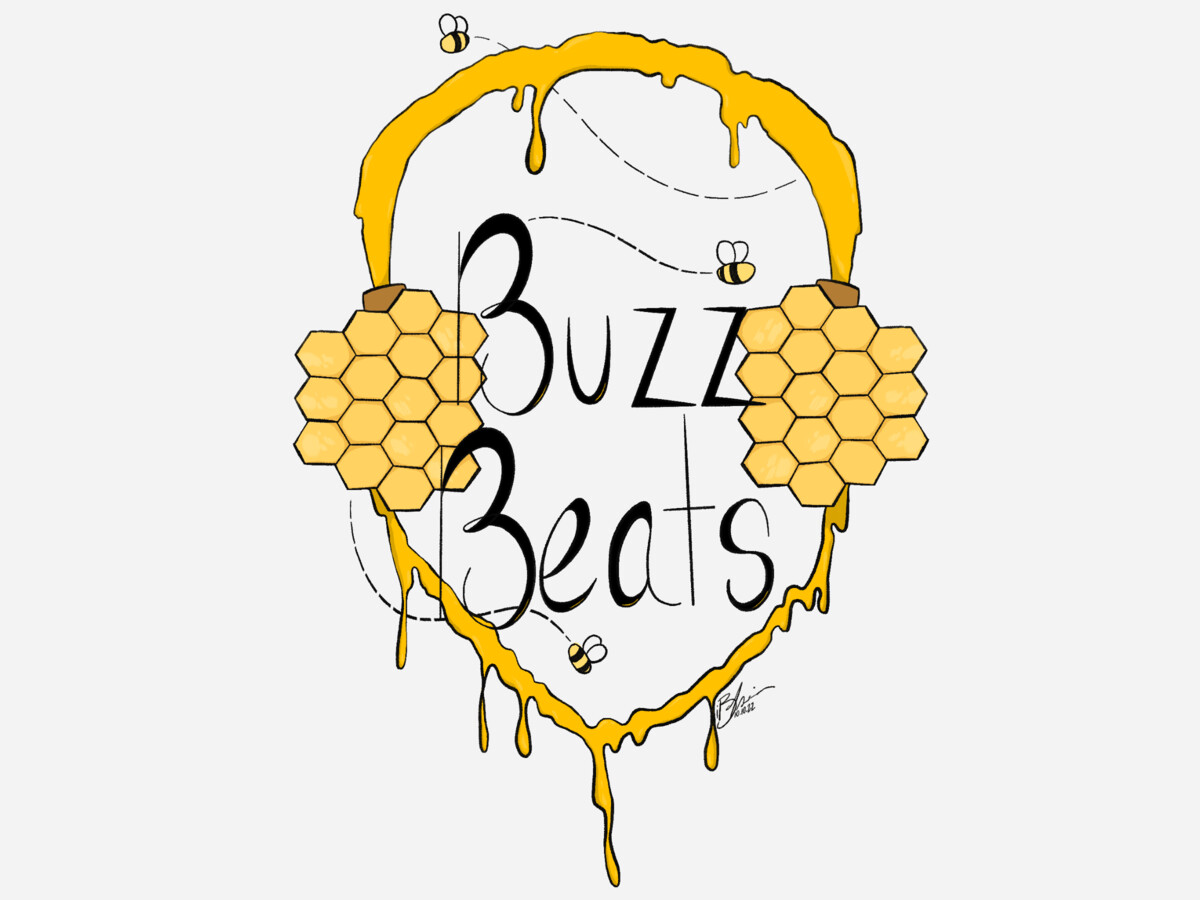 K-pop group Tomorrow X Together opens up a new chapter with The Name Chapter: Temptation. The group's fifth EP, released on January 27th, 2023, features five diverse tracks with relatable and catchy lyrics.
According to the members, listening to the tracks in order is very important. The EP starts off with the track "Devil by the Window," an English original pop song. The song conveys the temptation the members feel to avoid growing up and enjoy the freedom of youth forever. With a heavy bass and a dreamy outro, the song perfectly sets the bar for the next tracks on the album.
The title, "Sugar Rush Ride", is an alternative pop dance song that leaves a strong impact on listeners. The title's catchy and upbeat opening followed by the sudden beat drop in the chorus highlight each member's vocals and their ability to pull off any concept. The lyrics express the difficulty of young adults who are on the brink of adulthood, making it very relatable for younger listeners. With lyrics like, "You're so addictive 내 혈관은 full of sweets", the boys compare the temptation of wanting to keep their childhood and freedom forever to sweet sugar. The title was definitely one of the catchiest songs on the album, making it one of my favorite tracks. The title has also broken many different personal and general records, allowing the group to keep up its reputation of releasing good music.
My personal favorite track from the album is the third track, "Happy Fools (feat. Coi Leray)". The song is a pop rap genre featuring hip-hop artist Coi Leray. "Happy Fools" has an extremely catchy beat and very relatable lyrics, easily making it my favorite. The lyrics, "There's a lot of things to do But no plans to do them" and "The pleasant taste of laziness Is very sweet A dream-like guilty pleasure is right in front of me" make the song extremely relatable to teens. Coi Leray's rap in the song also adds a refreshing feeling that makes the song more bubbly and fun. One of the members, Yeonjun, created the catchy melody for the song. All of the members contributed to writing the lyrics as well, making the track extra special.
The EP also includes the songs "Farewell, Neverland" and "Tinnitus (Wanna Be a Rock)". "Farewell, Neverland", an R&B song, and "Tinnitus (Wanna Be a Rock)", an afro pop song, add diversity to the tracks in the EP and prove that Tomorrow x Together's vocals can fit any concept. The songs also perfectly wrap up the EP and add to the storyline by expressing the feeling of letting go of your youth and growing up.
Overall, everything about this album was amazing. The music and storyline of the EP provided a unique concept that only TXT can pull off. The relatable lyrics, unique way of telling the story, and catchy songs make this album a 10/10.