BUZZ BEATS: Album Review "OMG" by New Jeans
Image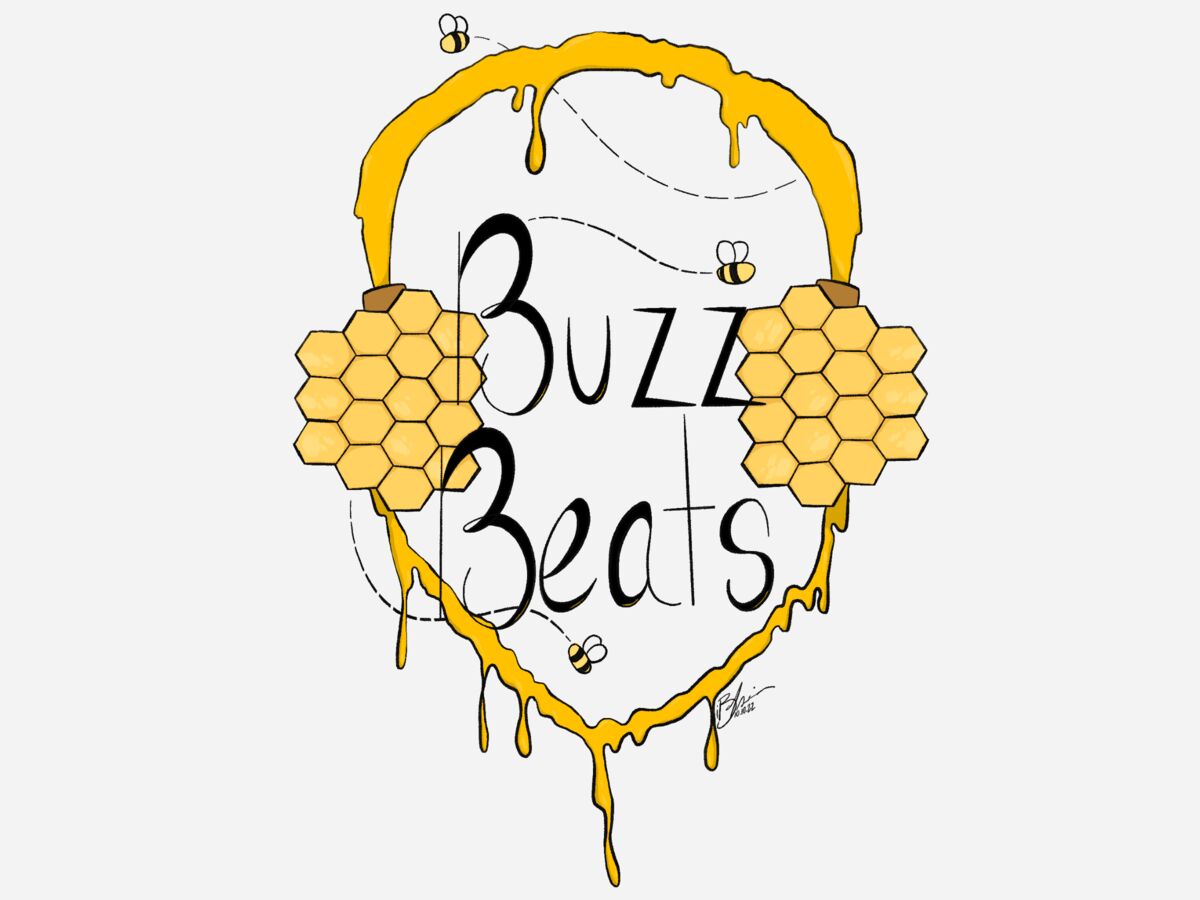 The new k-pop girl group, New Jeans, released their first single album titled OMG on January 2nd, 2023 and it's so catchy. The album only has two songs but each of them are bright, fun, and expressive. This release, following their self-titled debut in August, shows that they are standing out already as a six month old group in the industry.
The pre-release track, "Ditto," soared in popularity almost immediately and it makes sense because the vocals and the chorus are extremely memorable. The lyrics, "Stay in the middle, like you a little, Don't want no riddle, 말해줘 say it back, oh, say it ditto" are repeated throughout the song and are so catchy and singable. I love how dreamy and lively the song feels from the lyrics to the background track and the vocals. Another favorite part of the song is the message and the meaning behind the lyrics. The song's about waiting for a crush to admit that they feel the same, and the impatient rush of energy it provides. I feel like I can always listen to it over and over again without getting annoyed. The girl's vocals are also so unique and strong so they never get lost in the song.
The next track is titled, "OMG" and is the more colorful and bouncy song on the album. The song has elements of hip-hop and R&B which complement the vocals very well and make everything blend together nicely. The lyrics of this song are also equally romantically upbeat and lively. They talk about someone who is always there for them and their love and how much they adore them. The repetition of "They keep on asking me, 'who is he?'" after phrases in the background add to the catchiness of the song and the rush behind having someone to admire. "Oh my, oh my God 예상했어 나 I was really hoping that he will come through Oh my, oh my God 단 너뿐이야 Asking all the time about what I should do" is easily the catchiest part of the song, and it's always stuck in my head. The dance that goes along with "OMG" is equally catchy as the lyrics and make the song even more enjoyable.
New Jeans music does take inspiration from 90's style songs and the girl group brings new elements and concepts to the industry that make them stand out. I love their latest album, which gets a rating of 10/10 because it's catchy, bright and dreamy.