ETV: East Haven Television Grand Opening
Image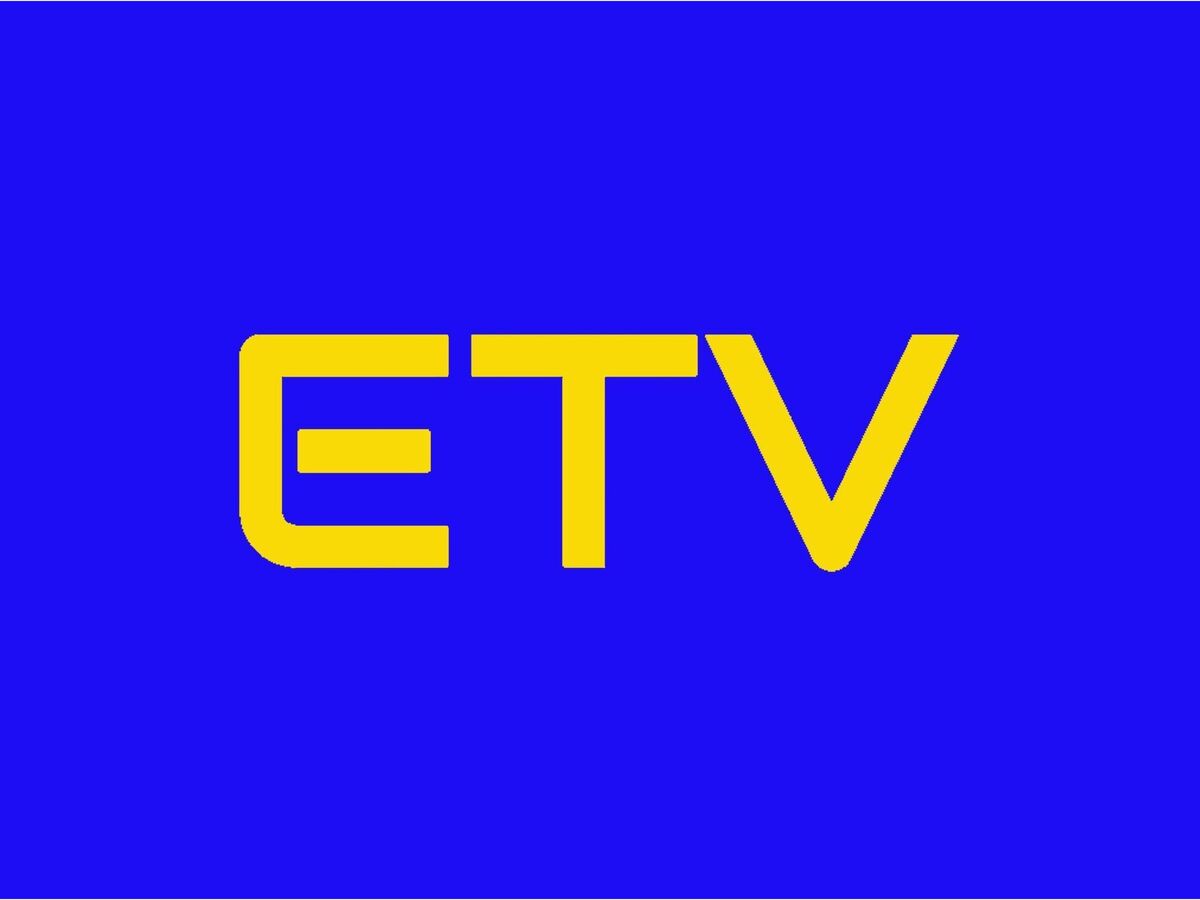 Recently, on November 19, 2022, ETV reopened a community media center at 230 Main Street in East Haven, CT. East Haven Public Television (ETV) is "the family of 3 non-profit cable access TV stations in East Haven." 
According to Mr. Robert Becker, a Broadcast supervisor for EHHS, ETV has been around since 1991 and they had recently celebrated their 30th anniversary. ETV oversees 3 channels; channel 18 is for Public Access, 19 is for Education, and 20 is for the Government. Not only does ETV public news around the areas, they also let people/members rent their equipment and spaces for their own purpose. Mr. Jay Miles stated that people can buy membership for $10 a month or 3 months for $25, 6 months for $48 and $90 for a year. They can also come in to record podcasts, live streaming, and editing using the equipment that ETV provided. Furthermore, ETV even provides FREE training lessons, helping people with filming and editing. "First come first serve" for the East Haven residents, people can book an appointment on the ETV website.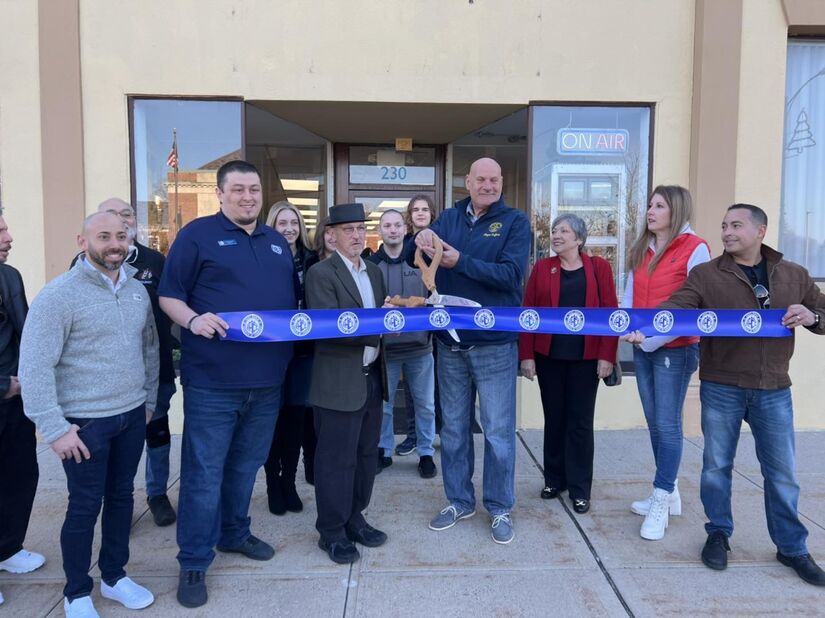 ETV consists of a studio manager, a bookkeeper, Ch. 19 Program Manager and freelance videographers. Together, their main goal is to expand ETV, Mr. Miles stated that "we want to redefine ourselves," expanding ETV to New Haven and across the shoreline. Mr. Miles stated that although there are more and more people buying the membership and the professional rental increases, there are less and less cable, the number in the TV size is going down. Despite them seeing the opposite in terms of growth over the past few years, they are still thriving till now.
ETV also provides community hours opportunities for students. Mr. Becker stated that "students can volunteer to work with ETV for community hours opportunities." They can help ETV record any EHHS content like any sporting events and graduation. Students who volunteer can attend the events for free while earning community service hours.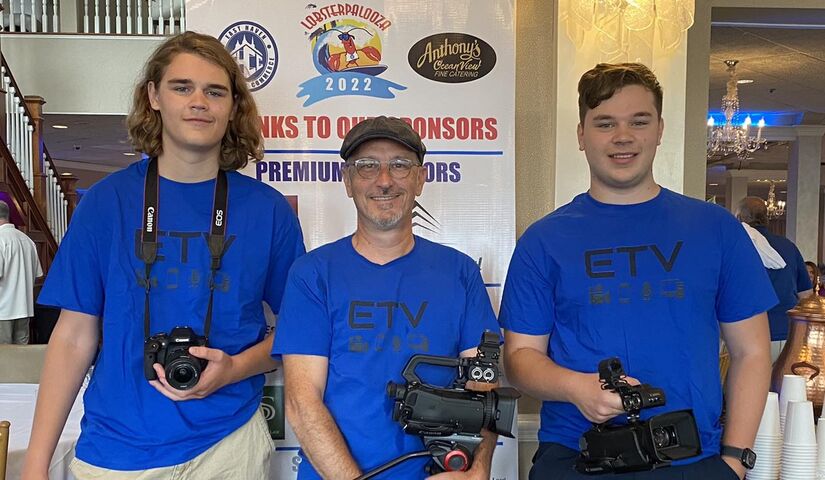 Mr. Miles shared that there are two upcoming events toward the end of January and the start of February; one is about podcasts training and the other is about advanced workshops. If anyone is interested, they can go to the ETV website to book an appointment.