Buzz Beats: Album Review- SOS by SZA
Image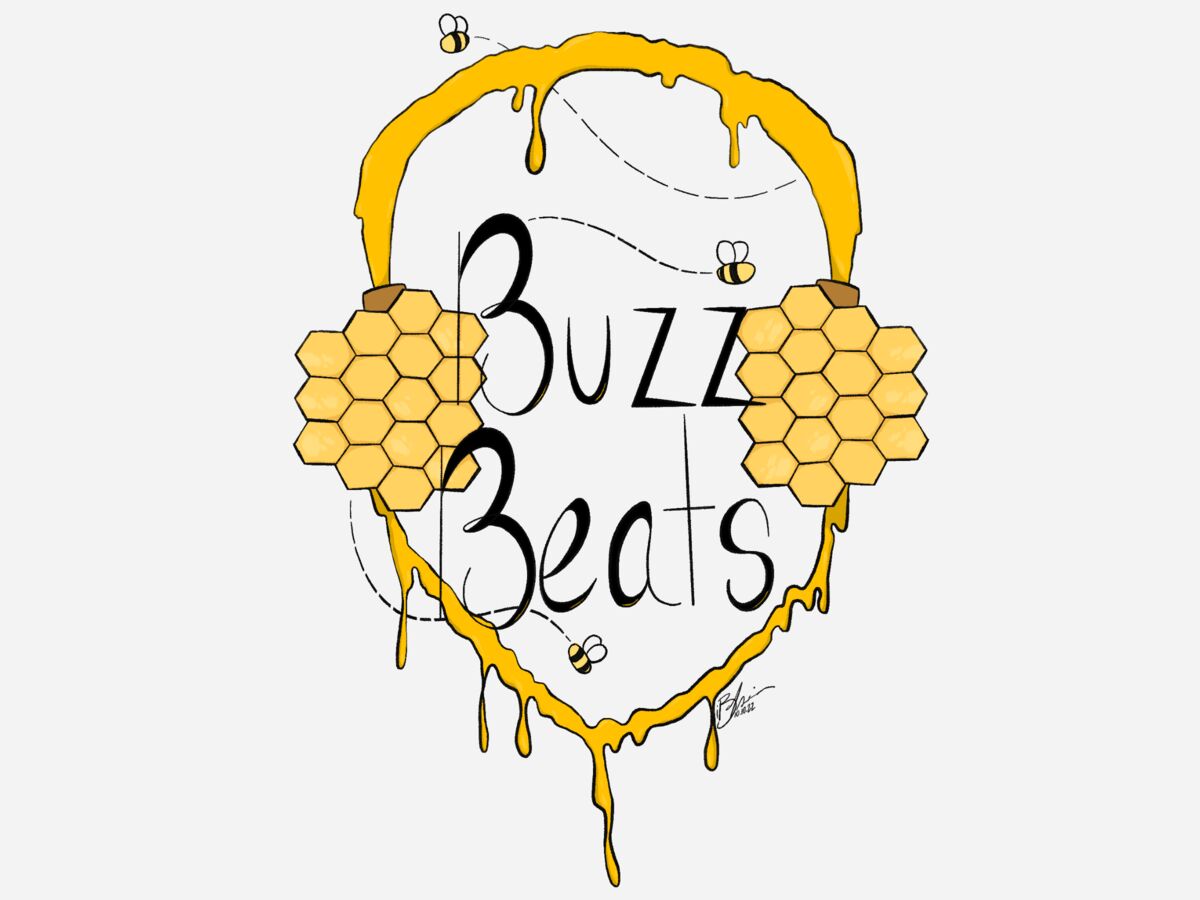 SZA's sophomore album, SOS, was finally released on December 9th, 2022. 
Ctrl, Sza's last album released in 2017, is one of my favorite albums so I have been highly anticipating SOS for a very long time. My expectations were high, but SZA very much went above and beyond making SOS one of my favorite albums this year by far. SOS has a very different feel than Ctrl in that it feels a lot more confident and relaxed. The cover image of the album is SZA sitting peacefully on a diving board in the ocean, which takes inspiration from the 1997 photo of Princess Diana just before her death. This symbolizes isolation, which is a theme within the album.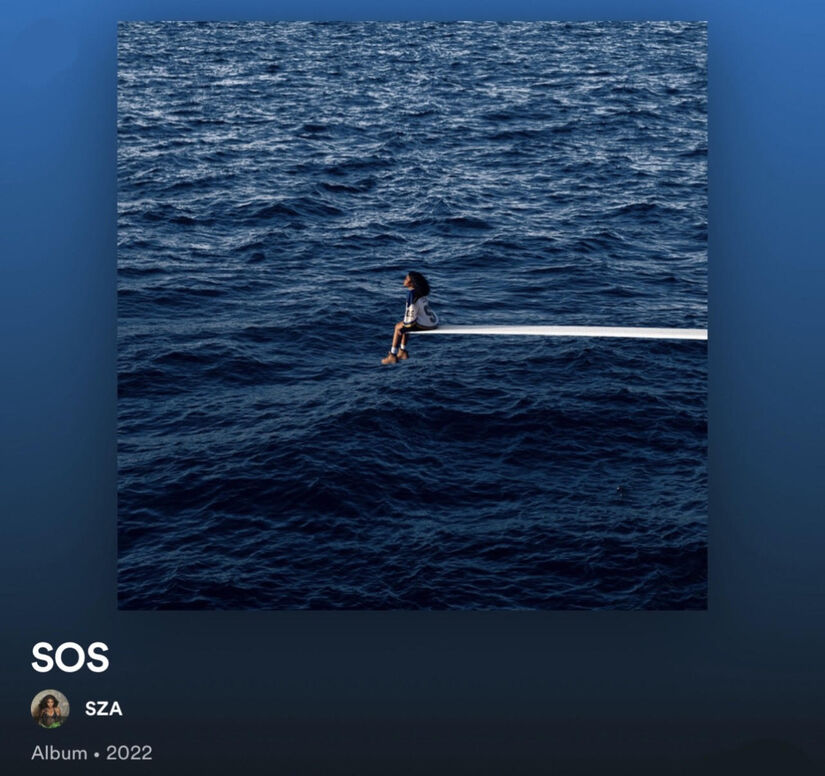 I have many favorite songs but my top ones include "Kill Bill," "Low," "Seek & Destroy," "Blind," and "Snooze." "Kill Bill" is a R&B style song about no longer holding onto feelings in a relationship but still holding onto the idea of revenge. I love the way the lyrics flow in this song and mesh well with her vocals, plus it is very catchy. "Low" is a song I have on repeat constantly because it is truly so addicting. The beat of the song and SZA's vocals and raps are very catchy to listen to which makes it my favorite as of now purely because it's a fun song."Seek & Destroy" describes the destructive capacities of love. It's relatable in the sense that it's about being a work in progress and knowing that there will be more mistakes along the way. At the same time, she expresses that nothing will drag her down like in the lyrics, "Now that I ruined everything, I'm so ******* free." This is also another song I often listen to over and over again. "Blind" is probably my favorite song vocally on this album. It's a bit slower than the others with a delicate guitar sound that matches her beautiful falsetto. Lyrically, it's also very catchy (like almost every song on this album). "Snooze' is a love song that's about trying to be in the moment with a partner as well as loving and admiring them. However, SZA makes sure to add a hint of emotional turmoil by including questions in the lyrics like, "How you threatening to leave and I'm the main one crying?" and "How you blame it on me and you the main one lying?" I think what makes it relatable is SZA's expression of worry within a happy relationship is so real, and it shows another common theme of self-doubt.
There are only a few songs I did not like on SOS. My least favorite is probably "F2F'' only because I am not really a fan of pop-punk, which the song stylistically takes inspiration from. As for collaboration songs, my favorite on the album was "Ghost in the Machine" featuring Phoebe Bridgers. It showed examples of complimenting, powerful vocals that bring a song together beautifully. I also adore previously released tracks like "I Hate U," "Shirt" and especially "Good Days" which add to the overall emotional feeling of SOS.
This album is probably one of the best released of 2022. SOS does a beautiful job expressing that in the midst of self-doubt, there's always the chance to stay strong and get through it regardless. SZA does a wonderful job showcasing her skill and variety as an artist which makes me love her more from this album since it's so real and raw. It's relatable and emotional, which I think can allow people to listen to it comfortably since there is just so much to enjoy in all aspects, especially with the variety of genres. Overall, SOS by SZA gets a very solid and well-deserved 10/10.