Powderpuff Returns to EHHS for its 16th Year on November 21; But Is the Tradition Fading?
Image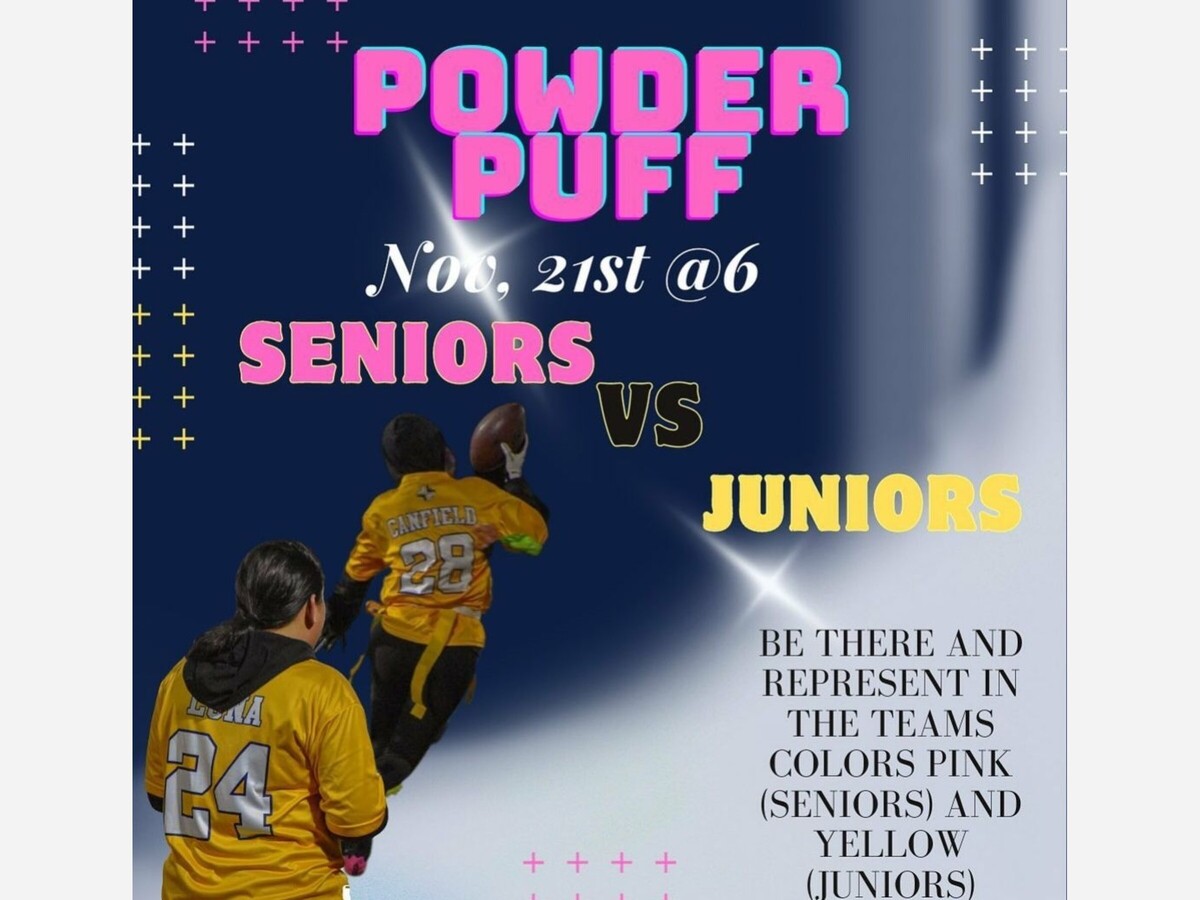 Powderpuff at EHHS has been promoting school spirit and empowering East Haven women since 2007. In the 16 years since its inception, no other team has been the same. Does powderpuff as we know it now live it to its former glory?
Historically, junior and senior girls make up the powderpuff teams. The powderpuff season is relatively short; it often starts in late October and ends mid-November. Up until the big game, which usually happens the week of Thanksgiving break, they have practice about 3 to 4 times a week. Senior player August N. says, "There are no try-outs or cuts. That's why we have the saying, 'you always have a place in powderpuff."
Powderpuff has a huge impact on those who participate. Many people at EHHS believe that powderpuff encourages women to join male-dominated sports. Powderpuff coach Mr. Mark Tolla claimed that in prior years, women often didn't have exposure to sports that were deemed "masculine" or they weren't allowed to have exposure to such things. He also says, "Now, I think there are a lot more girls who wrestle or play football."
Powderpuff can also be very enriching. Mr. Tolla claims, "It's a different environment, really. You can't plan for everything, you have to make a lot of decisions on the fly, and it can be very emotionally intense. A lot of girls I talk to say that it's an entirely different but fulfilling experience." His statement stands true for most of this year's powderpuff members. Junior Gianna Consiglio says that powderpuff has helped her become more confident and August states that they made connections through powderpuff. People on the teams are quite passionate, too. August says, "A lot of the girls take powderpuff very, very seriously." The commitment and dedication powderpuff members have is a formative part of who the team members are.
Despite the passion that exists within powderpuff, EHHS as a whole has some differing opinions. Over half of the EHHS students randomly polled claimed they knew nothing about powderpuff. Roughly 1/5th of the other respondents had a very loose idea of what powderpuff was. Even within the EHHS Staff, about 1/3 of the respondents claimed that it was a foreign topic until they started working at EHHS. Almost half of the respondents did say, however, that they were interested in or planned on joining Powderpuff. The powderpuff team has also undergone struggles such as recruiting and attendance. Gianna says, "Up until recently, we didn't have that many people show up and we had to do a lot of recruiting." The same goes for the senior team. August says, "Apparently lots of people want to join, but I'd say that maybe 15 people come to practices, usually."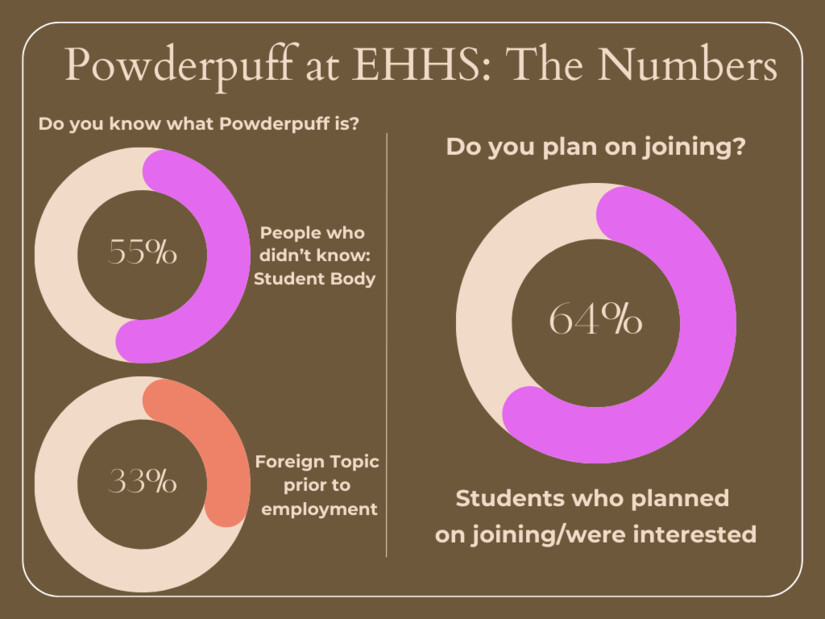 So, maybe powderpuffs relevance is decreasing at EHHS. But even so, those who do participate in powderpuff gain memorable experiences and they continue to have immense passion for what they do. The 2023 powderpuff game will happen on November 21, and I urge everyone to witness the dedication the players have towards powderpuff firsthand.