EH Parks and Rec Thrills and Chills at the Boo Bash
Image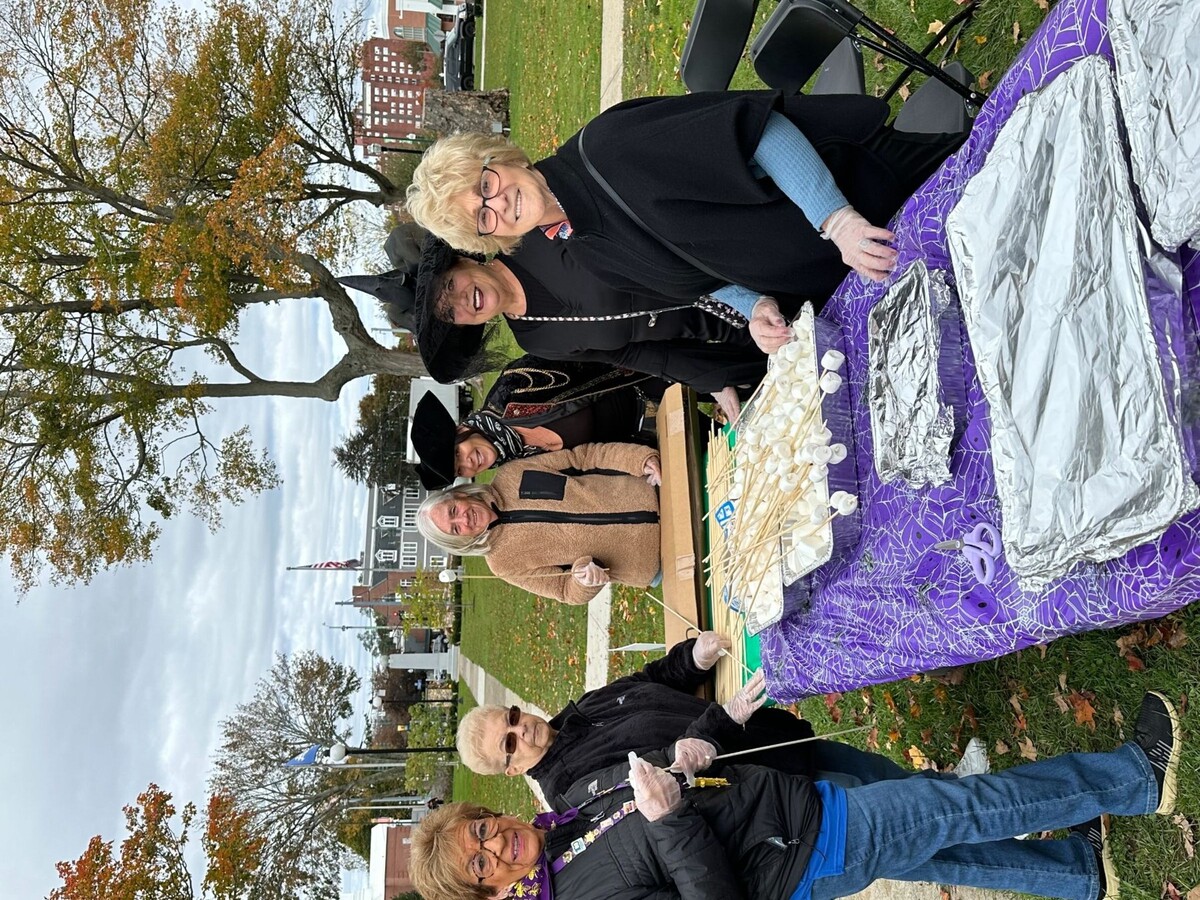 East Havens's Parks and Recreation department hosted the 3rd annual Halloween Boo Bash event at the town Green on October 22, 2023. Liz Franco, the Director of Parks and Recreation, was in charge of organizing the event along with her team. The goal of this event was to bring families together and give back to the community. Mrs. Franco claims this was made possible by receiving help from the mayor along with organizations that sponsor the event.
The Boo Bash was from 1:00 to 4:00 p.m. and was free and accessible to bring East Haven kids together. They sponsored activities including a costume contest, arts and crafts, pumpkin painting, obstacle courses and bounce houses, line dancing, and live music with DJ Nova. To make this event possible, Parks and Recreation Director Mrs. Franco collaborates with various organizations so there can be more tables that offer different activities and treats for kids such as smores and popcorn. Organizations for this event included the Rotary Club, Lions Club, East Haven Volunteer Firefighters who controlled the fire pit for free s'mores, and the Garden Club who provided all the pumpkins for painting. Parks and Recreation Director Liz Franco says, "Teamwork makes the dream work, the event goes well because of everyone around me." The costume contest is for all ages and pets, and the reward is Five Below gift cards to the scariest, funniest, most original, and sometimes family. The mayor, Joe Carfora, is supportive of the Boo Bash and gives out prizes every year.
Food trucks, such as Petonito's Bakery, were also present at the Boo Bash. Anybody can sponsor or volunteer at the event. Mrs. Franco meets and decides with the organizations if they should improve or change. Mrs Franco stated, "We love taking ideas from our residents. We try to do something different so it's not the same thing every year." Altogether the Boo Bash is a popular and growing Halloween event that will be continuing every year to bring families together be sure not to miss it and check it out next Halloween season to participate!