Back to the Hive: Alumna Diana Kalman Returns to EHHS as a Teacher
Image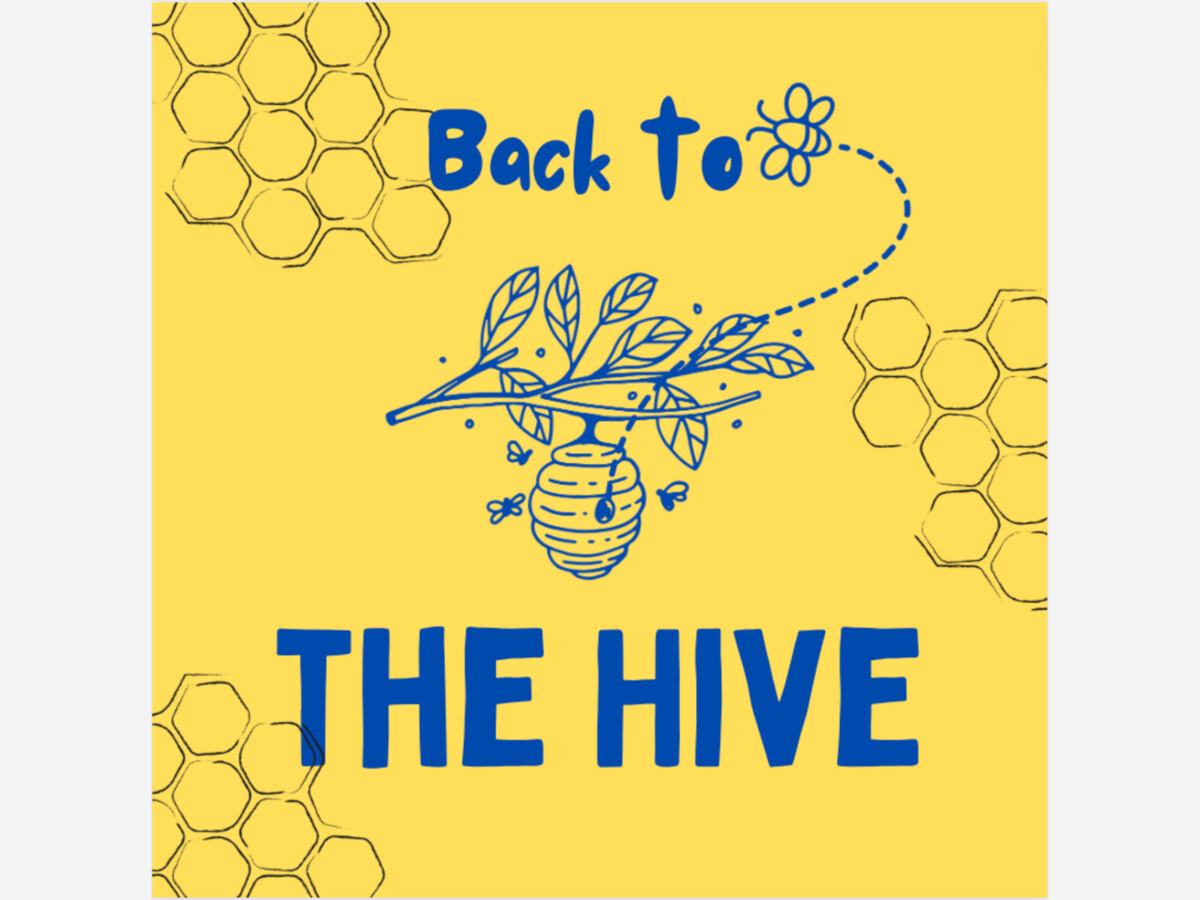 Welcome to the Alumni Column - BACK TO THE HIVE!
New science teacher Ms. Diana Kalman graduated from EHHS in 2019. But how would she describe her experience here at our very own school? Ms. K claims in freshman year she had a bit of a rough start. She claims she was a "pain" for her teachers. But, as she got older, she adjusted to being in high school and began having a comfortable and fun time. Ms. Kalman remembers having a good relationship with Mrs. Susan Harkins, the former assistant principal, who she felt comfortable going to for anything. She also remembers going and having lunch with auto teacher Mr. Michael Iavarone!
After her graduation, Ms. Kalman attended Albertus Magnus College in New Haven, Connecticut. College was not what she would've expected. When she got there she realized that professors were nothing like teachers in high school. They do not make sure you get to class or turn in your work; she shared that making sure you are successful is completely in your hands. She also realized that making sure you succeed also has a lot to do with who you choose to hang out with. Hanging out with a group of people who uplift you and support you rather than allowing you to make the bad decisions will help you graduate college with a breeze. She warns her upcoming seniors to choose their college friends wisely. She enjoyed college life; she lived on campus until she moved into an apartment with a friend. She wasn't prepared to miss her mom as much as she did. Living away from her made her realize that she relied on her mom a lot more than she thought and it only made her love for her grow more as the distance increased. Ms. K got her start in teaching here at EHHS during her final year at Albertus. She was a student teacher for retired physics teacher Mrs. Gayle Tracey during Q2 and Q3 of the 2022-23 school year. Ms. Kalman fell in love with the East Haven students. So much so that she decided to come back.
Since beginning in August 2023, she absolutely loves her department and feels incredibly supported as a young and new teacher. She has also made meaningful connections with her students and student athletes. Multiple students agree she's a huge support for many students here at EHHS. Even though she will admit her students do make her a little crazy, but she loves the crazy. She enjoys coaching the JV Girls Volleyball team, and loves her athletes and teammates. Despite the negativity EHHS can get from its students, she loves to challenge the opinions and wouldn't change any of her experience for the world.
Sophomore Natalie Criscuolo, a JV athlete on the volleyball team, loves how fun Ms. Kalman is and how even when things don't go as planned during a game Ms. K always finds a way to uplift her team and make them feel good about themselves. Natalie is very glad to have Ms. Kalman as her coach and loves how attentive and supportive she is to everyone.