STAT CHAT: DOMINICK RIVERA
Image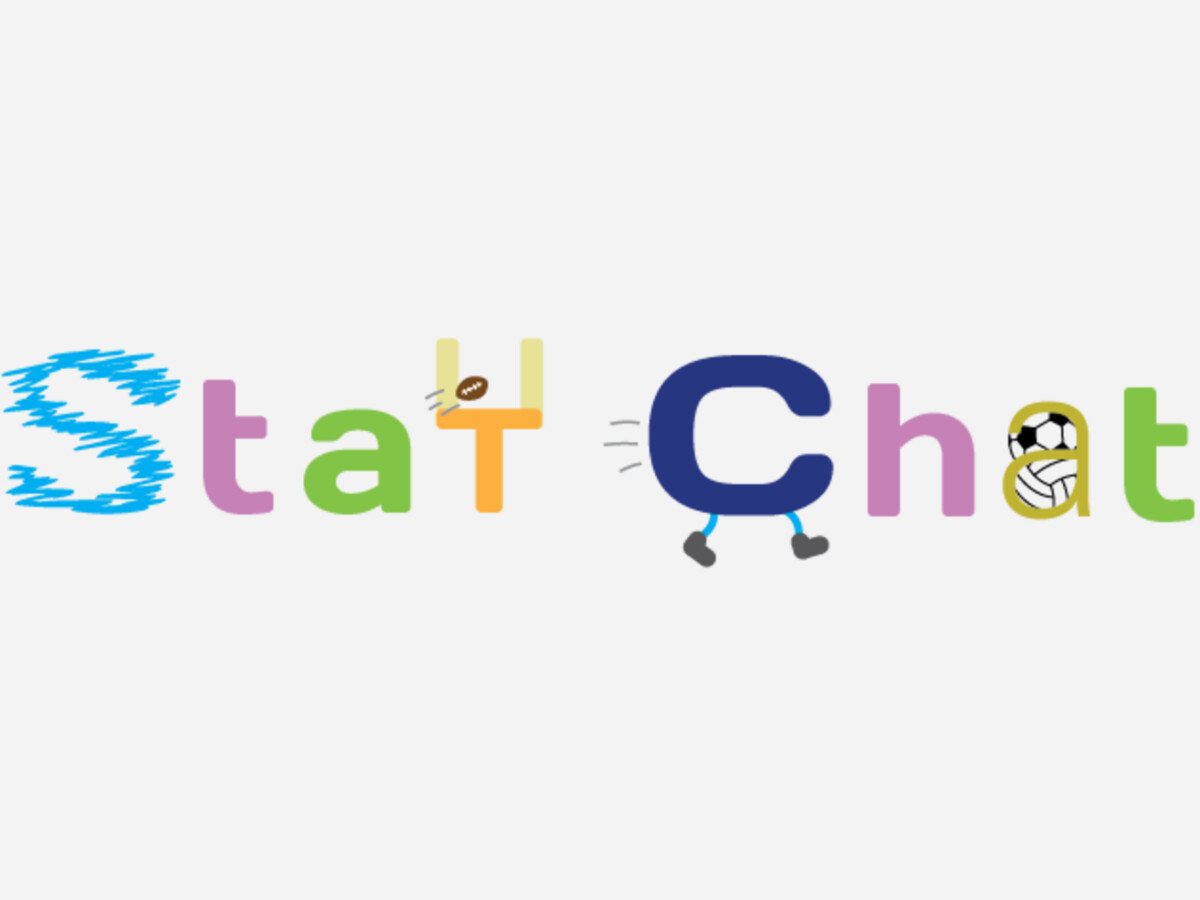 Dominick Rivera has been playing soccer since he was four years old and has committed to the High School team for all four years. He was chosen to be one of the Soccer team Captains for both his senior and junior years. 
Dominick plays winger and also displays as a striker 
"Dom has been my friend for a long time and has always shown me how to keep pushing yourself regardless of the results, He's a great captain and leader who cares about all his players!" Teammate Miguel Orellana states 
This season by far he has 1 assist against North Haven and 3 Goals against, North Branford, North Haven, and Lyman Hall. 
"Always dream big and keep your mind on the things that you aspire to accomplish in life because hard and honest work always pays off in the end" Dominick Rivera affirms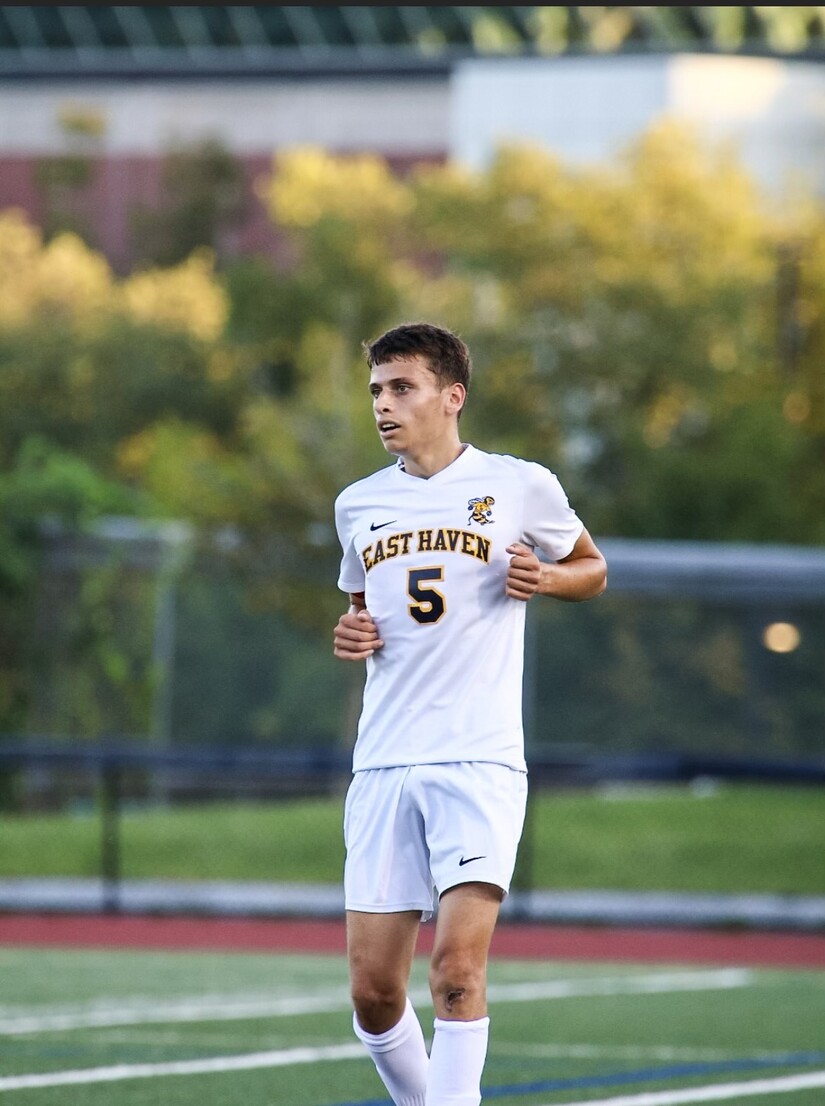 #5 Dominick Rivera