BUZZ BEATS: "Galileo" by KEP1ER
Image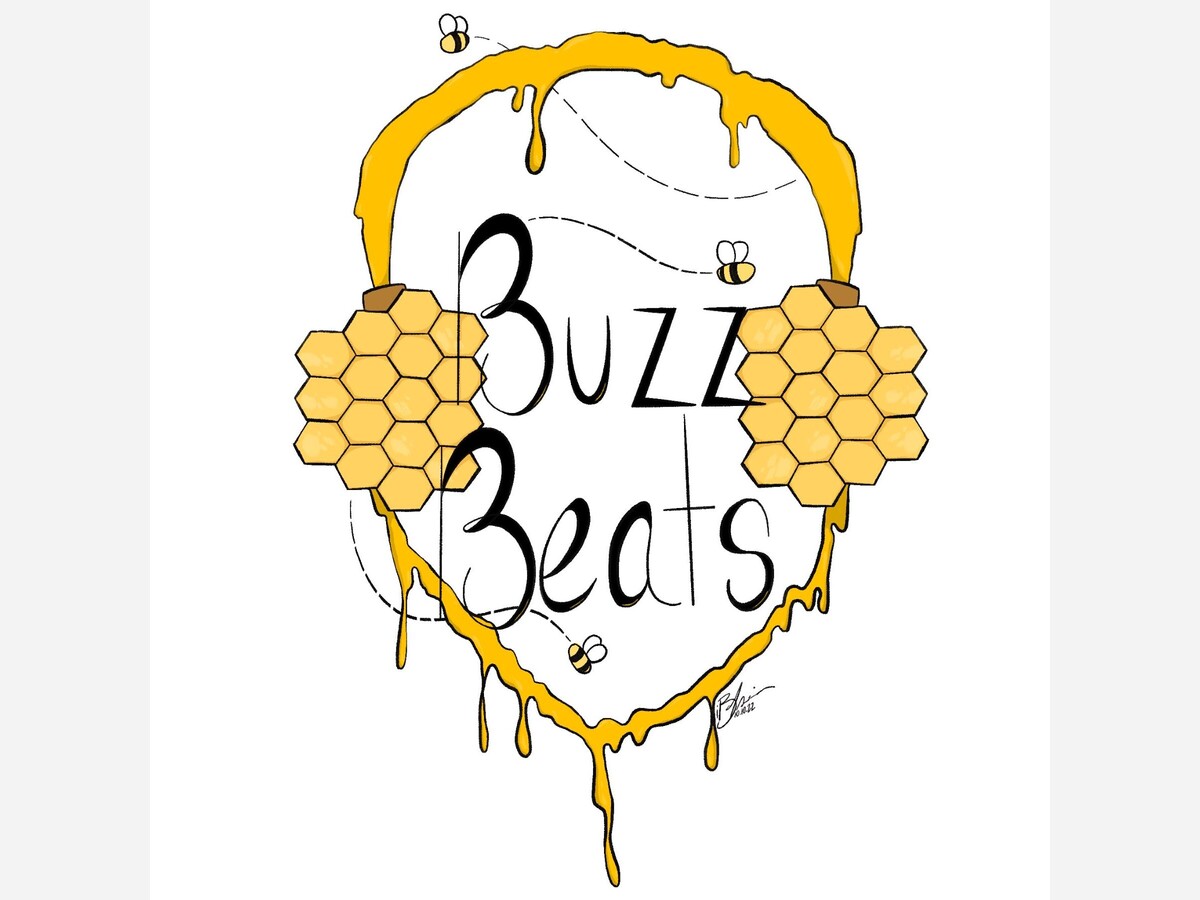 Kep1er (케플러) is a 9-member girl group that performs under WAKEONE Entertainment. The group was formed on a reality-survival show, "Girls Planet 999." The group consists of the members Yujin, Xiaoting, Mashiro, Chaehyun, Dayeon, Hikaru, Bahiyyih, Yeongeun, and Yeseo. The group debuted on January 3, 2022, with their first mini-album, "First Impact."
---
With their second comeback of this year, K-Pop girl group Kep1er released their fifth mini-album, "Magic Hour" on September 25, 2023.
Featured on this album is "Galileo," a dance-pop-centered song that stands as the album's title track. With its funky instrumental, the song stands as a fun and easy listen. Although the group has had a rough time with their company, especially with bad promotion, low budget, and mistreatment, many fans of Kep1er are very relieved to see how well this album was put forward, and how they were finally able to have an album that was well represented. TikTok user @artms_2 notes, "I'm so glad that Kep1er finally found a concept that suits them so well!" as this album follows their comeback from April of this year, which has a similar vibe to "Galileo." Fans have also discussed how the choreography allowed the group to show off some of their talents, as during the dance break, only half of the members involved are considered the "dancers" of the group. This emphasizes the group's potential to handle any challenge thrown their way. 
---
---
This track is super catchy and makes me want to get up and dance around. The lyrics are also adorable, associating the feelings of love with the findings of Astronomer Galileo Galilei. I love the connection between love and astronomic findings, as it shows how beautiful and sacred true love is. If you are looking for a song that has a fun, girly, pop-central vibe, this song is one that you should invest in.
---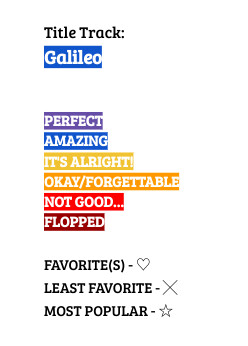 ---
Overall, by looking through the lyrics, production quality, and how it personally made me feel, I'd give this song an 8.5/10. Although I enjoy this track, I do feel like I was wanting more from it; in a sense, it still felt a little dull. I also feel as though the track line distribution is still a bit off, as it has always been in most of their songs. Member Huening Bahiyyih usually falls victim to this during most tracks, as her lines consist of ad-libs or short lines in the chorus. In this comeback, she still was able to get 15 seconds of lines, but again, mostly with ad-libs and a few parts during the chorus and verses. 
---
Featured: Huening Bahiyyih
---

(Most of these lyrics are from the English translation of the song, so they may be a bit off from their original meaning!)
Here are some of my favorite lyrics from the track:
One plus one equals I miss you two/ Can you see my feelings? It's my proof
What's love? You know what/ Shall we try define it together, huh?
Suddenly, my heart is filled with hearts/I'll open the window and let them out to the sky
The sky fills again with an orange hue/Look at us now/How much prettier we are
---
The Sunkissed Concept Photo
---
Find KEP1ER's 5th mini album "Magic Hour" on most streaming platforms.
---
If you'd like a song or album featured on our page, fill out this form!