The East Haven Fall Festival Returns for its 32nd Year
Image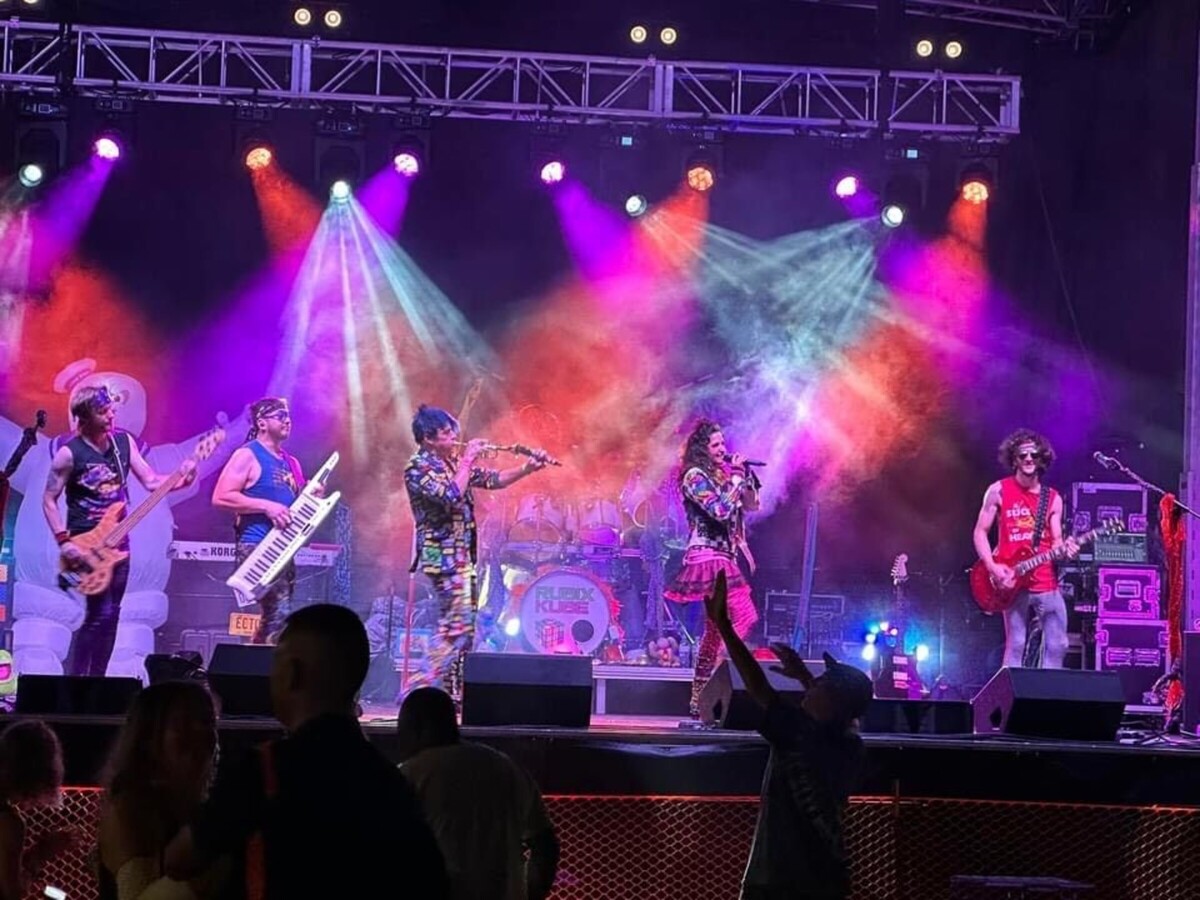 The Fall Festival works in coordination with the town of East Haven to showcase their 32nd annual Fall Festival on the East Haven Green from September 8-10th. This event brings families, businesses, and community members together to celebrate the fall season. This is possible through donations received which then are invested into the Fall Festival, which helps improve the festival each year.
Noreen Clough is the current president of the Fall Festival planning committee. Noreen started as a volunteer 20 years ago working at the ticket booth and since then has been on the planning committee, became treasurer, and most recently elected as president of the committee. Michelle Benivega is the Director of Administration and Management and Director of Economic Development, she is the first woman to hold her position. Michelle Benivega works with police chiefs, fire workers, and the mayor to respond to labor issues that may arise, and also changes the impression of East Haven to make our town more desirable.
The Fall Festival is a 503c non-profit private organization that puts together a free Friday through Sunday festival. "We're always looking to get bigger and better," says Noreen Clough. money from donations is invested into the Fall Festival to bring improvement and different activities making the festival larger each year. Activities included a car show on Sunday, a Road race, a teen corner, and an inflatable alley that was more secure and safer, it also received the best feedback from parents and kids. Their most popular aspect is live entertainment acts which capture music from the 70s, 80s, and 90s, for all age groups coming. This year was the first year with food trucks, it successfully allowed more diversity such as Thai food, seafood, ice cream, baked goods, and many sweets! The inclusion food trucks also allowed restaurants to have a presence at the festival. Director Michelle Benivega feels that the food truck presence is expected to grow over time and says, "It's a great cheap way to have food at a concert without having such a great expense for the business owner." Do you have any suggestions or new ideas for the Fall Festival?
Organizing the event starts early in the year and begins with a committee of about 20 people. Adjustments could include maximizing space on the green, having more electricity, expanding rides, and bringing back popular festival activities such as dunk tanks, and pie contests. Noreen Clough stated, "Each year we're going to try to maximize space and do the best we can for everybody to enjoy it." Make sure to see the Fall Festival in East Haven next year to see what's new, enjoy activities, and celebrate the fall season with the community!