2023 EHHS Boys Soccer Captains
Image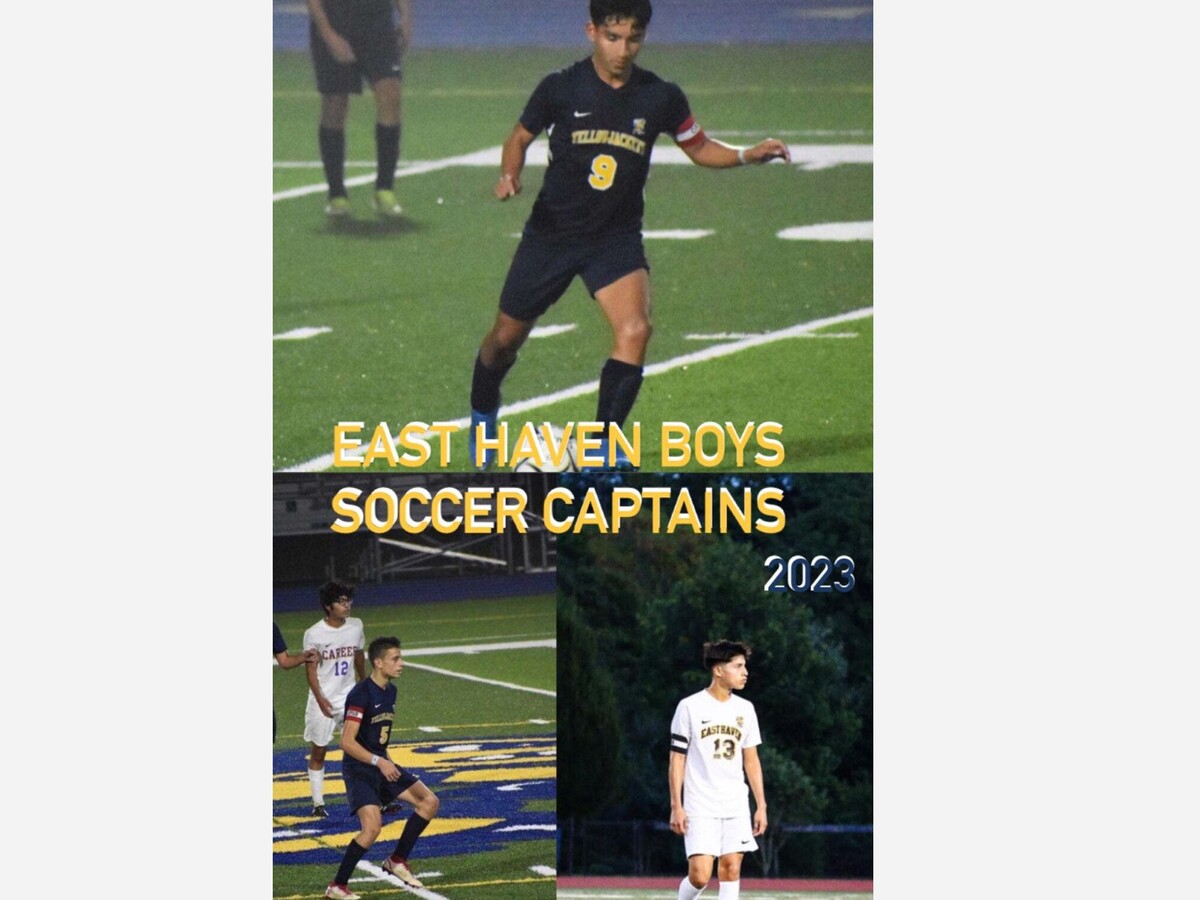 The EHHS Boys Soccer team captains selected for the Fall 2023 season are Senior, Dominick Rivera #5 and Marvin Cardenas #10, and junior, George Orellana #13. A team captain is supposed to support their team, guide them, and work through any ups and downs during the season. "The captains had to prepare and give a speech in front of the entire team and the team had to vote on who they wanted as their captains. I wanted the team to have a say because the captains represented them on the field, so they should get to say who does that. They were picked because they work hard and are good role models for the team, both on and off the field. The team saw these qualities during their speeches. This is why they were picked. I have full faith in our captains and expect them to lead the team to great heights this year," Coach Callahan stated.
The captains were interviewed on their points of view and what their plans are to contribute as captains throughout the fall soccer season. Senior captain, Marvin Cardenas, was asked what he could bring to the table as a captain of the YellowJackets. #10 stated, "I bring leadership and I like to support my teammates when they are in need, especially when the team suffers a loss or a bad practice." Making known what he can bring to the team as a captain and his importance to the team not only as a player but as a leader, Marvin also said, "Being a captain doesn't only mean having a badge and having a title, but it also means helping your teammates to achieve a positive atmosphere around the team!"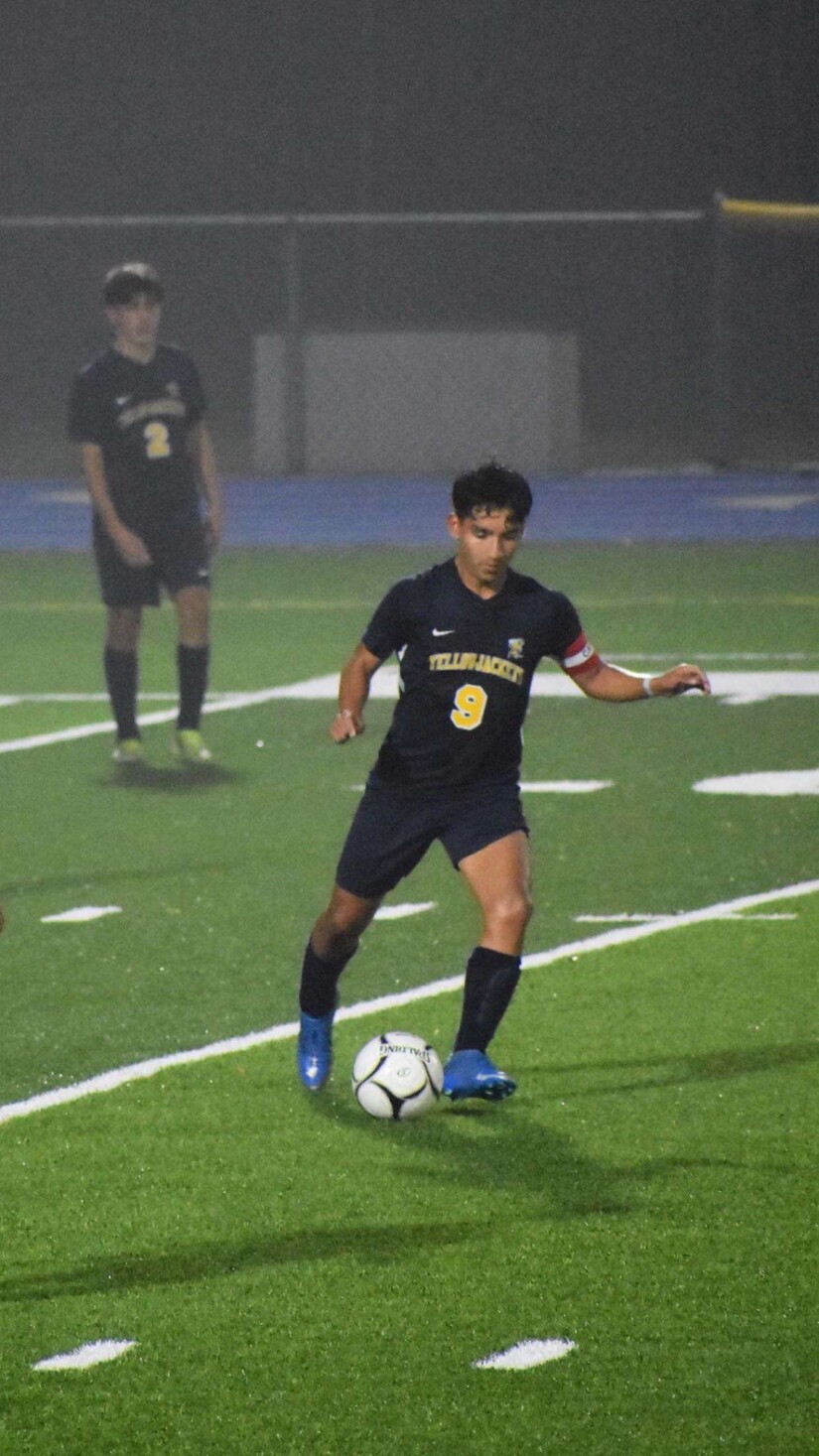 Soccer has been a large part of each of their lives; Dominic has been playing since he was four years old. Marvin and George have been playing since they were six years old. They've been playing on the same team since they were on the East Haven Little League team. This sport has been a life-long passion for each of these players for a variety of reasons. Dom's favorite part about soccer and being a leader on the team is how close it brings him to not just his team, but his family. Soccer is a common passion among the Hispanic community and Dom cites the sport as a way to always bring his family together.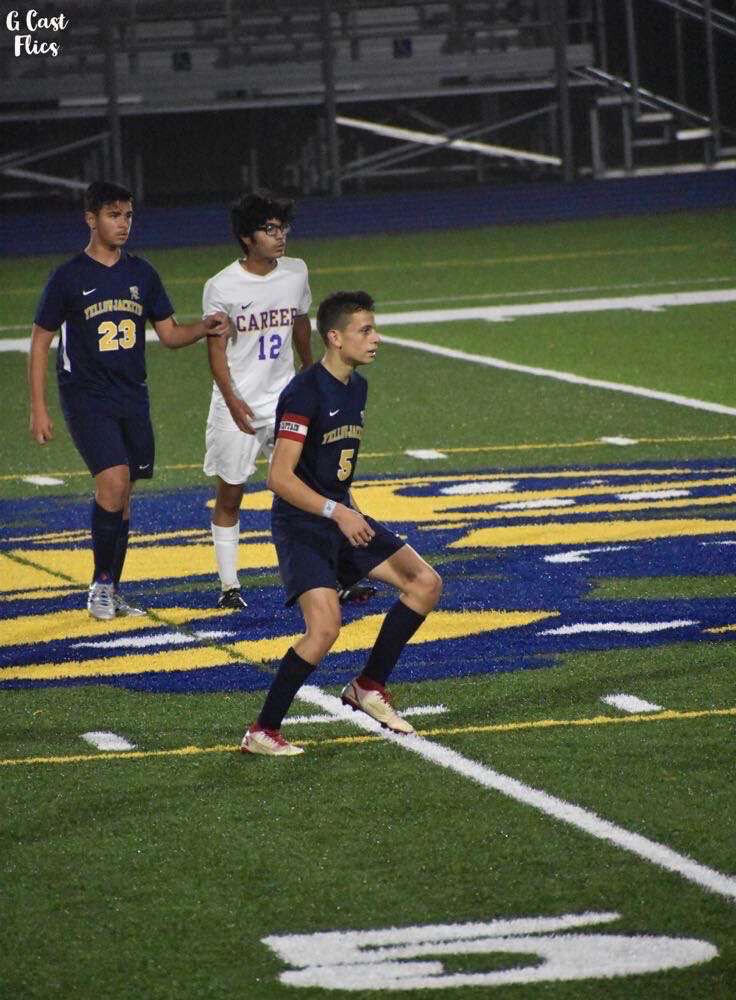 Each of the captains has a learning curve in becoming a leader. George, for example, knows that he has had to shift his mindset away from judging into building up his players' skills while they are on the field. "As a junior captain, I still have a lot to learn… I make sure to motivate my team… during the games, you can hear me shouting at my teammates… but not [in a bad way,] but trying to make sure they're doing what they're supposed to on the field." As a captain, Marvin similarly focuses on their skills, while also hyping up their positive moves. Dom really tries to focus on mental health for all of his athletes after being inspired by the 2023 Captain's Council. He knows it is important to look for "signs of struggle" among his players."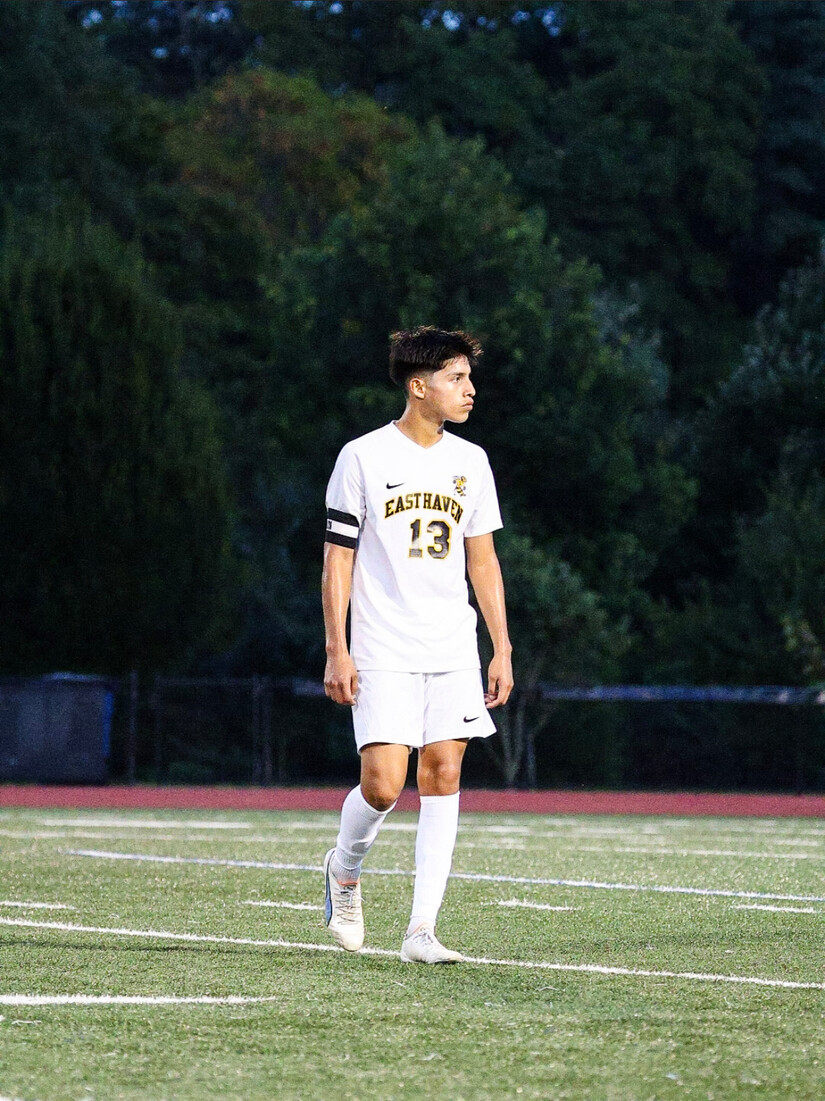 But at the end of the day, each one of them has been inspired since a young age by the sport, "I love the feeling of receiving the ball and running with it at my feet, I love making plays and scoring, it's not like other sports where everything is set up beforehand, soccer comes with a lot of freedom" Marvin reveals. Soccer plays a major role in Latin American families, where joy, rush, tears, laughs, and love come together as one.