The Paw-sitive Impact of Pets
Image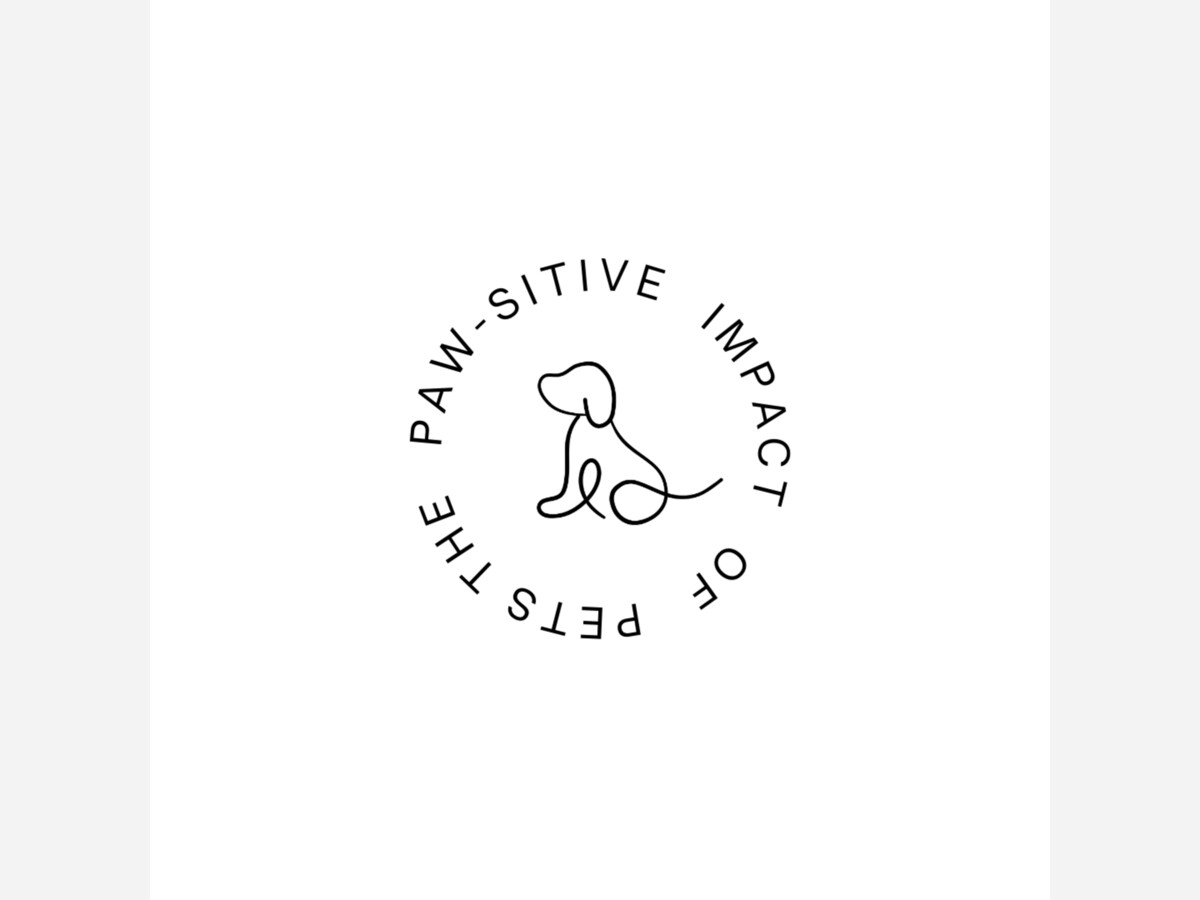 We all love our furry friends. Nothing is better than coming home to a fun-loving dog ready to play fetch or a cuddly cat ready to relax with you. We might think pets are just animals we care for and love, but the impact of these companions is much deeper than we think.
A Ruff Time
"In 2021, more than 4 in 10 (42%) students felt persistently sad or hopeless and nearly one-third (29%) experienced poor mental health. In 2021, more than 1 in 5 (22%) students seriously considered attempting suicide and 1 in 10 (10%) attempted suicide" (CDC, Adolescent Mental Health Continues to Worsen). The mental health crisis in America continues to worsen, especially among teens. The COVID-19 pandemic worsened this issue due to the prolonged isolation.
Although there are many different ways to better one's mental health, there is an overwhelming amount of reports on how pets have assisted in the improvement of mental health. "Among pet owners, a strong majority (86%) said their pets have a mostly positive impact on their mental health" (Psychiatry.org).
The Purrfect Companion
EHHS Social Worker, Ms. Melissa Dwyer said, "Having a relationship and being able to rely on a pet can be helpful in bettering one's mental health. Therapy dogs can also be supportive to those who are struggling." One of the coping mechanisms Ms. Dwyer offers is fidget toys. She compared playing with a fidget toy to petting a dog and how that can be helpful for those who need a distraction. Ms. Dwyer owns eighteen chickens and owned a black lab mix who sadly passed away in the spring.
Our furry companions have an undeniably helpful influence on our lives. We rely on them almost as much as they rely on us. They'll be there to pick us up when we're down and shed a little extra fur on our hearts.