GoFan: Tickets Going Digital
Image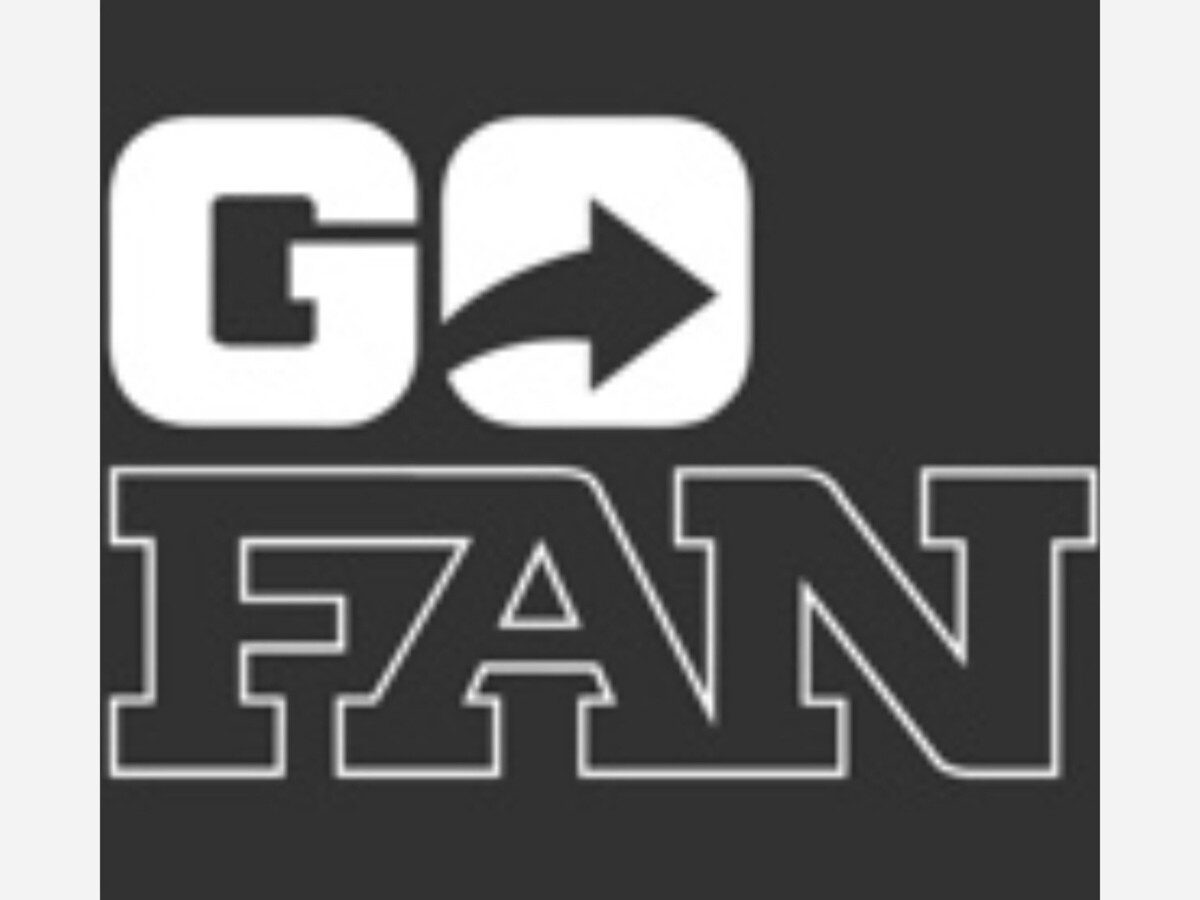 Beginning in fall 2023, the East-Haven Athletics transitioned to GoFan, a new ticketing system platform for all sporting events.
GoFan is an online digital ticketing platform designed to replace paying with cash in one location for all athletic events. GoFan is a website that can be easily accessed through any device such as a phone, computer, tablet, etc. The platform shows all of the districts' games, allowing tickets to be bought ahead of time. An alternative to buying the tickets ahead of time is that for all Varsity games, there will be a QR code at the door, which can be accessed by scanning the code through your cellular device.
EHPS staff share that the new GoFan procedure has many benefits, with very few barriers. One of the benefits is the promotion of a safer environment for staff and attendees. Prior to GoFan, when tickets were being strictly sold at the door, ticketing staff would use money boxes to store money earned. However, it was dangerous for staff to have that much cash on hand. GoFan directly deposits the money from the app to the athletic department, eliminating the dangers of having a significant amount of cash on hand. EHPS staff also claims GoFan is more efficient because people are more likely to carry cards than cash. 
The platform also gives the athletics department an idea about who is attending the game, and how many people will be there. Last year at sporting events, there were occurrences of younger children negatively affecting the game environment. Fights and other occurrences between younger children who did not attend EHHS created a chaotic and stressful environment. Further, EHPS Athletic Director, Mr. Anthony Verderame, says, "Younger children are not allowed in the games without a parent or guardian," and suggests that GoFan eliminates that possibility. Younger kids typically don't have debit cards, meaning a parent would have to buy tickets for both themself and their child to attend the games. 
Many people were concerned with senior citizens not being able to buy tickets due to their inexperience with technology. Mr. Verderame shares that senior citizens can attend games for free. 
Another concern of EHHS students has been the fees when digitally purchasing tickets. GoFan does charge a $1 transaction fee. However, that fee is instead added to the total price of the ticket. The prices of the tickets are now $6 instead of $5 and $3 instead of $2 with no unexpected ticketing fees. Overall, Mr. Verderame claims that there have been no complaints for the most part, and the procedure is going smoothly. An EHHS senior, Nina Marreiros, attends many sporting events yearly, including football and hockey games. She says, "I go to many sporting events, and personally I like GoFan. It is more convenient for me so I don't have to bring a wallet." The feedback so far has been positive, and GoFan will continue to be used for future events.
There are many upcoming improvements for the future. These improvements include the ability to digitally purchase things at concession stands, and there will soon be a device capable of connecting cards to the device, allowing you to pay at the door. Be sure to check out GoFan!