How EHHS's Media Club Provides a Safe Space for Students and Helps the Community
Image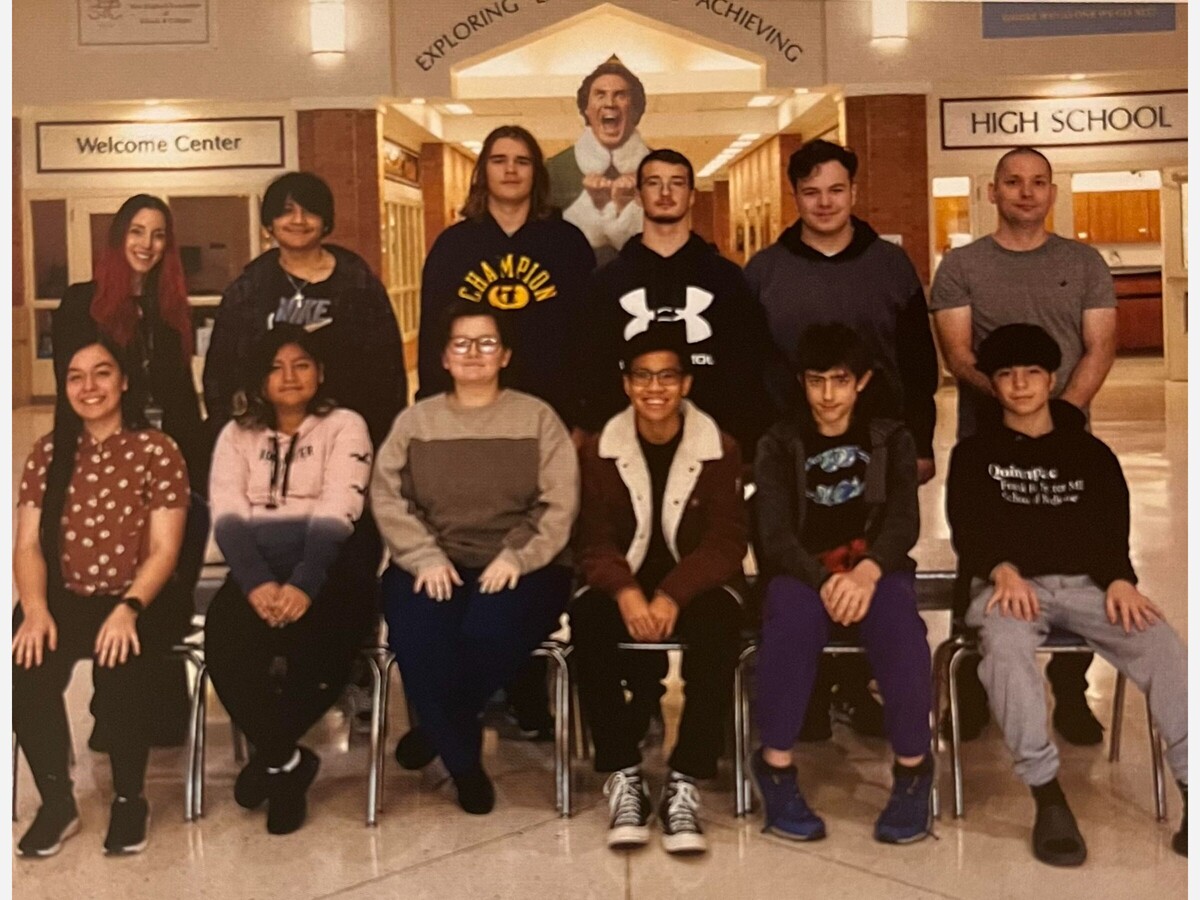 The media club provides a safe space for students while helping the EH community through their large amounts of projects for the town.
The media club has been around since the current co-advisor, Mr. Robert Becker, was a student at EHHS. When he graduated in the 2000s, the club started to die out. However, the club was revived when a teacher named Mr. Miles came around. Mr. Becker has been the co-advisor of the media club ever since, stating that it's "one of those clubs I always wanted to see live on."
Ever since then, the media club has done a large amount of work for the school and community as a whole. The club records school events as well as events for the mayor and the town. The media club also has a partnership with ETV, the town's public access. Students even have the opportunity to get internships there. The media club provides a space for students to work on individual projects, record for the school and town, and explore opportunities for careers and internships involving media.
The media club has become a very welcoming and relaxing environment for the students in it. Ms. Jessica Spinelli, one of the club's advisors, says "It's kind of a safe place where kids can come and be themselves and have a space where they can connect to other students and connect to us." The club does not have any type of hierarchy and is pretty loose in structure, creating a laid-back environment. Sophomore Matthew Corriveau says his favorite part of the media club is "Just filming with my friends and having fun." Fellow Sophomore Justin Sieng says, "It's pretty fun and you can get community service hours if you need them."
Ms. Spinelli says that the media club is always looking for new members. She has been wanting to do more creative projects, such as a screening of a short film, but needs more interest. If you are interested in media, the media is a perfect way to explore various aspects of media while having fun and gaining community service hours. To view the media club's current projects, you can look for them around the school and through ETV.